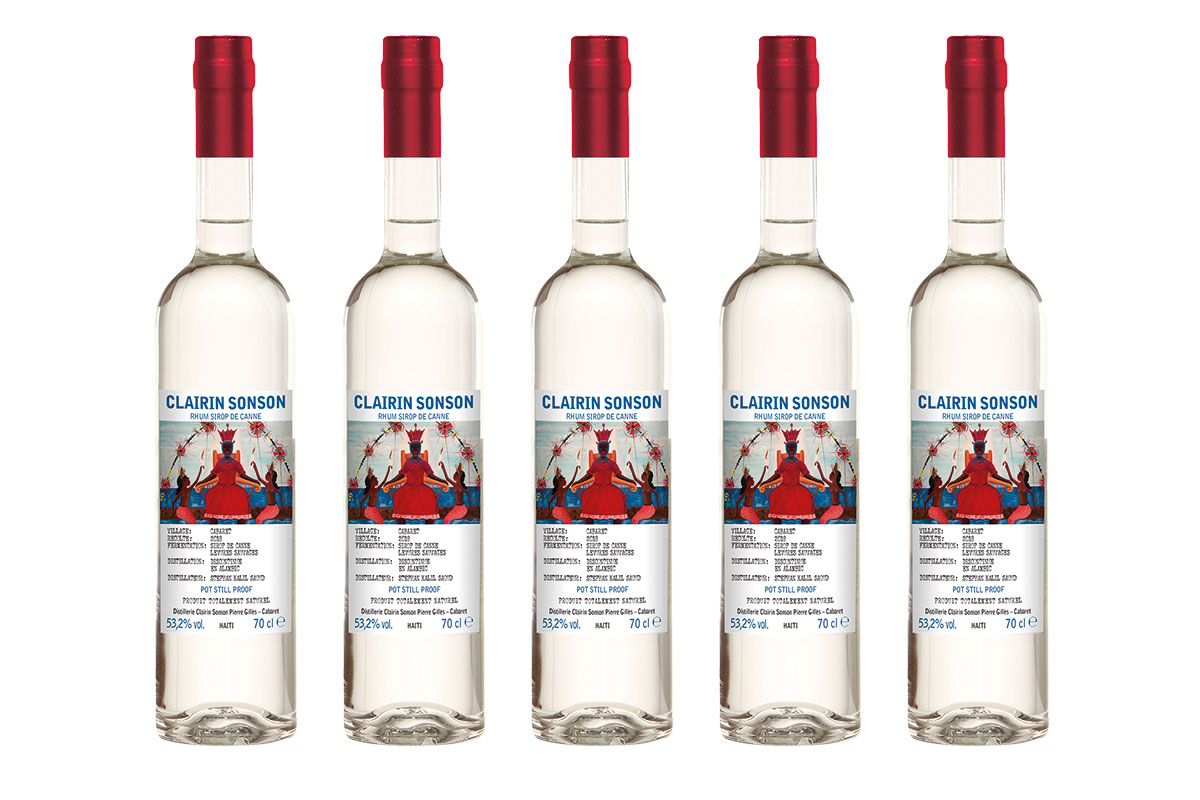 A NEW sugar cane spirit has been released by Spirit of Haiti.
Clairin Sonson is bottled at 53.2 % ABV and is made with mineral Madame Meuze sugar cane harvested in Haiti. It has notes of cut grass, basil, lemongrass with a sweet pepper and ginger finish.
It is priced at £53 and is distributed in the UK by Speciality Brands.