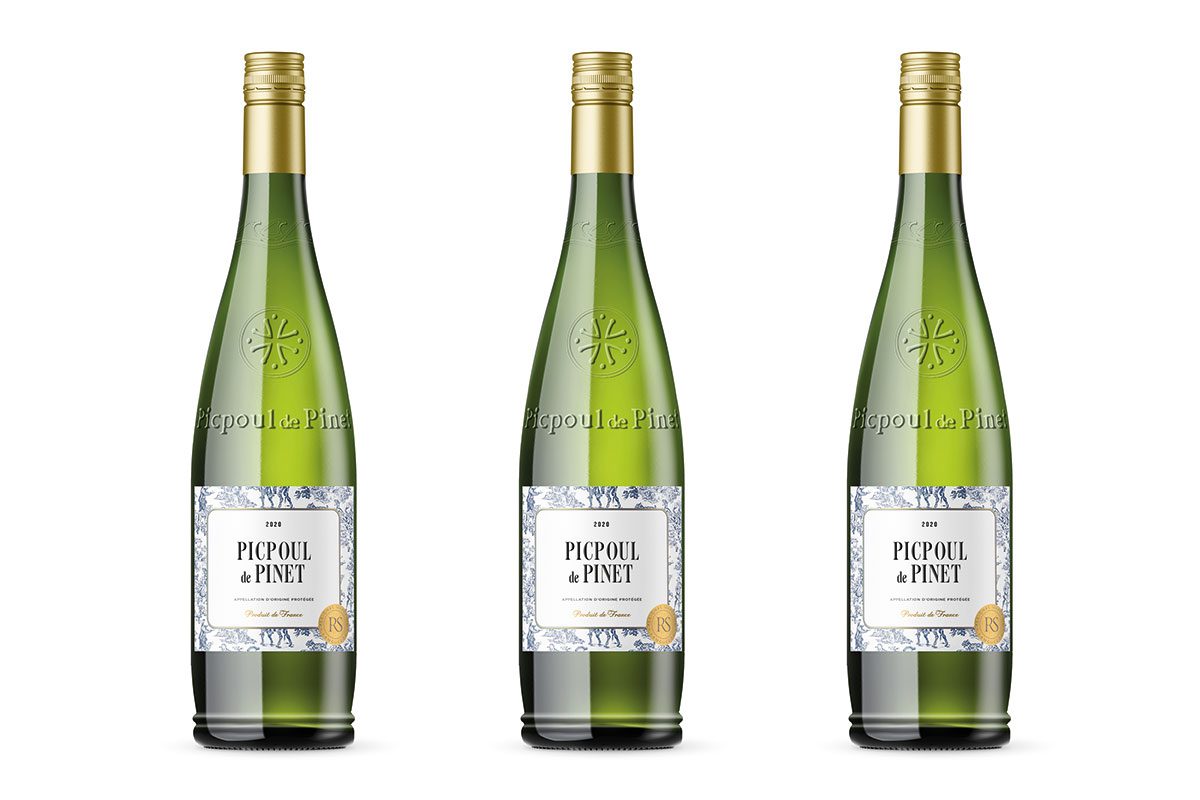 SPAR is expanding its own label wine portfolio with the launch of two new flavours and new formats.
The first addition, Spar Picpoul de Pinet from Languedoc, was launched as part of the retail group's Regional Selection range and is described as a "fresh and delicate wine that makes a delicious sundowner or tasty match to seafood and salads". It was priced at the promotional price of £6.99 in May, but will revert back to the normal price of £7.99 from 9 June.
The second, Seashell Bay Sauvignon Blanc, is part of Spar's Exclusive range and is sourced from South African winery Journey's End.
The variant – which is priced at £5.99 until 9 June and then £6.99 from there after  –  is said to be a fresh and floral style of Sauvignon Blanc and a "perfect accompaniment" to summer dishes.
Spar's Crisp White and Fresh Rose wines are now available in a 2.25 litre bag in box format and are priced at £14.99. The new SKUs will be supported by POS and digital communication.
Adam Georgiou, brand manager from SPAR UK said: "Our two new bag in a box SKUs are a product extension of our already popular Crisp White and Fresh Rosé wines and in keeping with the familiar designs, customers can easily recognise them.
"We are very excited to see how quickly our customers respond to these four new additions. They are very popular wines offering SPAR stores a great opportunity to make incremental sales."