Staropramen launches multipack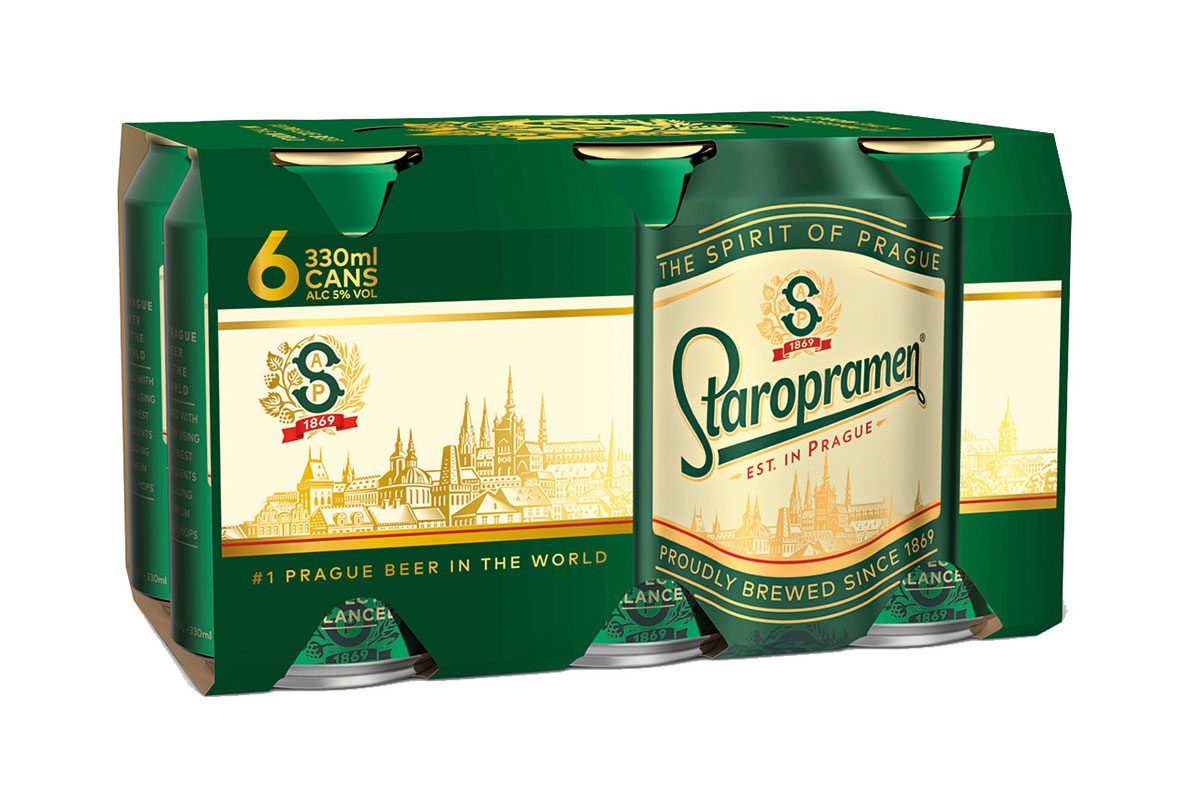 MOLSON Coors Beverage Company is tapping into consumer demand for multipacks with the release of a new Staropramen six-pack format for the convenience channel.
The launch of the new Czech Pilsner's new format will be supported by social media activity and in-store activations.
Staropramen multipacks will be available in the convenience channel, supermarkets and through Molson Coors' direct-to-consumer website – Rev.
The new six-pack 330ml cans are encased in a recyclable cardboard sleeve and feature a matte can design.
Kevin Fawell, off-trade sales director at Molson Coors Beverage Company, said: "Staropramen is a firm favourite on shelves up and down the country, and its latest pack format will tap into the growing number of social occasions at home this summer.
"We're seeing the demand for multipacks of cans growing ahead of single and smaller pack formats, so this will provide consumers with more choice in line with their changing preferences.
"Launching our new Staropramen cans with sustainable packaging is another milestone for us after having recently removed plastic rings and introduced a fully recyclable and sustainable cardboard sleeve for can multipacks across all of our major brands."