TV, digital and in-store campaign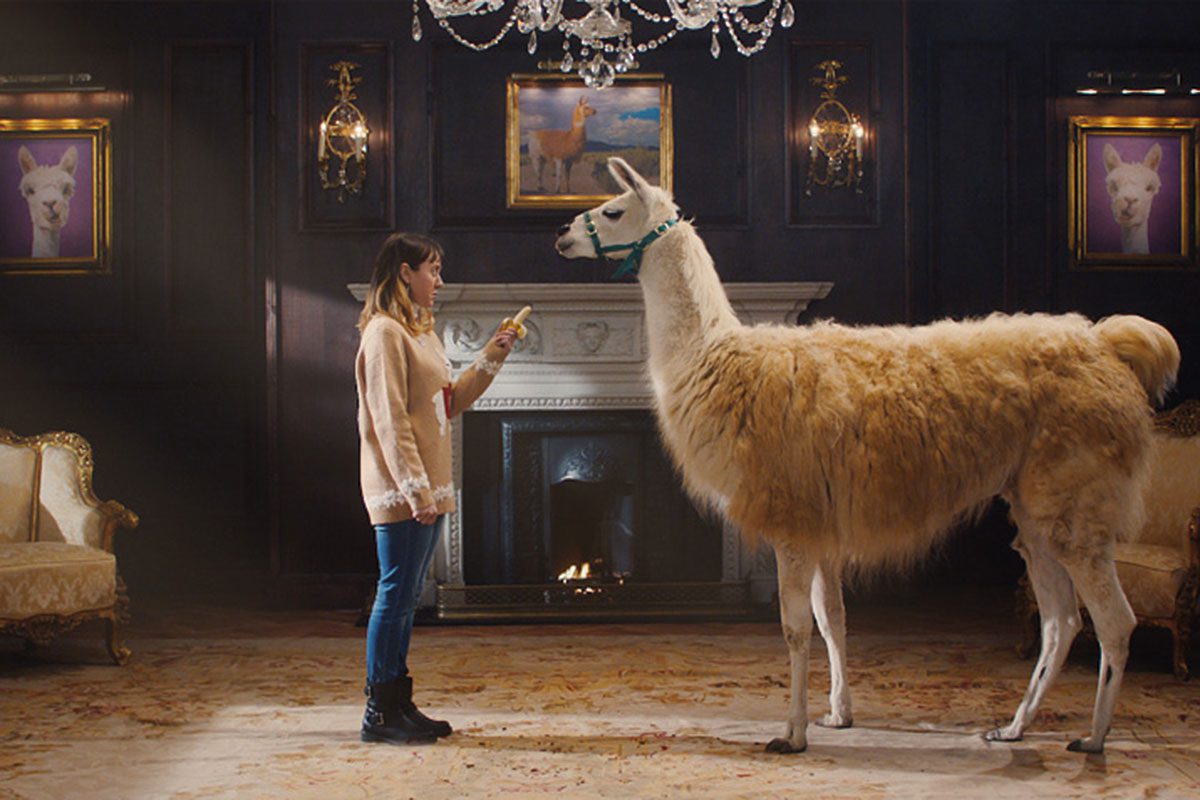 NICHOLS PLC has launched a multi-million pound campaign for its brand Vimto.
The £5 million pound 'Find Your Different' campaign aims to showcase the spirit of the Vimto brand and communicates the message that "life is a discovery and a celebration of what you love."
The campaign will reach audiences across TV, video-on-demand, digital and in-store. It follows on from the brand's 'I See Vimto In You' campaign, the new packaging overhaul and the relaunch of Vimto's core squash range.
Nichols has launched the campaign at a time of growth for Vimto, with Nielsen Total Coverage data for the 52 weeks to 27 March revealing 6.6% year-on-year growth for the brand.
Becky Unwin of Vimto, said: "We are incredibly excited to be launching our new Find your Different Campaign. As a brand, we are always seeking ways to disrupt the soft drinks category, and we feel that this is exactly what we're achieving with 'Find Your Different'.
"We are passionate about delivering high quality drink choices in line with consumer needs and Vimto continues to go from strength-to-strength. With the combination of our recent brand redesign, the relaunch of our core squash range, and now our latest marketing campaign, we are excited to encourage consumers to find their different with Vimto."