Cider shop opens in Anstruther, Fife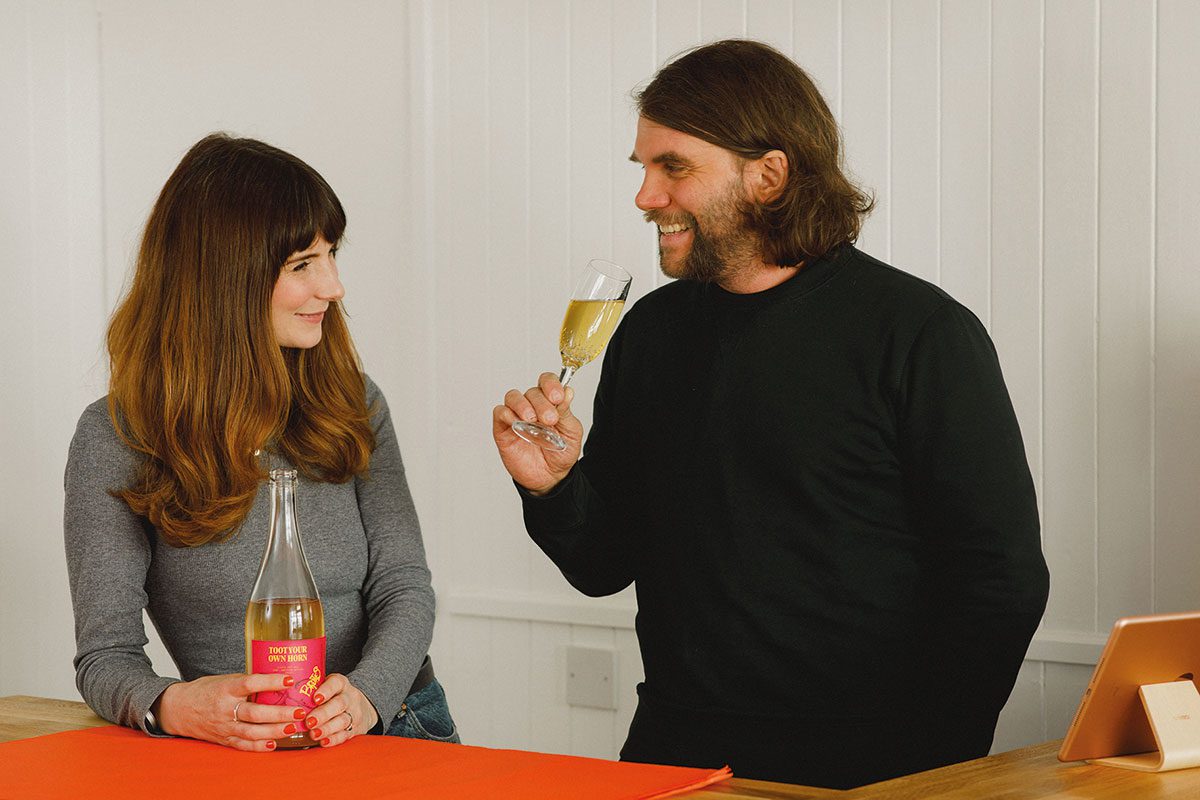 A SHOP dedicated to cider has opened in the Fife coastal town of Anstruther spearheaded by the drummer of Scottish indie rock band Frightened Rabbit and his wife.
Aeble opened its doors in April and stocks ciders from around the world including Eve's Cider from upstate New York and Caledonian Cider Company and Novar Cider from the Scottish Highlands.
Launched by Grant Hutchison and his wife Jayne, Aeble – a name which derives from the Danish word for apple – offers consumers tasting experiences and a cider growler refilling service.
Grant Hutchison said: "Music has always been a big part of my life, but after the band ended I turned my hand to my other passion- cider. I set up my own company, re;stalk, sourcing, selling and distributing ciders, and really Aeble was born from this passion.
"I wanted to create a space where people can enjoy good cider in its own right, where it isn't just considered an alternative to beer or presented in a multitude of sickly sweet flavours. Aeble is a space where people can learn about cider's potential, its production process, and its multifaceted flavour profiles."
Jayne Hutchison said: "The store will also sell a selection of wines, greeting cards, snacks and artist prints inspired by the East Neuk. "There's nothing really like Aeble in Scotland, there's no dedicated shop to Cider. Scotland is known for its whisky, gin and beers but when it comes to cider, it tends to be neglected."