Diet Coke hits screens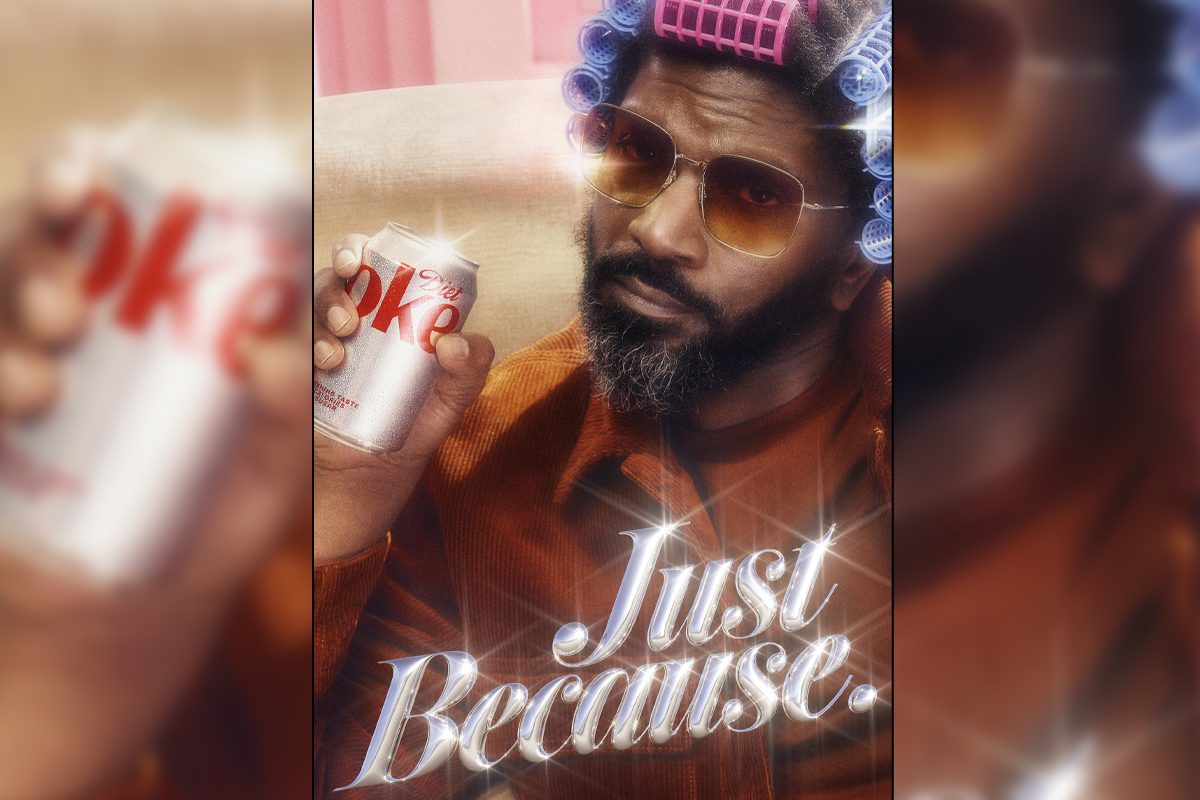 INDIVIDUALITY and confidence is the focus of Diet Coke's new TV campaign, Just Because.
Directed by American film director Autumn De Wilde, the TV commercial celebrates the phrase 'just because' and showcases individuals drinking Diet Coke and carrying out day-to-day tasks such as visiting a corner shop in pyjamas, pampering sessions at salons and playing video games.
The campaign will be supported by out-of-home advertising, social, digital and PR support and POS activation.
The commercial's jingle was created by American musician Thundercat.
Amber Topalcik of Diet Coke said: "With a broad, passionate, and loyal fanbase, this campaign celebrates them – people that challenge and embrace their lives in a positive way, with the confidence to do things their own way."