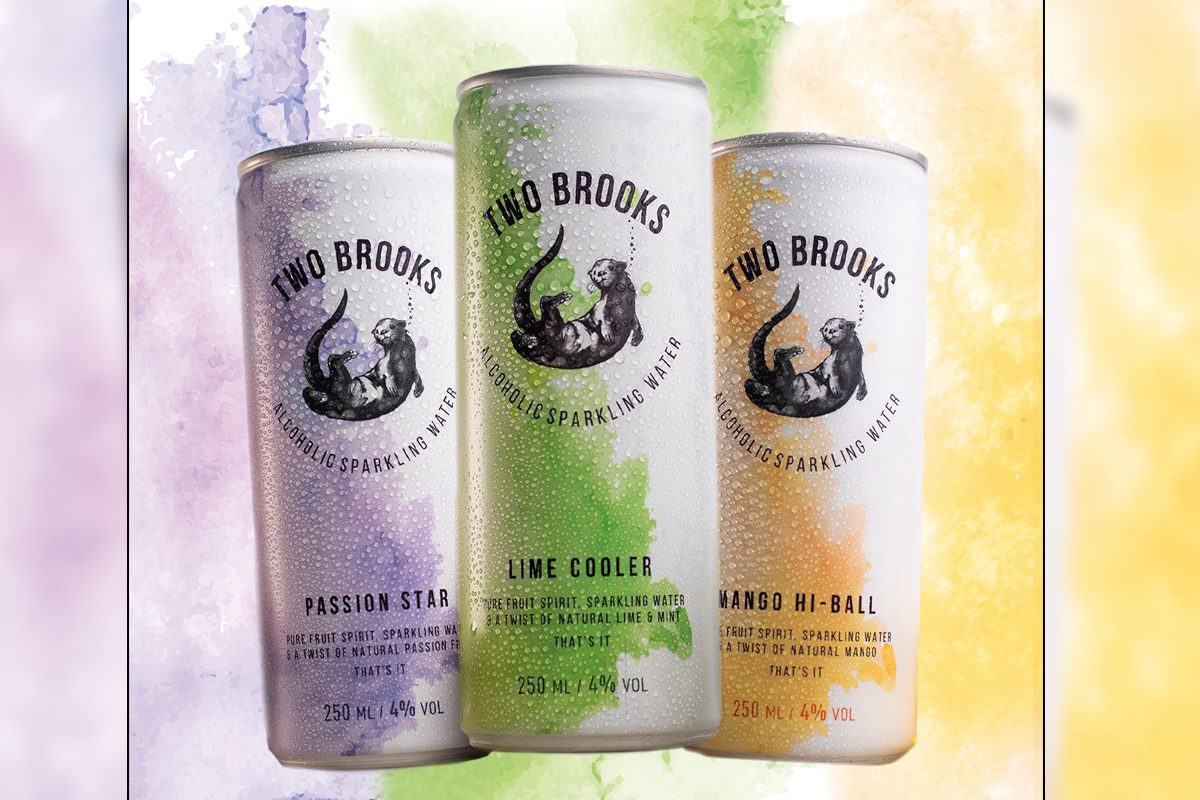 HARD seltzer brand Two Brooks is gearing up for a summer of success, as easing restrictions bring consumers back together for gatherings.
Paolo Bruni, head of sales and marketing for Two Brooks, said that with Covid measures easing, off sales will see "a huge uptake in sales, especially as consumers gather and start drinking again outside."
According to Bruni, retailers should react to this trend by rolling out off sales promotions that will help them tap into rising demand.
Bruni said: "C-stores should keep this in mind and likely run some promotions to say 'welcome back' just to emphasize on the positive feeling that consumers will be facing when returning to normality."
While consumers may be keen to celebrate, the Covid pandemic has also put health high on the agenda, which Bruni reckons will mean higher sales for hard seltzer brands.
"The key to this trend is the hard seltzers and every single c-store should seriously consider stocking one if not two in this category. And I'm not saying it will fly off the shelf, but we are at this stage now where more and more people are becoming aware of the existence of this product and sooner rather than later will want to try it out," he said.