SWA Achievers event scheduled for February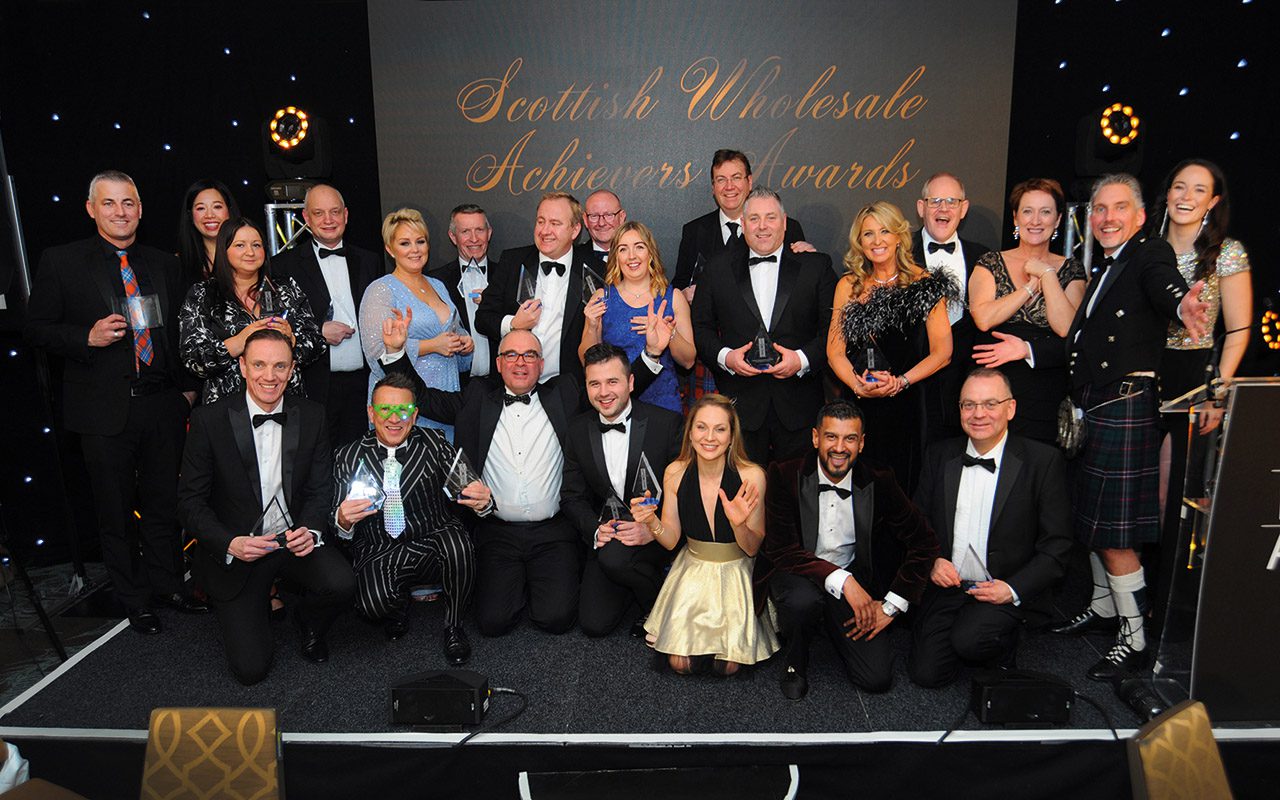 THE Scottish Wholesale Association (SWA) has announced its industry programme The Achievers Awards will return for a face-to-face event next year.
The event, which commends individuals, best practice and innovation within the Scottish wholesale industry, will take place in Edinburgh on 10 February. Entries open on 14 June and applications can be submitted online via the SWA website.
Two new awards have been added to the lineup: the Community Service Award recognises the efforts of wholesalers to support customers, staff and communities during the pandemic; and a Best Technology Initiative award.
The Rising Star of Wholesale and Green Wholesaler of the Year categories are back for the 2022 event following their launch in 2020. The Best Marketing Initiative award will also be replaced with Best Business Initiative. A supplier award has also been added to the 2022 list to honour a company, team or individual who went above the call of duty over the past year.
Colin Smith, SWA chief executive, said: "This will be our first big physical event since the first lockdown in March 2020 and it will enable our wholesale and supplier members, stakeholders and others to once again celebrate everything that is great about the wholesale sector in Scotland."