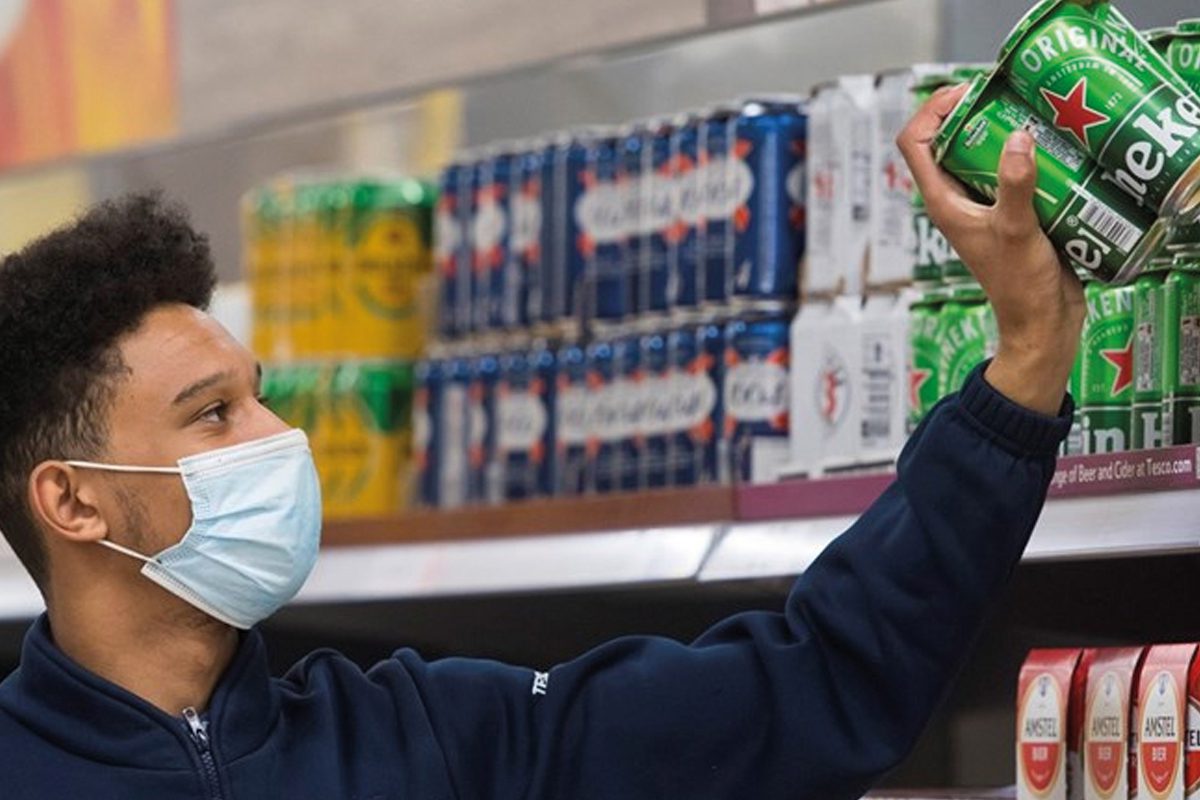 TESCO has pledged to scrap all soft plastic rings and shrink wrap packaging from its beer and cider range.
The supermarket said the move – which is part of Tesco's 4Rs strategy (Remove, Reduce, Reuse, Recycle) – will result in the removal of 50 million unrecyclable plastic pieces from the supply chain each year.
Tesco said it is working closely with drinks producers and would stop receiving beer and cider multipacks that are bound by soft plastic rings and shrink wraps last month.
Sarah Bradbury, Tesco quality director, said: "We are working hand in hand with some of the world's biggest brands to tackle the problem of unnecessary plastic.
"Our mission is to remove, reduce, reuse and recycle so we use as little material as possible and ensure that all the packaging in our stores can be easily recycled."
Beer and cider brands with listings at Tesco will use cardboard sleeves, boxes, or a rigid plastic that can be easily recycled via kerbside collections for multipacks.
Tesco has already reached its target of removing one billion pieces of plastic, including tinned multipacks, lids and the small bags used to pack loose fruit and veg.
The supermarket giant also announced it would roll out soft plastic recycling facilities in its larger stores across the UK.