Online grocery dipped in April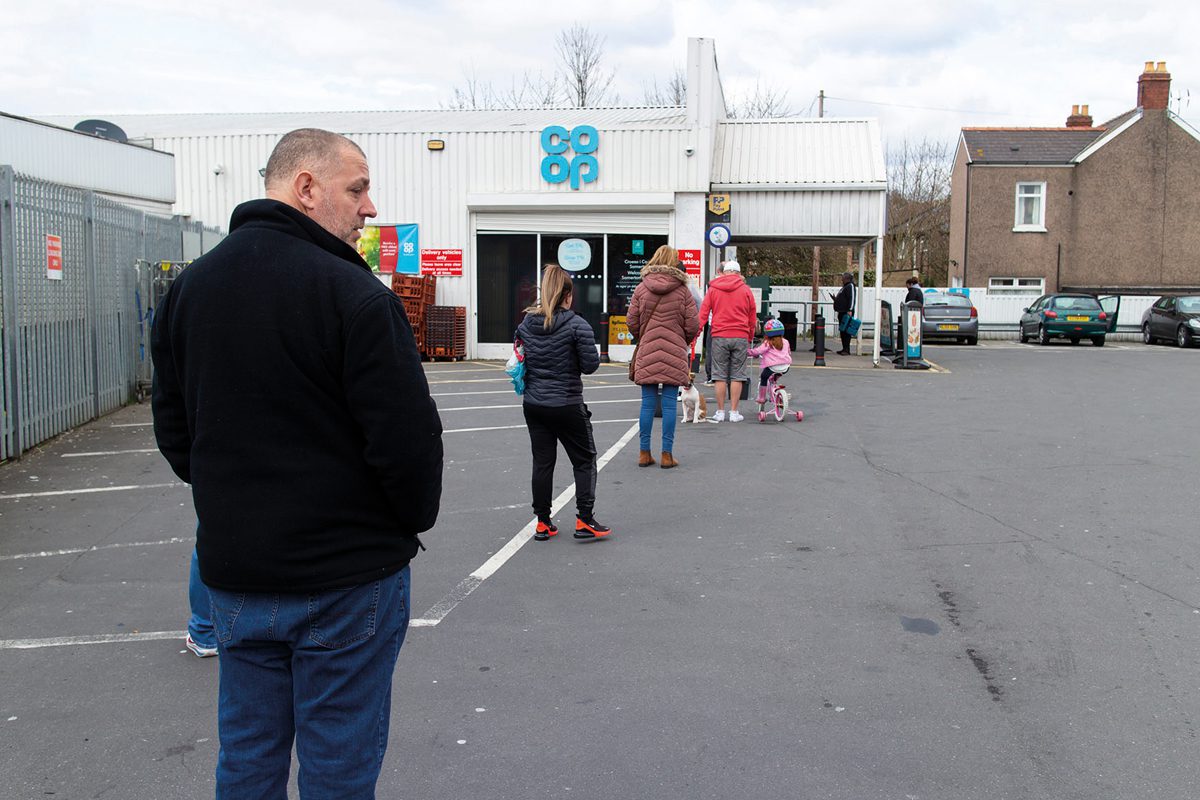 THE number of trips to brick and mortar stores has increased for the first time in a year, according to the latest figures from data analysts Kantar and Nielsen IQ.
Data from NielsenIQ – gathered in the four week period ending 24 April – showed in-store shopping trips increased by 3%. This is compared to the 19% decline in shopping trips seen in March.
NielsenIQ also found online grocery sales dipped to 25%, down from 92% in March; online sales have remained above 70% since the start of the pandemic. The online share of grocery sales for the four-week period was said to be "relatively stable" at 14.2%, according to NielsenIQ.
Alcohol sales grew by just 1% in the twelve-week period ending 18 April, data from Kantar revealed, and Fraser McKevitt, head of retail and consumer insight at Kantar, said: "The return of wider retail and hospitality will naturally have a knock-on effect for the grocers". Sales of sparkling wine were strong during the period, rising to 48%.
Sales for health and beauty items in April grew by 27% year-on-year, according to NielsenIQ. Fresh goods also grew by 28% and bakery sales by 15.5%. Packaged grocery sales declined by 10% as did frozen sales, down 5%.
Mike Watkins of NielsenIQ, said: "With rules set to relax further within the next few weeks, consumer lifestyles will begin to adapt and it's likely that we'll see another change in grocery spend as cafes, pubs and restaurants fully reopen. How far this is set to change exactly, remains to be seen."