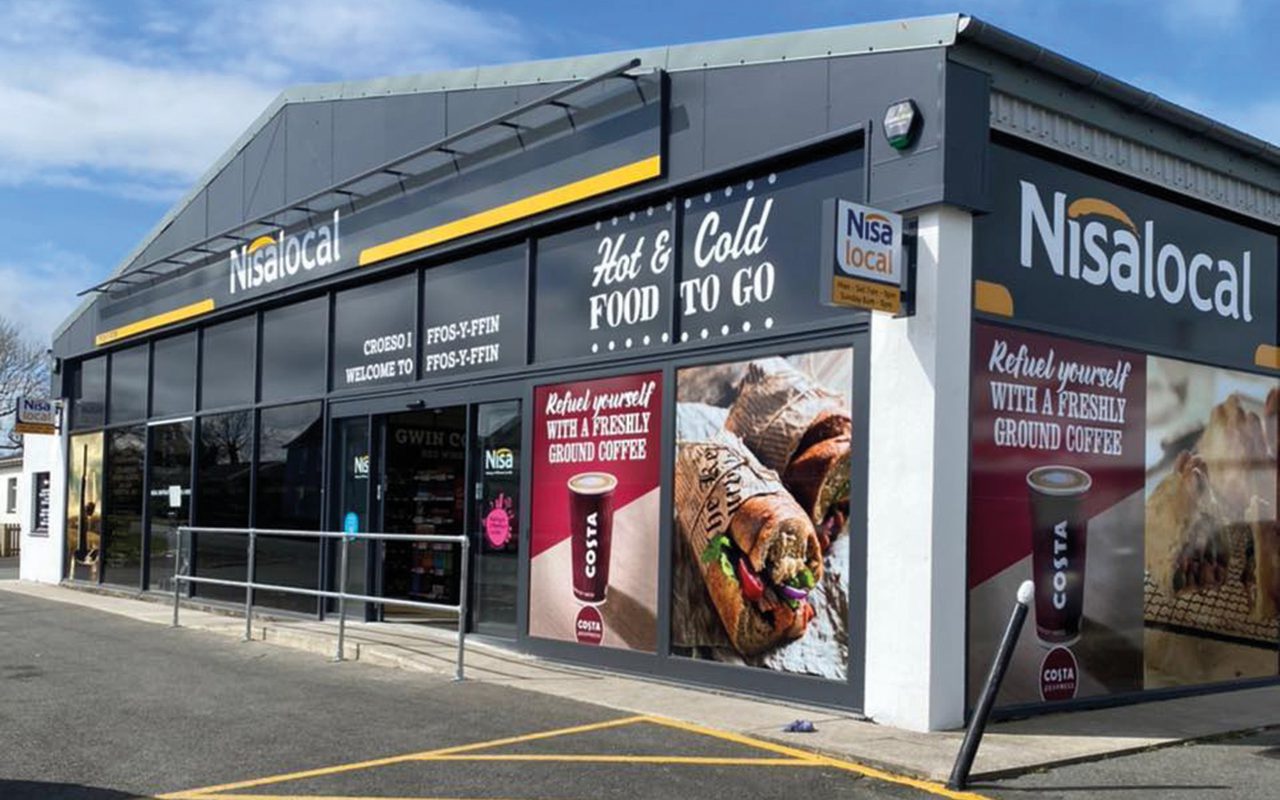 MORE than 50 Nisa stores have been refitted this year and sales are on the up for the new-look stores.
A total of 53 Nisa stores were developed between January and April this year; 27 of the stores were new to Nisa and 26 were converted. A total of 45 of the 53 refits moved to Nisa's Evolution format.
Retailers have also reported an average sales uplift of 11% following completion of work.
Darren May of Nisa said: "The Nisa format team works closely with partners and shop fitters to create the ideal solution for each individual location, and we are very proud of the bespoke service we offer."