Nisa's annual show will take place in September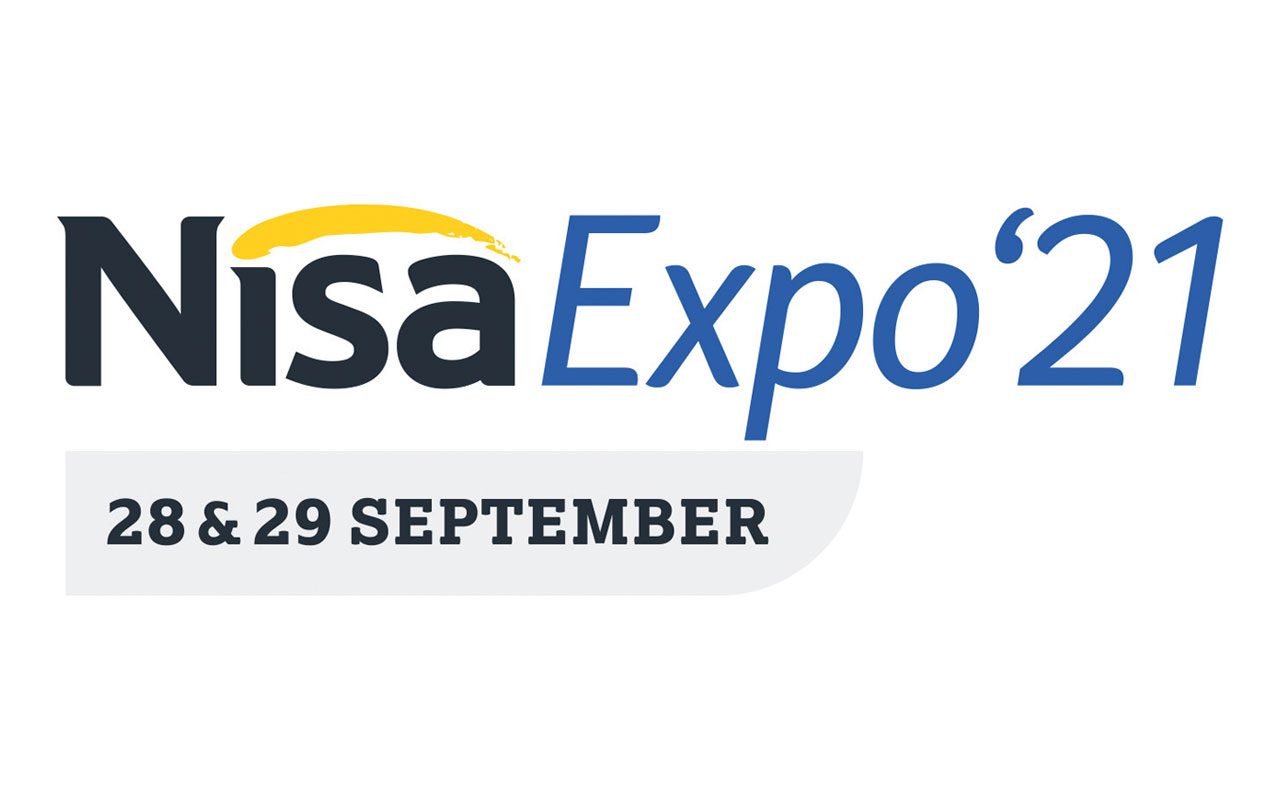 NISA has announced the dates for its annual trade show which will be held virtually for the second consecutive year.
This year's two-day event will take place on 28 and 29 September and will be hosted on the same online platform used for the 2020 event.
Registrations for the Virtual Nisa Expo 2021 opened in May.
John McNeill of Nisa, said: "The Nisa Expo has been at the very heart of Nisa for more than 20 years, providing the perfect opportunity for exhibitors and partners to interact, help each other grow their businesses, get the latest news and advice from suppliers and learn more about the benefits of being part of Nisa and the Co-op.
"Last year we took the decision to hold our first virtual exhibition, and it worked really well with more than 1,000 partners registering to attend and around 3,000 partner appointments scheduled.
"We decided that due to these ongoing uncertain times, holding a virtual event makes much more sense, keeping everyone safe while reducing time spent out of the business and expense for partners. And as we learned from last year's event the use of the virtual platform made the event far more accessible to partners."