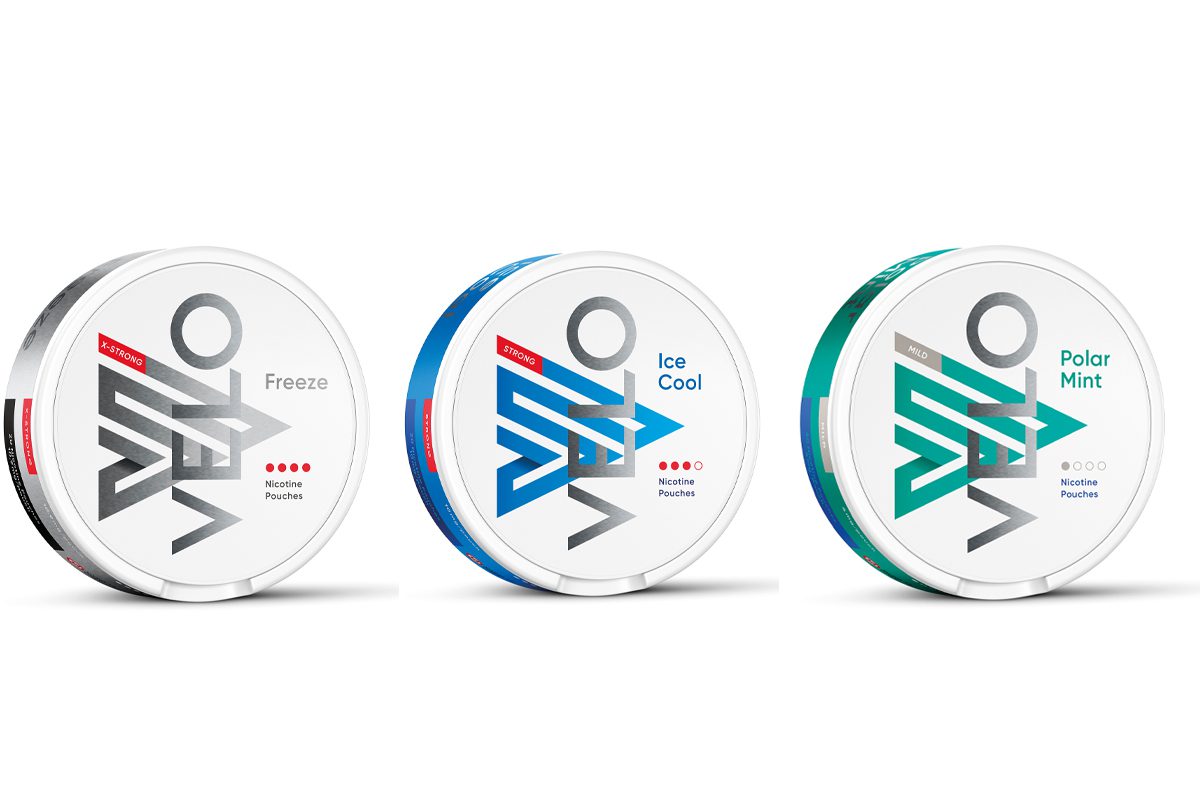 BRITISH American Tobacco UK is looking to tap into demand for nicotine pouches with its latest launch.
Scandinavian pouch brand Velo is now available in the UK, offering adult smokers and vapers an alternative way to consume nicotine.
Velo is pre-packed with plant-based materials, nicotine, water, sweeteners and flavours, and will be available in a variety of flavours in four different strengths: mild for those new to the category, through to medium, strong and extra strong.
The strengths are highlighted and easily navigated using a simple dot system, which is found on every pack.
Velo is available in two formats, Velo and Velo Mini – which comes in a smaller pouch in two lower nicotine strengths.
BAT is supporting the launch of Velo by offering retailers access to educational resources, through the firm's vapermarket.co.uk website.
BAT UK is also offering point-of-sale materials to help retailers signpost the new brand in their store.
A spokesperson for BAT UK said: "Education is key in such a new sector.
"Retailers knowledgeable about the brand and category can better assist customers and build trust to help ensure repeat visits and sales."
For retailers looking to introduce nicotine pouches to their store, BAT UK suggested bringing oral nicotine products together in a "unique display solution", such as that offered by BAT UK's gantry.
The spokesperson said: "Next-generation products should be displayed prominently in store in a clear and tidy display to ensure customers are aware of the range available.
"If products and categories are scattered across the shop, your display may appear disjointed and creates confusion for staff and consumers alike, which can harm sales. It is also crucial for retailers to stock a full range and maintain strong availability so they can provide a successful offering to their customers."
Velo is available through BAT UK sales reps and online.