Chilled ciders will go down a treat with shoppers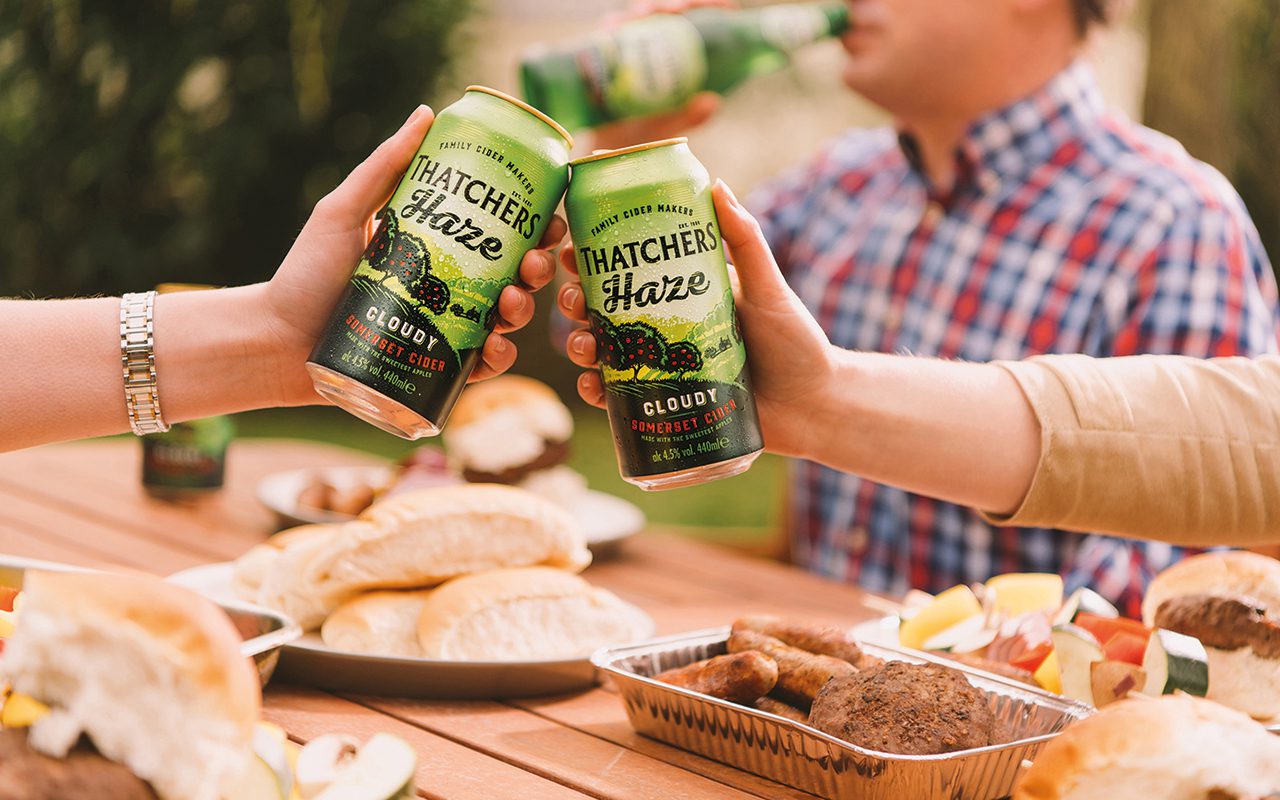 THE cider category comes into its own during the summer months, as the go-to drink for many on a warm day.
Ahead of the summer rush and as restrictions continue to ease, cider brands said retailers should ensure their cider range is tailored to their customer base to make the most of the warmer months.
Choice is key, reckons Calli O'Brien, marketing controller at Aston Manor Cider, who said can formats make up a significant amount of cider sales.
"A third of shoppers only ever buy cider in cans so it is important that convenience retailers stock both bottles and cans to give choice for consumers.
"Frosty Jack's and Crumpton Oaks Cider come in both pack formats and we recommend retailers dual stock plastic bottled products alongside cans, to help attract more customers into stores," he said.
The popularity of cans in the category was echoed by Chris Milton, off trade and export sales director, at Thatchers Cider.
He said: "Well over half of all cider purchases in convenience are now in can, and by having cans in the chiller they're ready for those who want to pick up and go.
"Thatchers uses lightweight cans to reduce its carbon footprint, and its recyclable cardboard outers mean that there are no plastic rings on its four-can packs."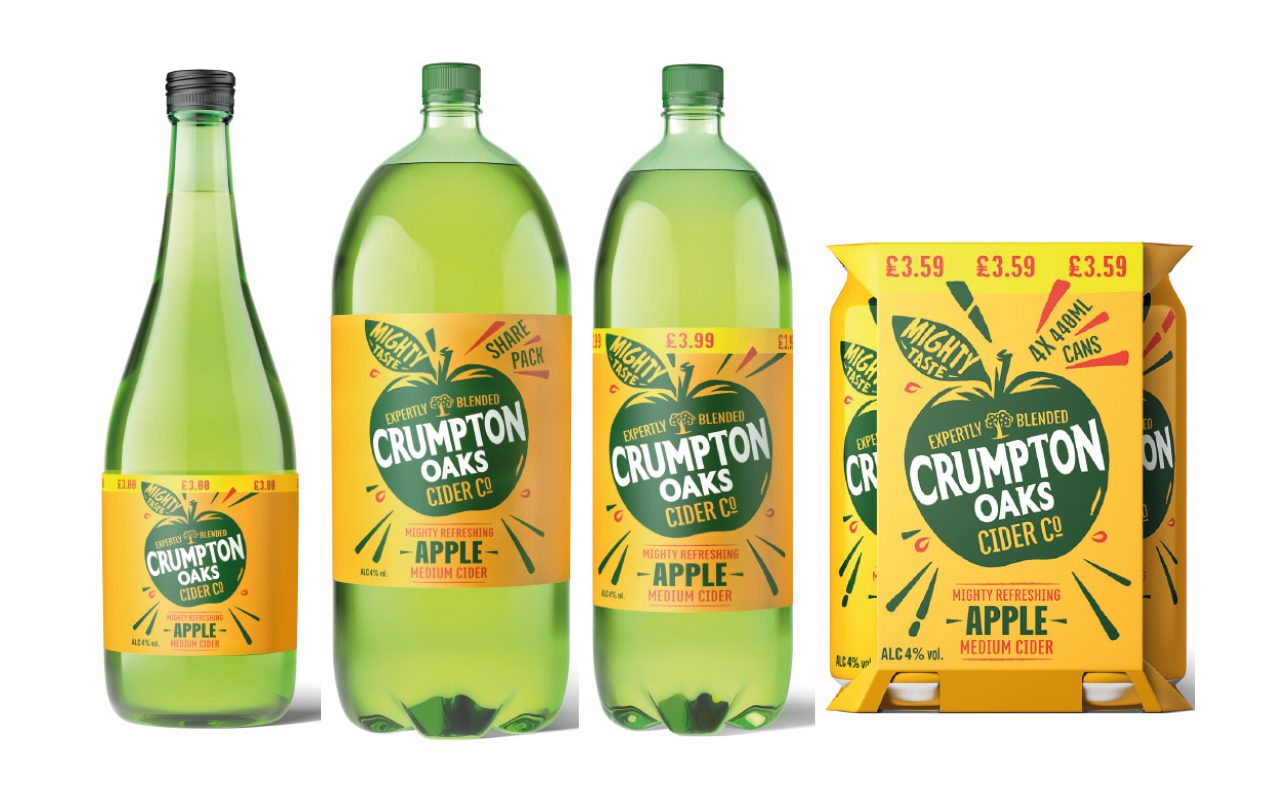 Shopper convenience is another key consumer trend which is here to stay and retailers could cash in on having chilled ciders ready for consumers to take home.
O'Brien at Aston Manor cider said: "We also expect consumers to continue their focus on convenience and for many, this means buying chilled cider straight from the fridge to enjoy at home, so maintaining well-stocked fridges is important."
The popularity of low and no options is on the rise in the cider category and Milton from Thatchers Cider reckons it's the premiumisation of the subcategory that is driving the shift.
He said: "Premiumisation is strong within the Low and No category, as people look towards mindful drinking. During 2020, Thatchers Zero saw more volume growth than any other low/no apple cider and has an exceptional rate of sale, adding value to the category.
"We're seeing a real boost to the category and Thatchers Zero has encouraged premiumisation, delivering shoppers to the category."
Low alcohol variants are also on the agenda at Aston Manor Cider, and O'Brien reckons perry – a pear-based alcoholic beverage – is popular among consumers in search of low alcohol options.
He said: "At Aston Manor Cider, we responded to the growth of no and low with the launch of our own low alcohol version (0.5%) of the award-winning vintage cider, Friels
"We know that many consumers perceive perry as a lower ABV alternative to wine, therefore, we're seeing more consumers choosing options such as our 'new look' Chardolini to enjoy as a relaxing drink with friends."
Consumers look for a varied cider range that grabs their attention in store, according to Milton, who recommends rooting out any brands failing to make their mark.
He said: "It's important not to duplicate on similar styles and make sure you clear away the underperforming brands that you've stocked for years, opening the way to increased sales and boosting profits."