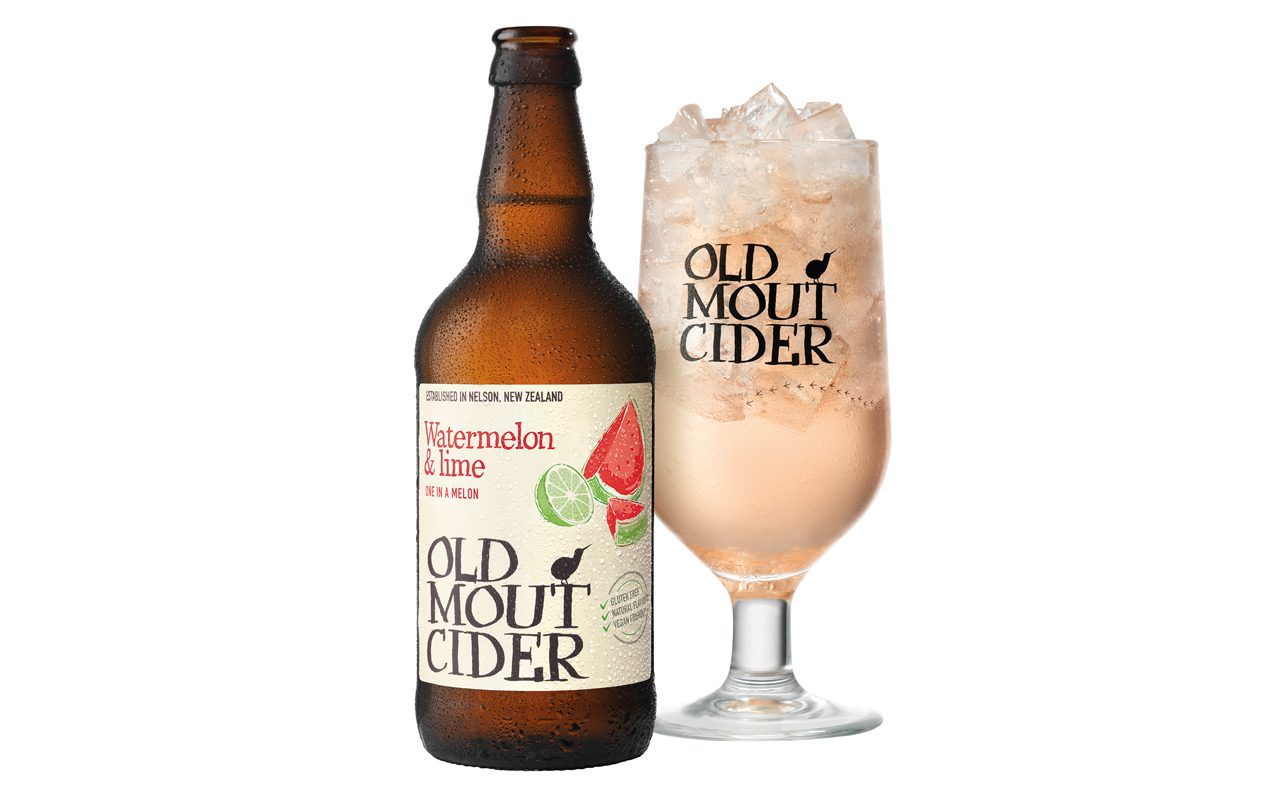 REFRESHING summer fruits are at the heart of Heineken's latest release under its Old Mout cider brand.
Old Mout Watermelon and Lime has an ABV of 4% and is made from natural flavours. Available in 500ml bottle format, the new addition is also gluten-free and vegan-friendly and has the lowest sugar content of the Old Mout portfolio.
The release follows on from the success of Old Mout's Pineapple and Raspberry variant which launched in 2019.
A social media campaign will run throughout the summer to support the new watermelon and lime flavour.
Rachel Holms, marketing director at Heineken UK Cider, said: "With strong consumer taste test results, as well as a dynamic flavour combination of watermelon and lime, we believe we have an exceptional, new flavour at our disposal. Watermelon & Lime has mass appeal, which will ensure that not only will our consumers get a refreshing taste, but our retailers can realise the full potential of their premium cider offering to boost their sales further."