Appy Shop sales director James Widdowson talks retail tech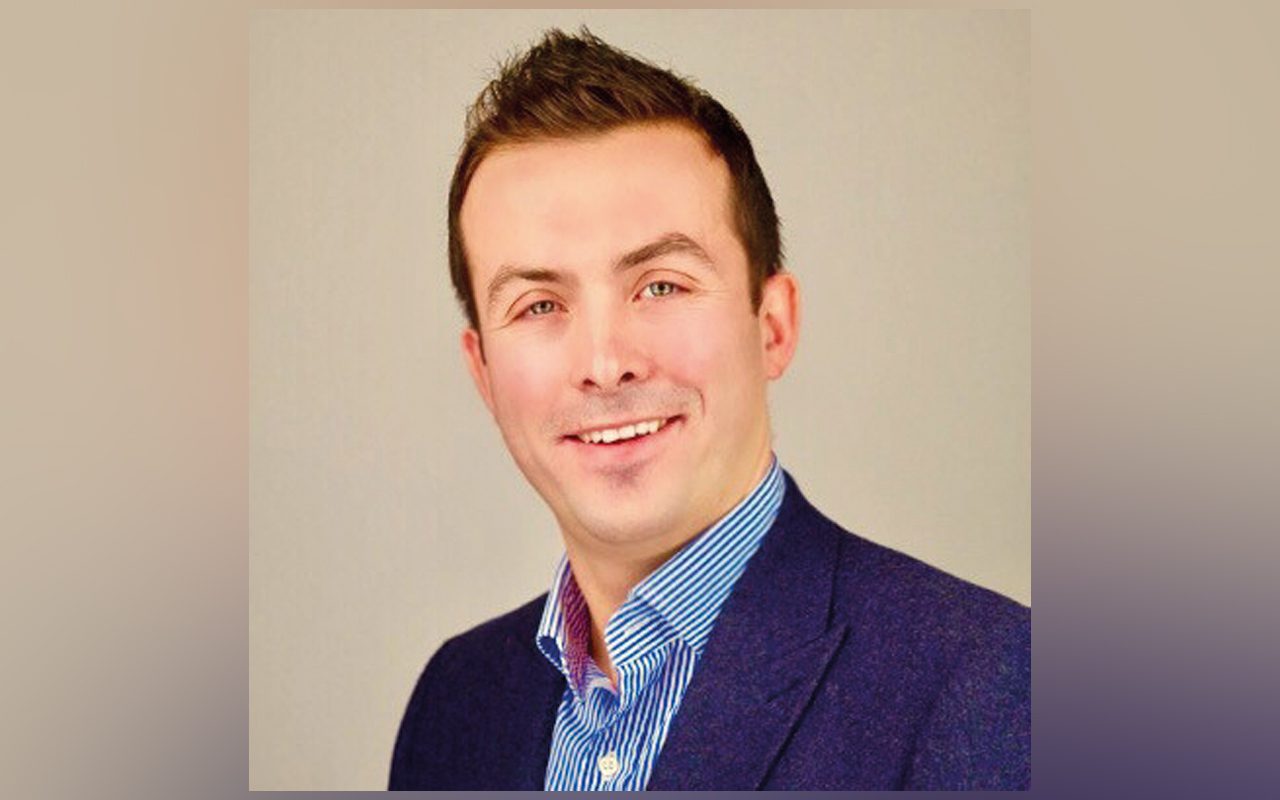 What are the key technology tools that can help retailers boost sales, footfall and margins?
Online shopping (home delivery and or click & collect) via Appy Shop.
Self service checkouts/tills via Point Four EPoS.
Scan & Go mobile app via Point Four EPoS.
Loyalty app/consumer engagement via Point Four EPoS.
Social media marketing (Various Tools) via Appy Shop.
Digital Advertising via Point Four EPoS.
Live and Alert Reporting (app or mobile) via Point Four EPoS
Advancements in the above technologies help retailers reach and attract purchases from a wider consumer audience, but at the same time can reduce operational overheads.
Smarter, real time reporting and system alerts enables retailers to make decisive and informed decisions to ensure profits are maximised.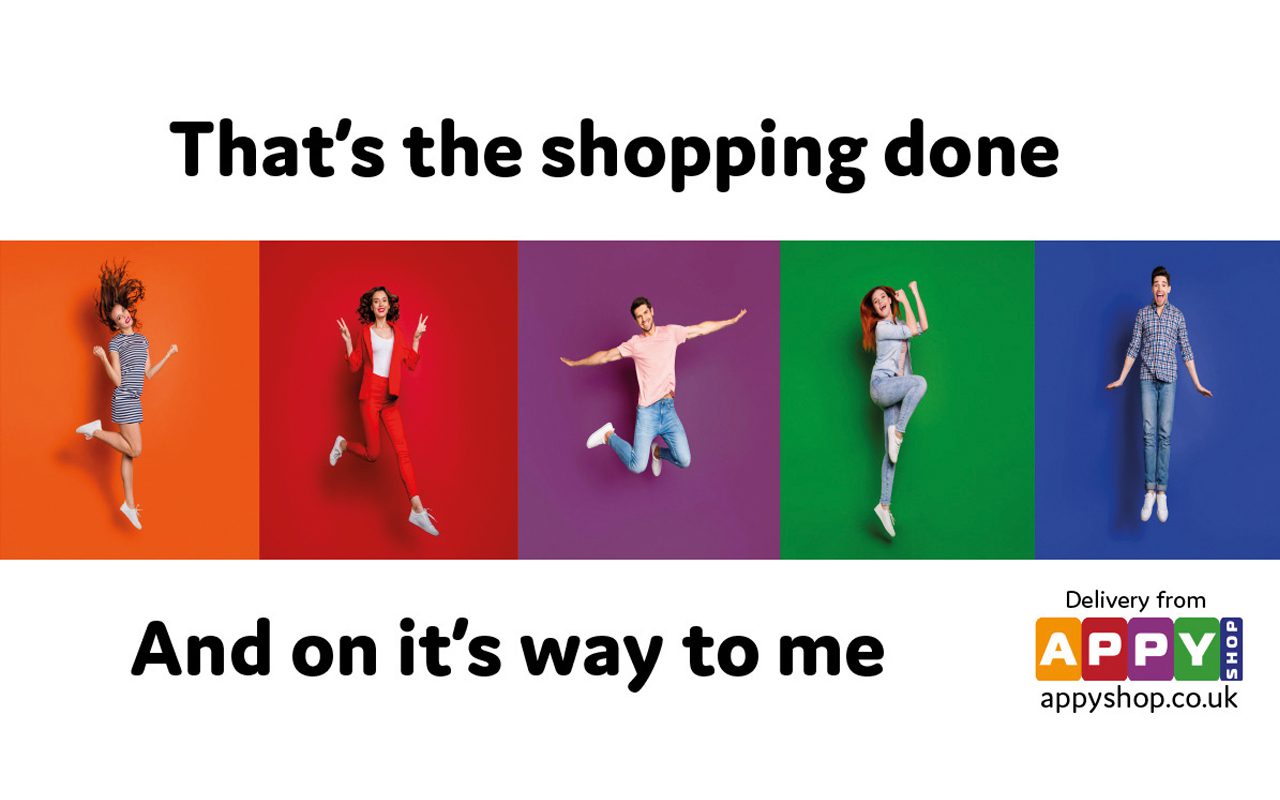 Advancements in the front end around self service and scan & go, enables retailers to reduce staffing / overhead costs or redeploy members of staff to enhance the consumer experience.
And the advancements of mobile apps, social media and digital advertising means retailers can now interact with consumers like never before.
What questions should retailers ask when investing in apps or payment tech?
How will it work in my store? Often operational changes or the way a retailer needs to interact with consumers can be missed or considered too late.
For example, if the retailer adds online ordering capabilities to his store but does not market this or tell anyone, how will consumers know about the new service limiting its impact?
Signing up for new technology or an app can be simple, but choosing the right solution, or how it is deployed in store and to the consumer base is where retailers should take time to consider carefully. But this is where working with a reputable company comes in.
During the Covid pandemic many organisations or companies have been formed, but how long will they last?
Before signing up to any new technology, retailers should take the time to speak to existing users of the tech, consider the background and skills of the company they are partnering with and most importantly look out for hidden charges if things don't go to plan.
What solutions does your firm offer?
Appy Shop is a market leading online ordering app/solution primarily designed for the convenience and forecourt sectors. Appy Shop is built on the back of its sister company (Point Four EPoS) with over 35 years history in providing technology solutions to the trade.
There are many USP's for Appy Shop but the four main area are as follows :
Ordering for now and the future: Appy Shop provides consumers the ability to not only place an order for delivery from inside the next 30 mins but also for a future dated delivery, also enabling the consumer to add to that order at a later stage.
This provides convenience stores similar to functionality deployed by the large multiples enabling them to compete on functionality.
Pricing – no hidden charges: Appy Shop is available to a retailer for £0 upfront fee, £0 ongoing weekly fee and £0 charge for delivery, click & collect and or telephone ordering functionality (subject to T&C's).
Appy Shop charges a transactional fee but the retailer can decide to charge this 100% to the consumer, resulting in no cost at all to the retailer for deploying or offering the service.
EPOS/ till system integration: Appy Shop has a unique integration with a number of leading EPOS partners in the UK. Meaning that as a retailer makes a change on the till system in store, this is automatically updated on the website, saving the retailer time and resource.
Many of Appy Shop competitors have to load product information manually resulting in just the top or core lines being loaded. But Appy Shop enables full product ranges and in many stores 1,000's of products are available on line with live stock information.
Average basket spend: Appy Shop retailers, enjoy a much larger average basket spend in comparison to in store or even other apps/solutions providing a similar service.
Throughout the last 12 months, Appy Shop's average basket spend per transaction has been over £60. This is a result of many consumer features that are unique to Appy Shop and attract a higher consumer spend.