Delivery app worth the effort says Snappy Shopper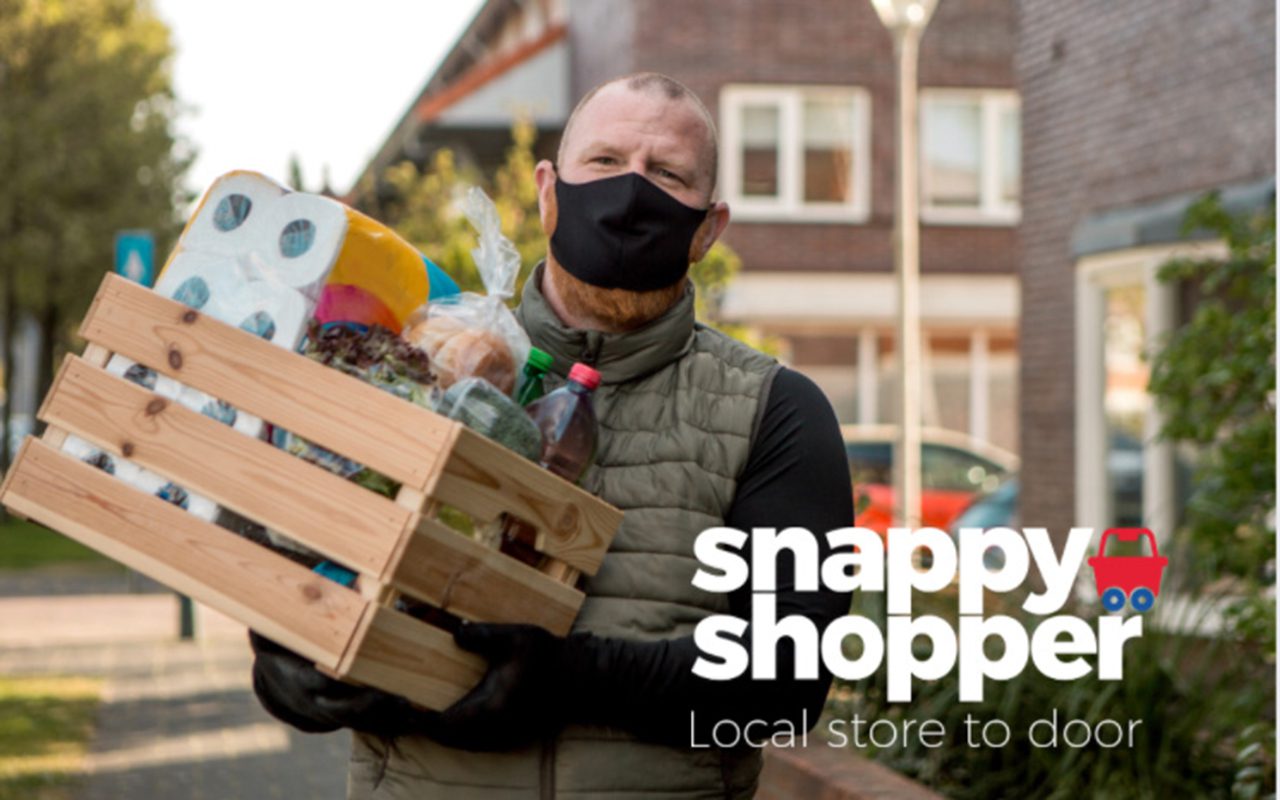 HOME delivery has been something of a game changer for Scottish c-stores over the last 12 months, with many embracing app technology to add an extra string to their store's bow.
Philippe Rondepierre, marketing director at Snappy Shopper, reckons home delivery has been so successful in the convenience channel "because it is the one initiative which will add thousands of pounds to a store's weekly turnover."
The advantages of home delivery are clear to see. It adds an extra bit of convenience to the offer for customers, and can also expand a store's catchment area beyond its normal footfall levels.
At Snappy Shopper, those who are getting it right are making serious money, as Rondepierre revealed
"At the start of 2021 the top ten Snappy Shopper retailers have been generating over £17,000 per week in delivered turnover.
"The top Snappy Shopper retailer has achieved £1.25m of home delivery sales over the past year. Our most successful store has as many as 1,000 orders a week but the average is around 80 orders per week," he said.
And according to Rondepierre, home delivery is "easy to implement," so long as retailers "select the right digital partner."
"At Snappy Shopper we provide stores with a huge amount of support. Retailers are also able to learn best practice from hundreds of like-minded retailers.
"The technology is simple to implement and a driver app is also provided to make the service seamless and efficient," he said.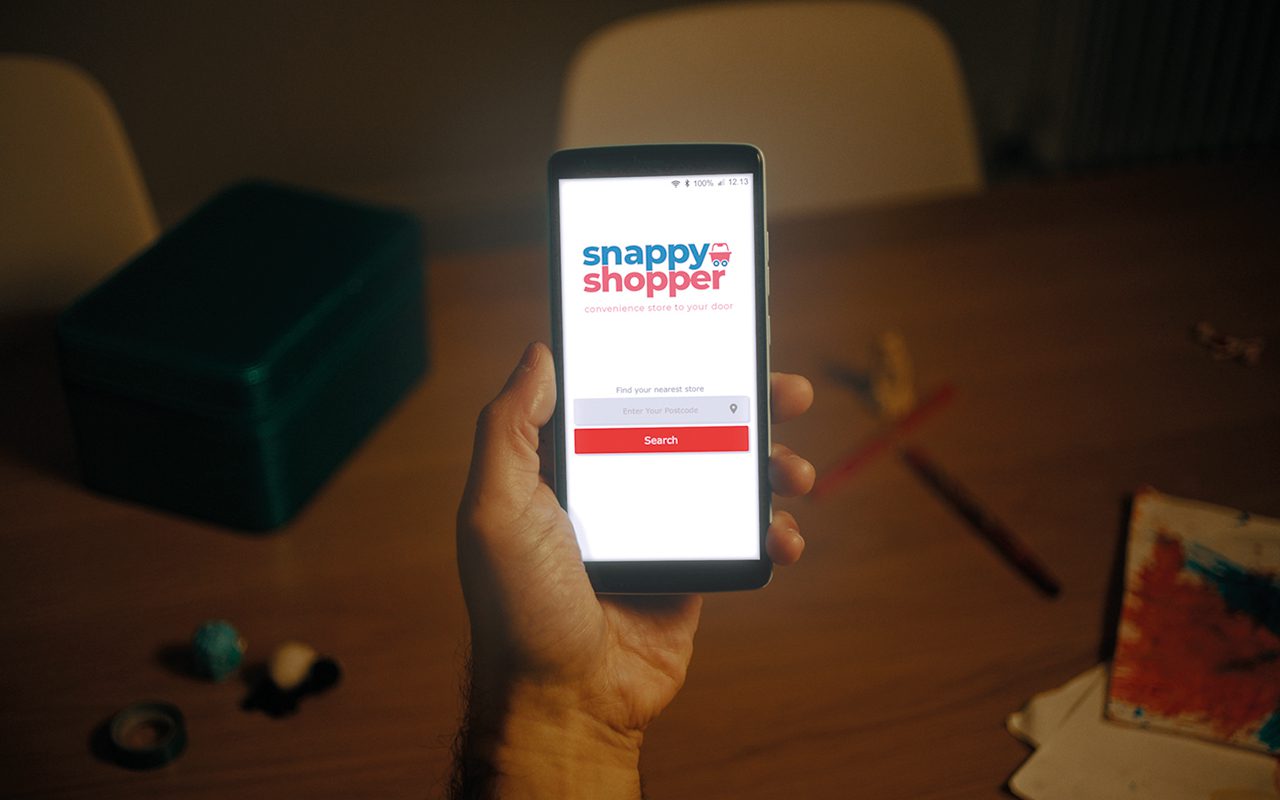 While some stores will have launched a delivery offer during the pandemic, there are plenty of retailers who are getting by well enough without.
However, Rondepierre reckons those retailers would be wise to consider introducing delivery, or risk losing out to the competition.
"It is important for convenience stores to embrace technology because customers want it and all local competitors will be offering it," he said.
Rondepierre suggested that retailers looking to introduce a delivery option should seek out a partner that will offer them comprehensive support on the technical side, so that they can focus on providing the best possible delivery experience.
"The best partner should support a retailer from the moment they sign the contract, from onboarding and account management to customer service and marketing.
"The latter is really important as it will make the difference between a fast sales ramp up and months of trying hard to generate sales.
"The chosen provider should give retailers the best all round service. There are many apps out there but retailers will need a dedicated account manager, and a sales ramp up programme with local marketing support as well as national marketing.
"We know what works best across a portfolio of stores and will help retailers reach their potential quickly – that's very much our aim at Snappy Shopper," he said.