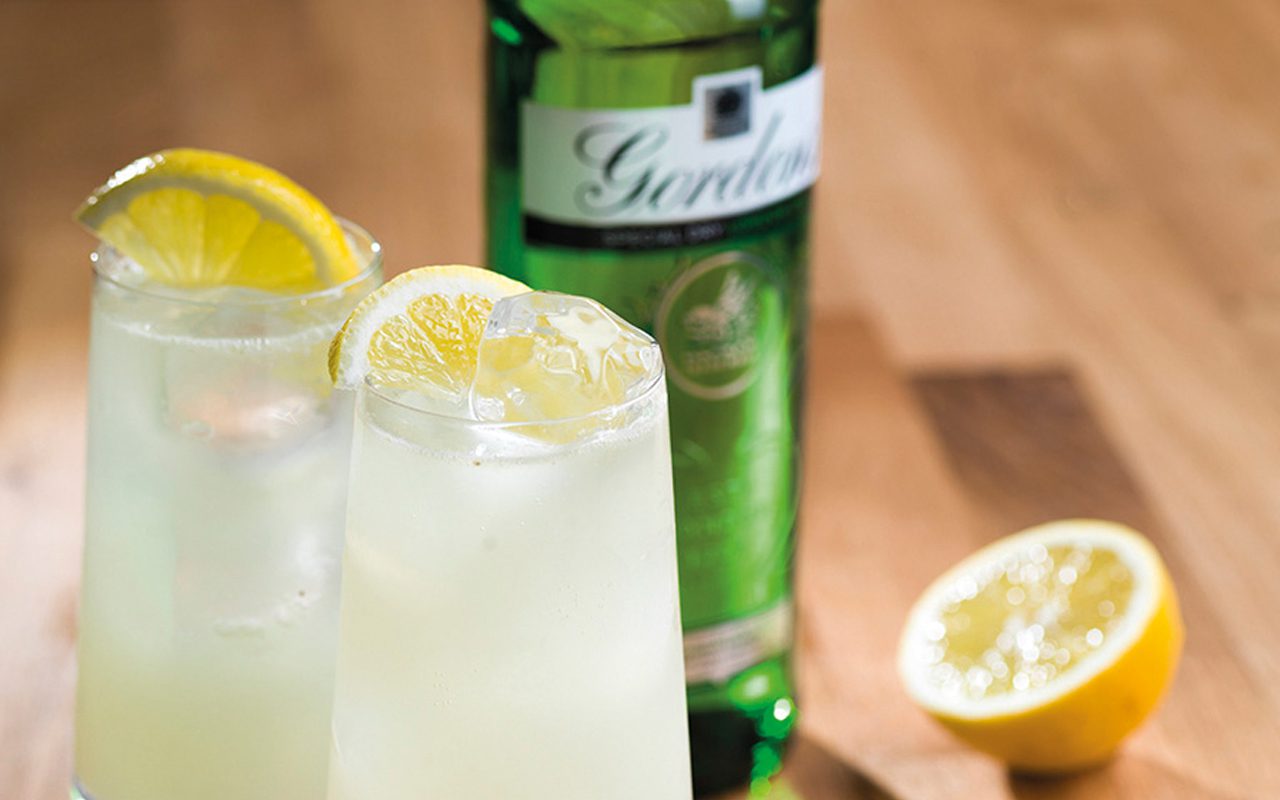 RETAILERS should not overlook PMPs in their off sales area, if they're looking to drive incremental sales and build trust with customers.
That was the message from Hannah Dawson, head of category development for the off trade at spirits giant Diageo.
Dawson said: "In a survey from 2019, 50% of shoppers profiled said that price-marked packs reassured them that they weren't being overcharged while also making them aware of the true price of a product.
"Since then, data has found that sales of price-marked packed bottles are growing by 8.5% – making up 45% of total convenience sales . As a result, price-marked packs continue to symbolise value for money in the eyes of consumers and retailers should be aware of their potential."
Dawson added that within the retail sector, larger formats are driving growth in the spirits category, and suggested retailers stock up on larger PMPs – such as the Smirnoff Red Label 70cl and 1L PMP – to take advantage of this trend.