Survey finds shop staff often afraid to implement Covid-19 restrictions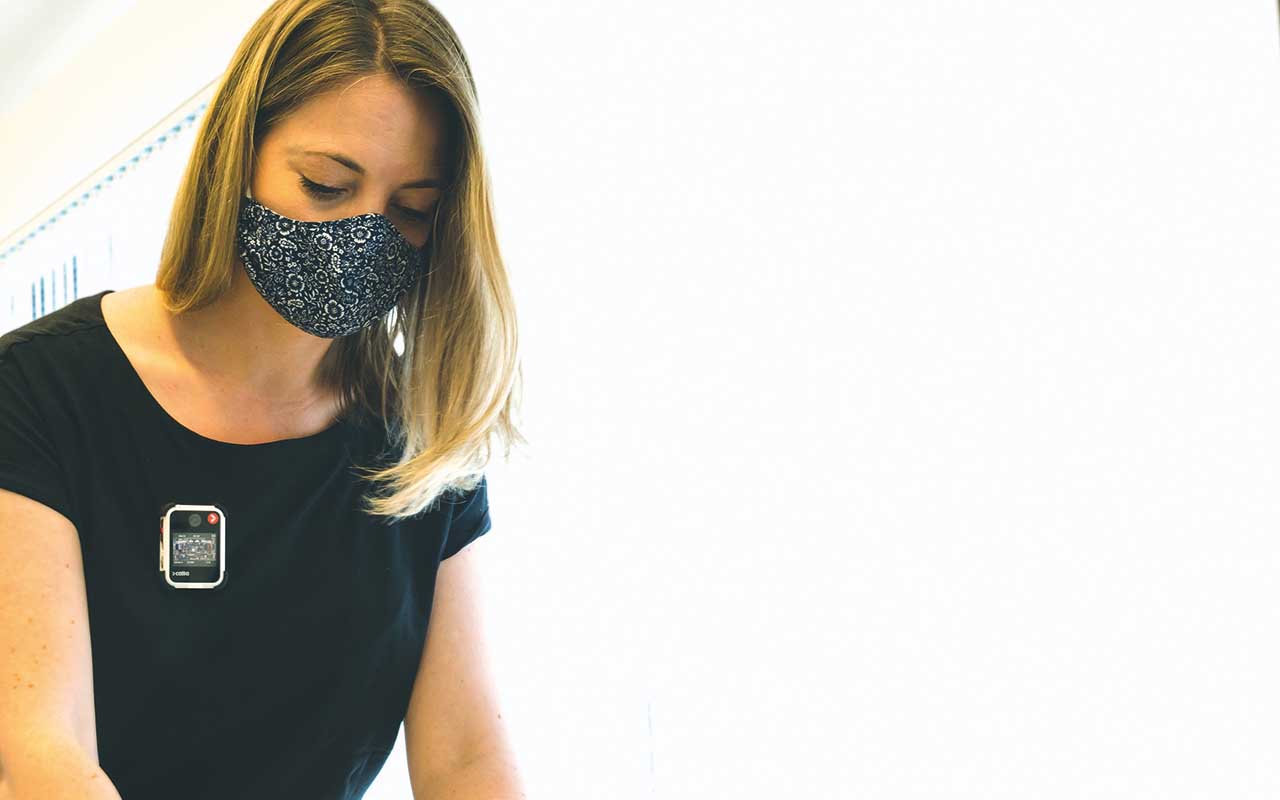 TWO thirds of UK shop workers fear abuse from customers if they try to implement Covid-19 related regulations, new research has found.
A survey of 2,000 shop workers conducted by body worn camera provider Reveal found that fear of abuse or assault had resulted in two thirds failing to implement Covid-19 regulations in the last year, and left 60% of returning retail staff feeling anxious, stressed and frightened about going back to work.
Three quarters said there has been an increase in incidents of staff dealing with rude, abusive or violent shoppers since the pandemic began.
One third admitted that they had been too frightened or intimidated to ask shoppers to wear a mask or stick to social distancing guidelines on at least one occasion.
Limiting the number of customers in stores was also reported as an issue for one in four shoppers.
Overall, 63% of workers dealing directly with customers said they often felt unsafe as a result of having to deal with angry, aggressive or unpleasant shoppers, with half of shop staff reporting that they had to take time off work after dealing with an abusive customer.
Alasdair Field, chief executive of Reveal, said: "Far too many shop workers have been left feeling unsafe due to the growing threat of angry and abusive customers. This has only intensified since the pandemic began."