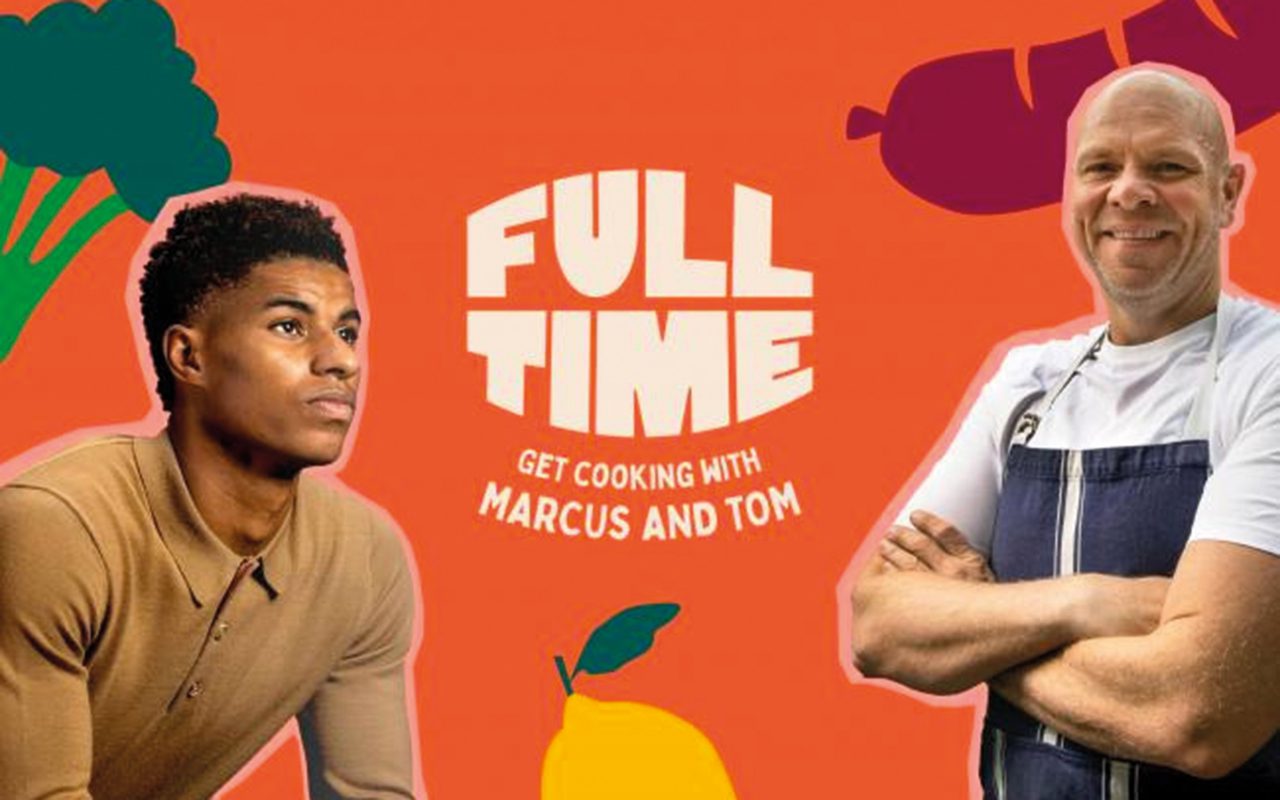 A NEW campaign to tackle child hunger is being backed by Morrisons.
Spearheaded by Premier League footballer Marcus Rashford and chef Tom Kerridge, the Full Time: Get cooking with Marcus and Tom campaign will see Morrisons post 52 recipes created by Rashford and Kerridge on its Instagram channel to encourage consumers to cook at home.
Recipe cards for the series of easy meals will also be available in Morrisons stores.
The year-long campaign is aimed at parents, children and carers to offer them the skills and confidence to cook meals from scratch at home. The nationwide initiative is in support of the #EndChildFoodPoverty campaign launched by Rashford in September 2020
David Potts, chief executive at Morrisons, said: "As foodmakers and shopkeepers, we are fully behind Marcus and Tom in this important campaign, giving parents the confidence to cook delicious and nutritious meals with their children to fuel the stars of the future."