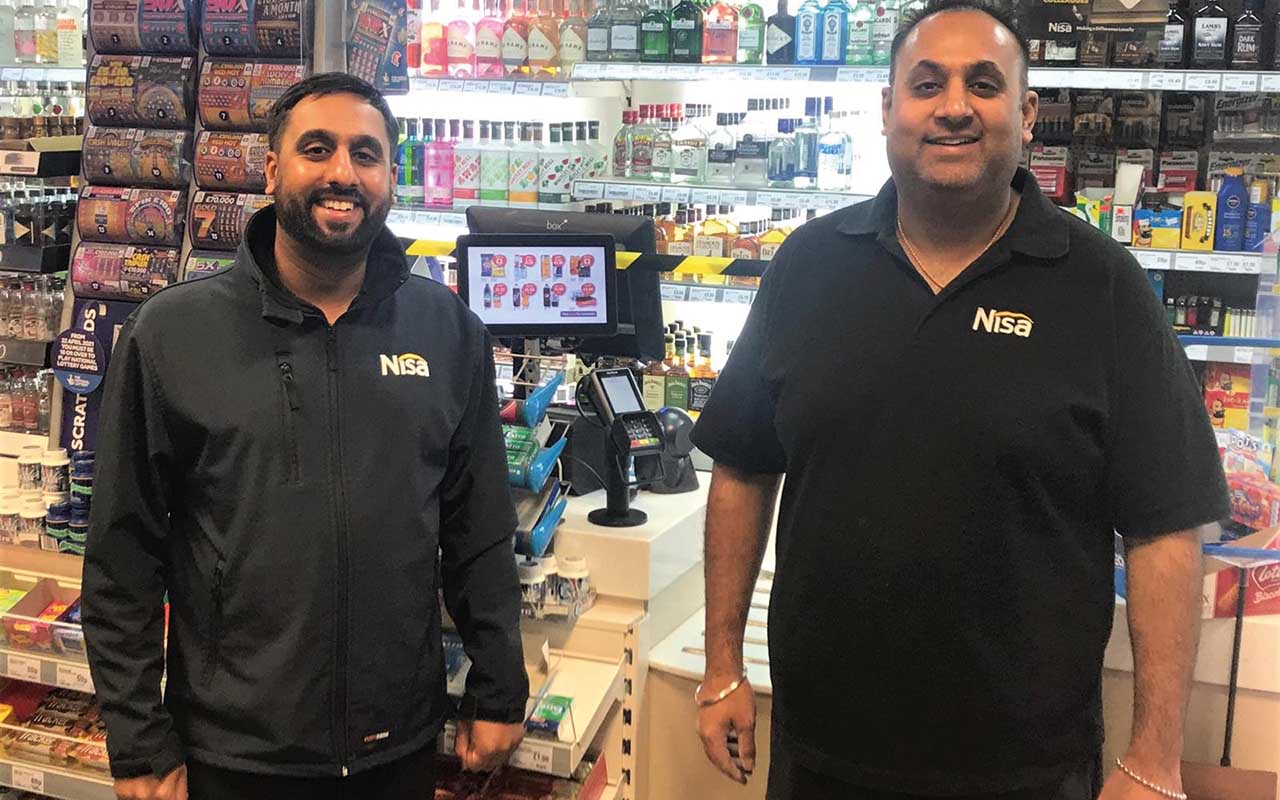 NISA reached a major milestone last month, with the 500th installation of its Evolution EPOS system.
John and Paul Hothi (pictured), owners of Nisa Local Hothi in Durham, were the retailers to take Nisa to the 500 mark by switching to Evolution.
The 500th install comes as Nisa celebrates other major Evolution milestones. The EPOS system has now served over 250 million customers and processed over £2 billion worth of sales.
Jonathan Peaker, EPOS sales manager at Nisa, said: "Reaching this milestone install after such a tough year has felt like a real achievement for myself and the rest of the EPOS team."