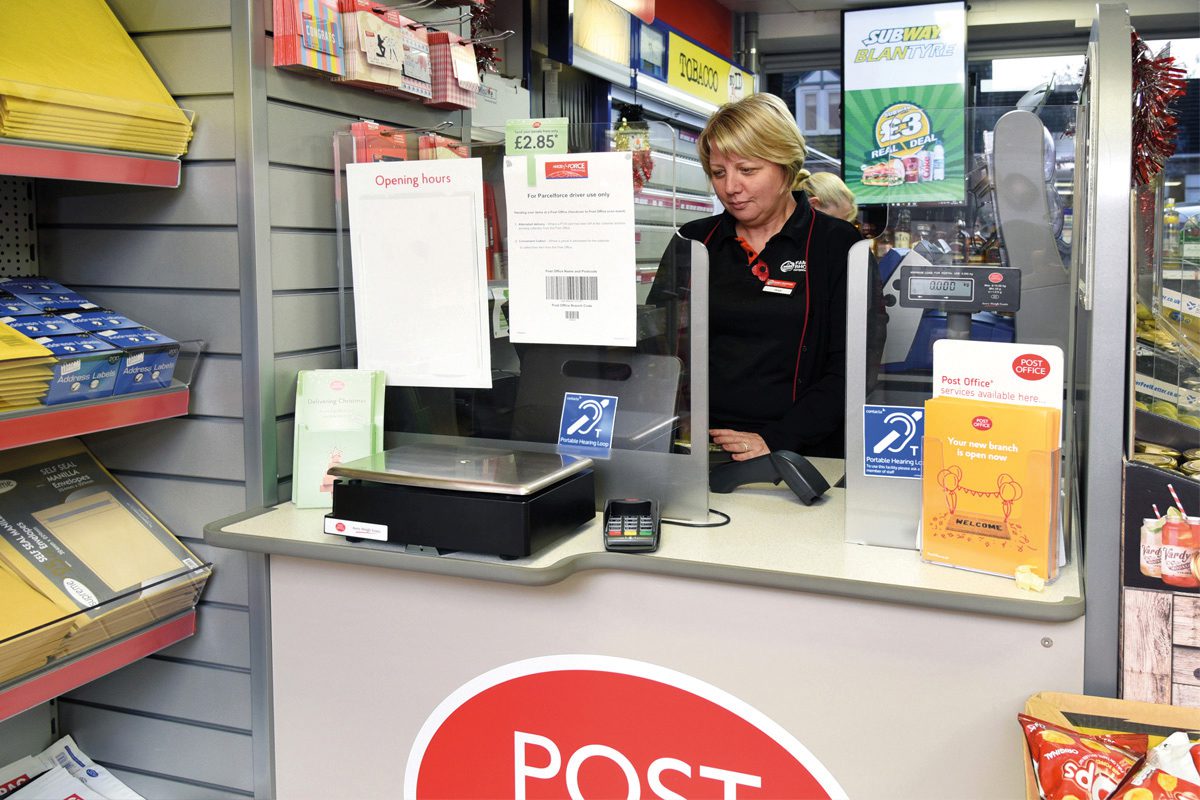 JUDGES at the High Court in England have overturned the convictions of 39 former sub-postmasters in a landmark ruling for Post Office retailers.
The appeals were referred to the court by The Criminal Cases Review Commission in the wake of the Horizon IT scandal, which saw the Post Office pay millions in damages to postmasters in a settlement deal.
In their appeal to the High Court, subpostmasters successfully argued that they were convicted on the basis of unreliable Horizon data. High Court judges also ruled that the prosecution of the appellants represented an "affront to the public conscience." Three subpostmasters were unsuccessful in their appeals.
The Horizon scandal saw hundreds of subpostmasters take action against the Post Office over flaws with its Horizon IT system, which had reported cash shortfalls contested by retailers. Some of those subpostmasters convicted of fraud based on Horizon data were sent to jail, with others having to pay large fines that left them bankrupt.
In a High Court judgement in 2019, Justice Fraser said the Horizon system was not "robust", leading to a "significant" risk that accounts could suffer from errors and bugs.
High Court judges referred to Justice Fraser's 2019 rulings in their judgement quashing convictions of former subpostmasters.
An internal review by the Post Office has revealed that around 900 cases were prosecuted since the introduction of Horizon, which may have relied on Horizon data.