Exceptional spirits growth a welcome boost for Scotland's off trade retailers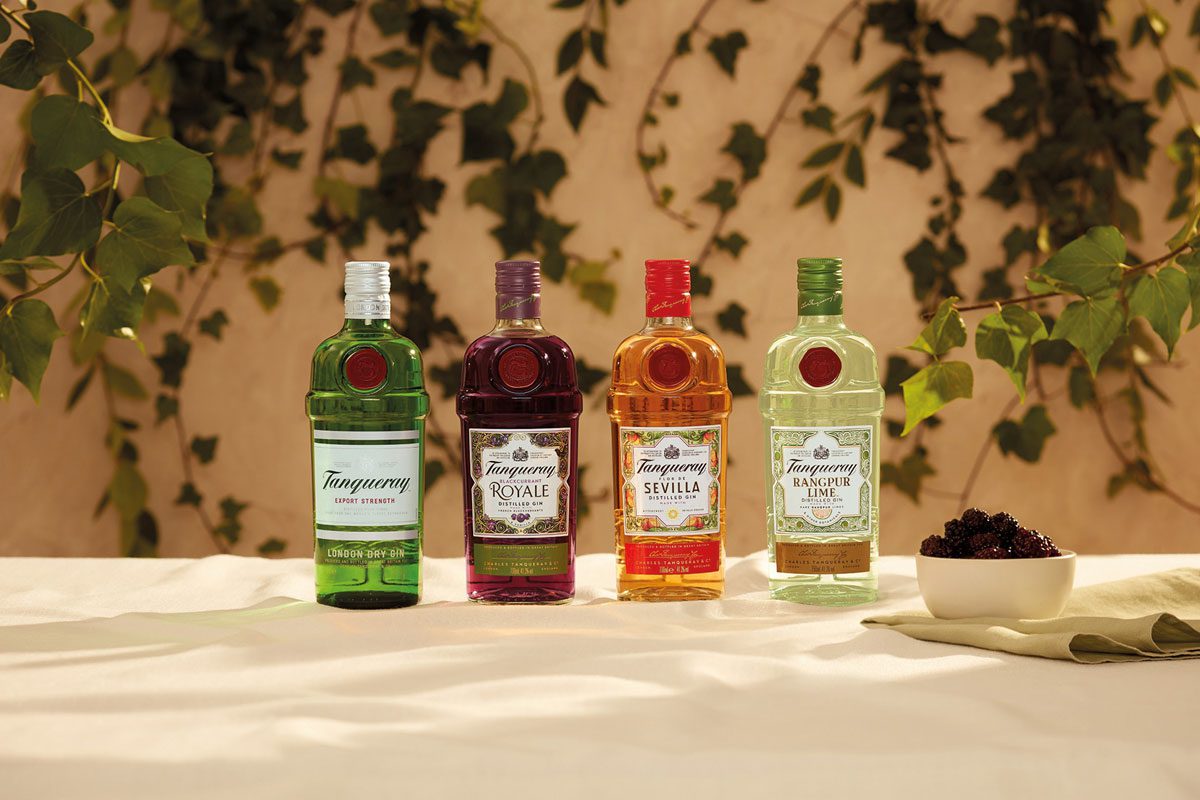 THERE may be some light at the end of the tunnel for Scotland's hospitality industry, but an increased number of celebrations at home looks likely to continue for some time.
That should be great news for off-trade retailers, and Hannah Dawson, head of category development for the off trade at Diageo, reckons there are a wealth of opportunities within the spirits category for c-stores.
"As we continue to live with the impact of Covid-19, it remains important for retailers to help consumers create memorable experiences at home.
"Take home alcohol is experiencing growth of 28% year-on-year and people are continuing to look to replicate experiences which they would normally enjoy in pubs or bars.
"Within spirits, there are a number of key ways for retailers to capitalise on this trend," she said.
When it comes to allocating space for spirits, vodka continues to be a big hitter in the UK off trade according to Dawson, who highlighted the category's market share as evidence of its enduring popularity.
"Vodka currently equates to 13.5% of total value share MAT in the off-trade and is a spirit that lends itself to numerous occasions and moments. A versatile spirit, vodka is the base for many simple and classic serves that consumers can easily create at home.
"Smirnoff No.21 Red Label is the world's number one vodka, with countless years of heritage and unmatched quality sold in over 130 countries, it is a brand that consumers expect to see within a spirits range. Smirnoff Red Label PMP formats currently hold the number 1 position in both the 700cl and 1L top selling price-marked pack lists.
"With this in mind, retailers can make the most of both a household name and popular SKUs, whilst building pricing trust with their customers," she said.
Vodka isn't the only white spirit soaring in the UK off trade, with gin posting some exceptional growth figures during the pandemic, as Dawson explained.
"Gin is driving the biggest growth in spirits with variants making up 45.8% of total value share MAT and we expect this momentum to continue.
"Pink gin has been one of the driving forces behind the category's growth, offering a sweeter taste profile and encouraging customers to trial different options within the wider category.
"This has been led by products such as Gordon's Premium Pink Gin (37.5% ABV) which was the biggest spirits launch in the last decade.
"Since then, exploration has continued, with dark fruits and citrus flavour profiles leading growth across all price tiers in the off-trade," she said.
It's not all about ABV either, retailers looking to generate some incremental sales this summer may wish to consider stocking up on alcohol-free alternatives to popular spirits.
According to Dawes, awareness of no and low-alcohol spirits has "grown significantly" as consumers seek out more choice from their store.
"As consumers continue to familiarise themselves with the category, there has never been a better time for retailers to revamp their no and low drinks offering to deliver on high quality taste and experience.
"Across the off-trade, no and low spirits are the fastest growing no and low segment with volume sales at +251%.
"As a result, retailers should look for ways to capitalise on this and stock a few no and low spirits options which span standard, premium and super premium," she said.