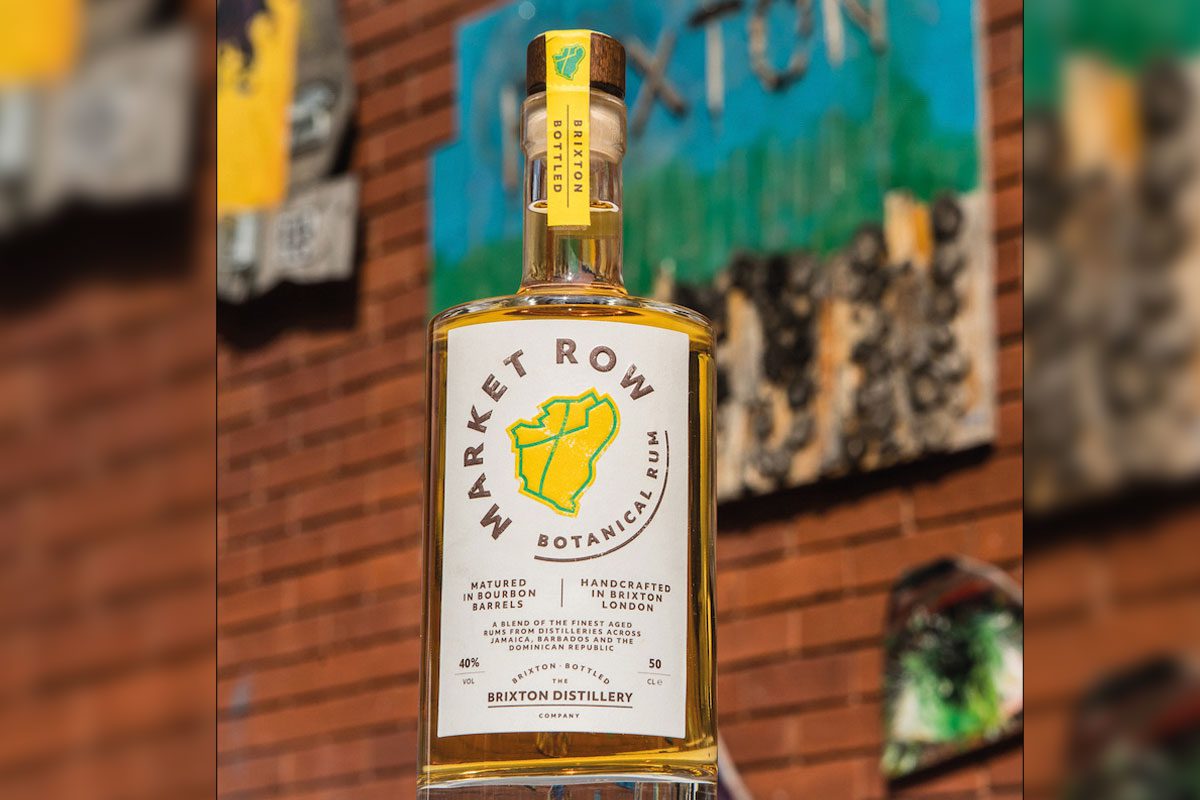 BRIXTON Distillery is taking sweetness down a notch with the release of its new botanical-driven rum.
Market Row is matured in ex-bourbon barrels for up to five years and redistilled at the London distillery.
Described as a "dry and subtle take on regular spiced rums", the spirit features notes of Kenyan black tea, south Asian red rose, Nigerian hibiscus vanilla, caramel, banana and pineapple. It is also free from additional sugar, flavourings or colouring.
Brixton Distillery has suggested serving Market Row with tonic, coke or ginger beer.
A spokesperson from Brixton Distillery said: "The focus of the botanicals enhances the flavours that already exist within this wonderful blend of rums, while also giving it a subtle, yet unusual twist."