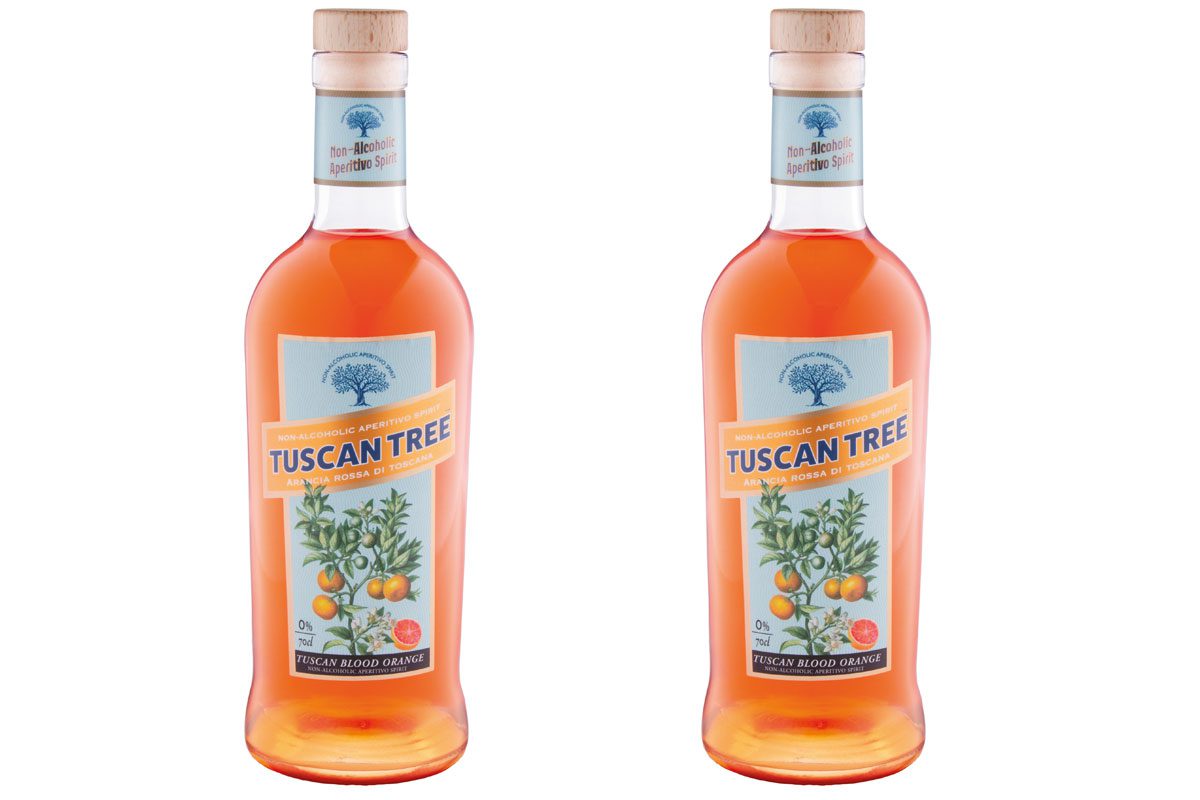 ORANGE orchards of North West Italy and aperitivo hour are the inspirations behind a new alcohol-free release from Bloomsbury Club UK.
Tuscan Tree is made with real blood orange juice and Italian sparkling wine and is infused with cardamom, pimento and cinnamon bark oil, rhubarb root, cinnamon bark and orange-peel.
The 0% ABV beverage is described as "affordable premium and best served with soda or tonic water." Tuscan Tree is also vegan friendly, allergen free and contains no artificial flavours, sweeteners or colours.
Tuscan Tree is available across retail and on-trade channels.