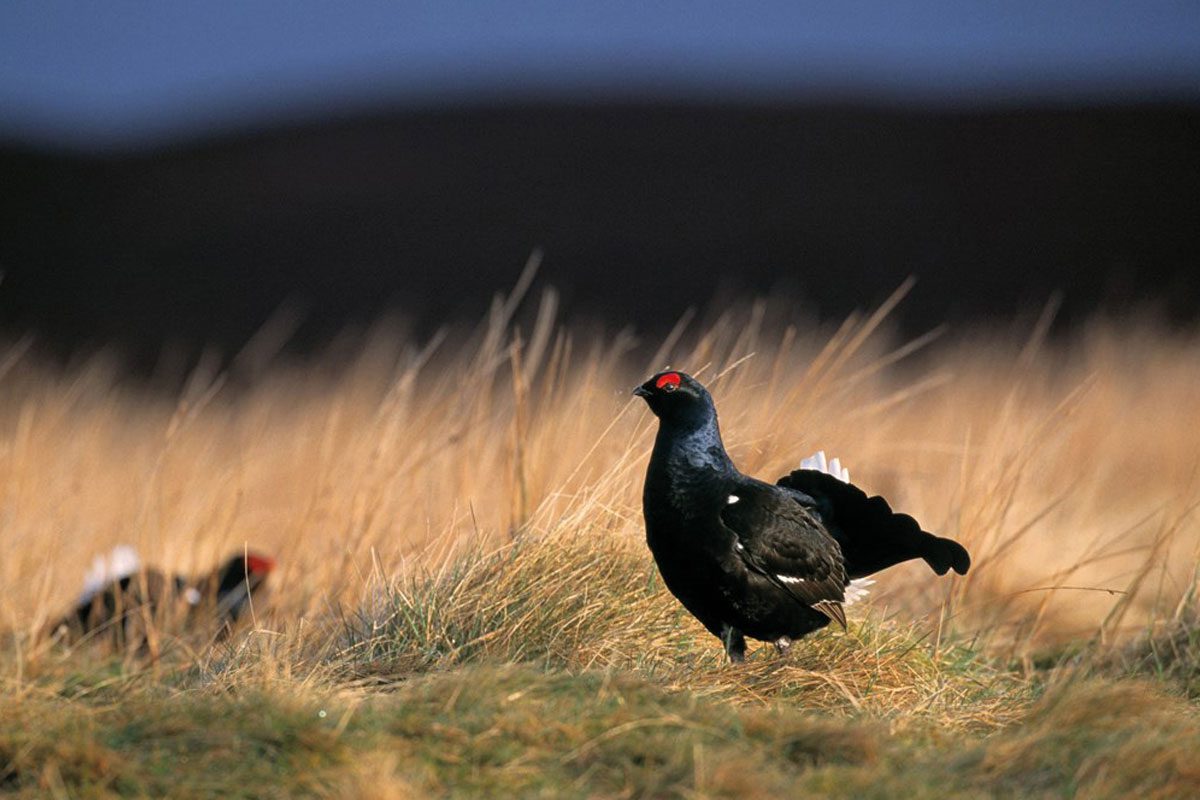 BIODIVERSITY and the preservation of Scotland's landscapes are behind a partnership between The Famous Grouse and the Royal Society for the Protection of Birds (RSPB).
The Scotch whisky brand will fund a three-year project to restore 300 hectares of land in Abernethy, near Perth, and promote biodiversity through woodland expansion and peatland restoration.
The new partnership builds on an existing ten-year collaboration between The Famous Grouse and the RSPB to restore the habitat of the black grouse. The relationship saw a 30% increase in black grouse across RSPB reserves.