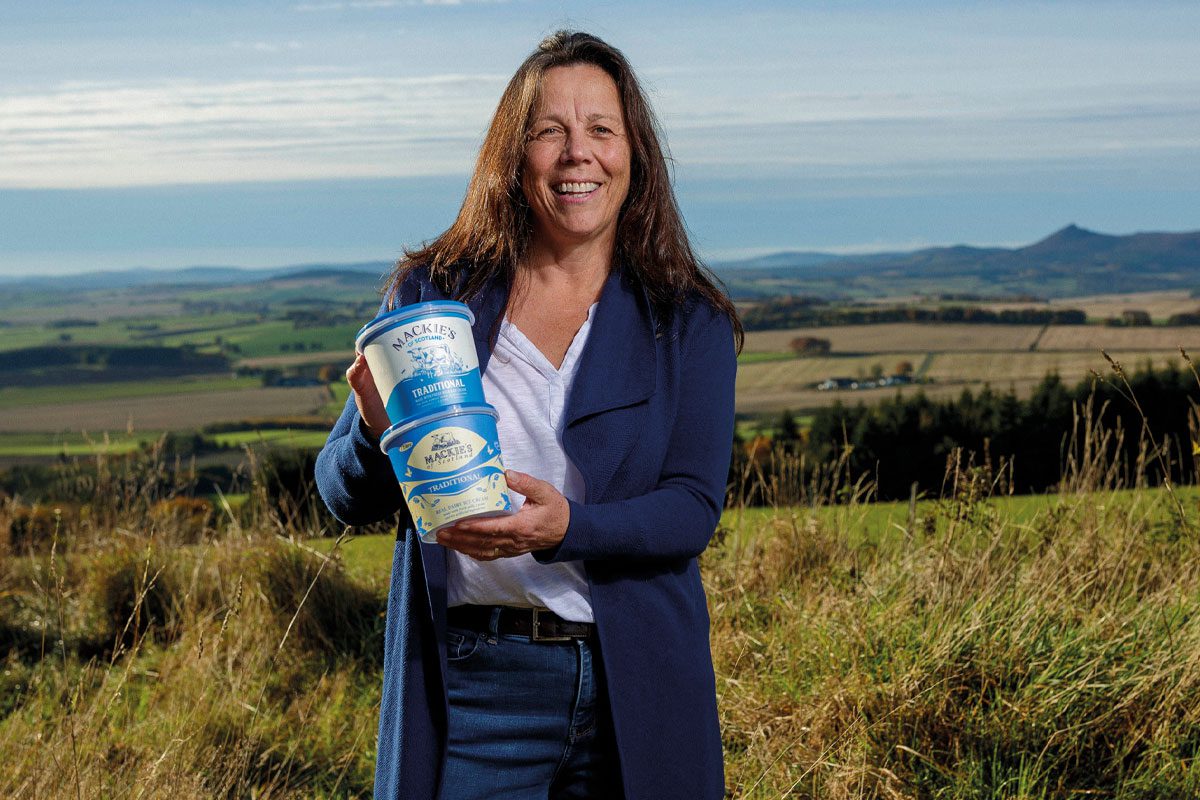 IT'S been a busy time at Mackie's, with the Scottish snack and ice cream maker rolling out rebrands and new SKUs across its portfolio.
The firm has revamped packaging for its ice cream brand, with an increased focus on Mackie's 'real dairy' credentials.
Mackie's ice cream packs now feature a new curved logo set over a larger dairymaid, in a bid to highlight the brand's fresh farm provenance.
The firm has also secured expanded distribution for its Lentil Waves snack brand.
Mackie's has secured Scottish listings for its £1 share bags in Aldi, following on from a deal with Lidl which saw Lentil Crisps debut across 760 UK stores in February. Lentil Crisps are also available through wholesaler Glencarse Foods.
James Taylor, managing director at Mackie's, said: "We're really proud of the new range and think this is the type of product customers have been waiting for, for a long time.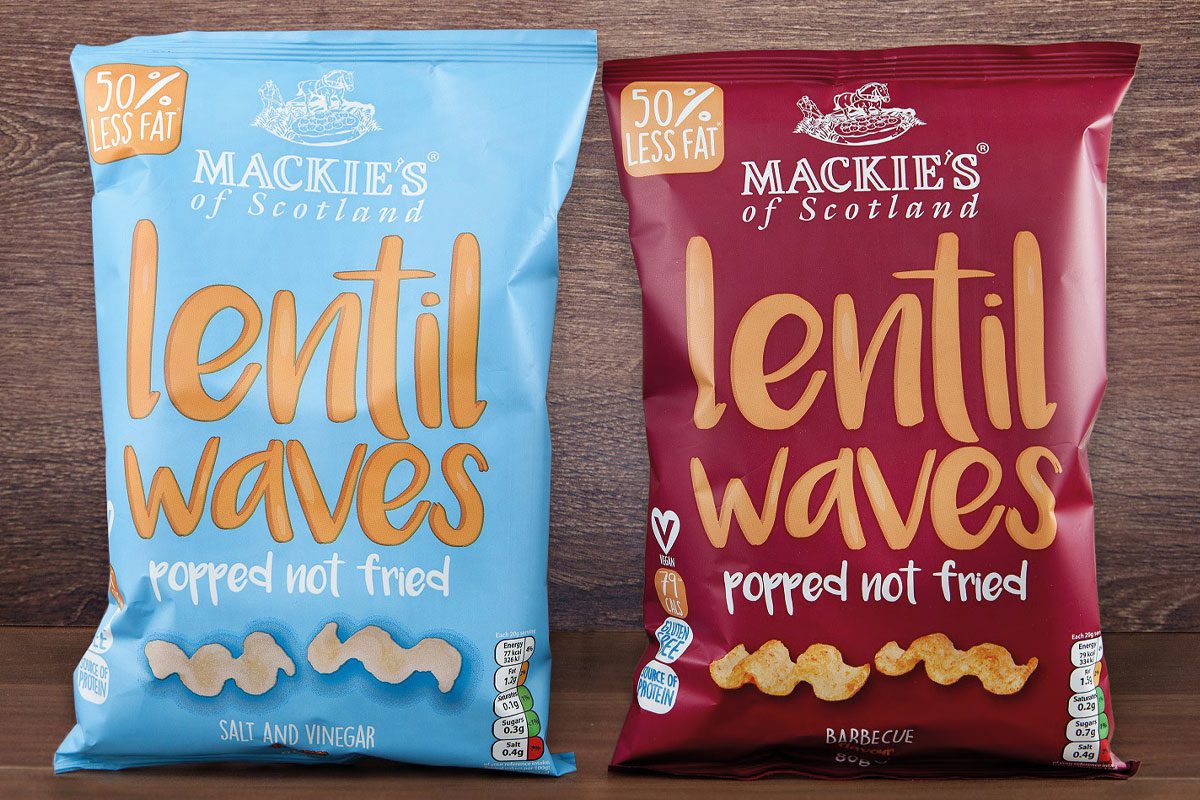 "I think retailers across the country are also recognising the quality and innovation we're bringing to the table which is very exciting.
"Of course, the taste is just as important and often you'll find healthier snacks have bit of a trade-off when it comes to flavour. We didn't want this to be the case and worked really hard to create the perfect balance of a healthier snack which tastes equally as good as our other products."
"By air-popping the lentils, we're able to keep more of the vegetable and cut out additional saturated fats. This is a huge step forward for healthier snacks and something that we think our customers will really enjoy."