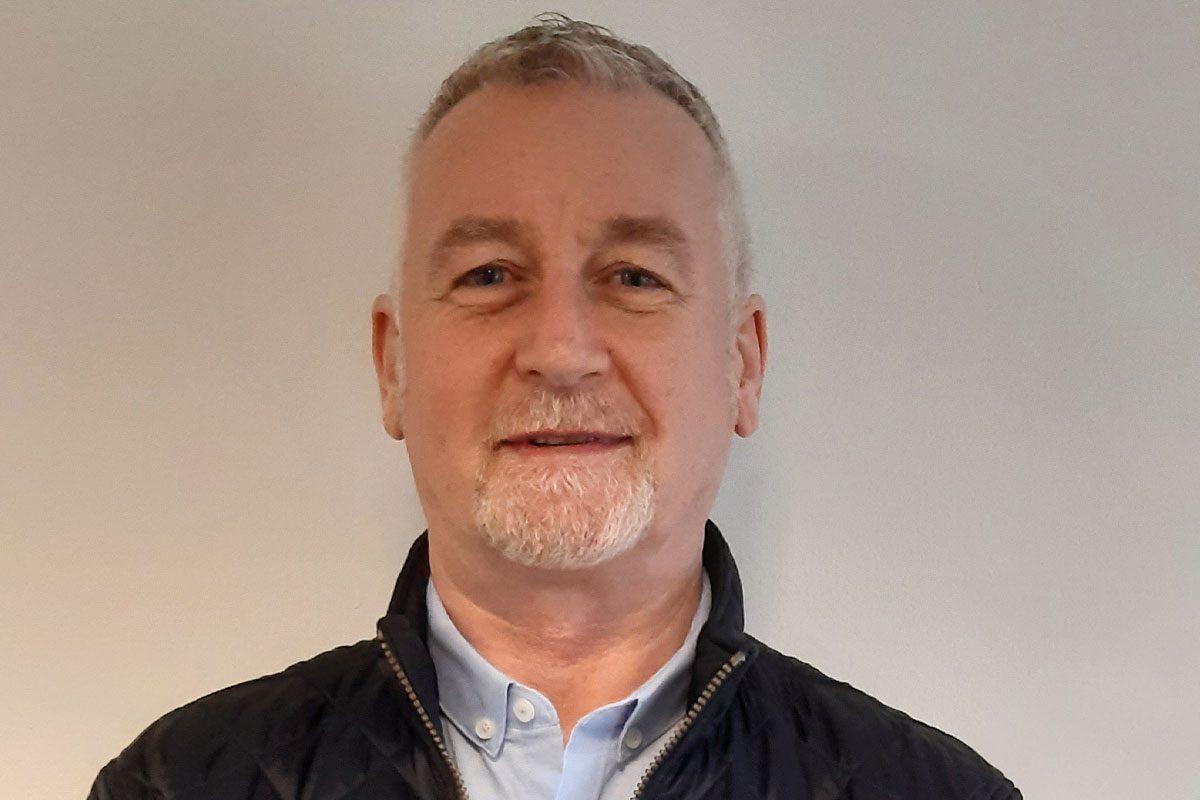 DIFFERENTIATOR Brands has appointed a new UK business development manager.
Paul Doran will assume responsibility of its Eldorado Tonic Wine brand and is tasked with driving growth and marketing.
Doran is a former sales manager with Halewood Artisanal Spirits, the former owner of Eldorado Tonic Wine.
Differentiator Brands acquired the Eldorado brand in February following its purchase of KB Agencies.
Chris Miller, chief commercial officer at Differentiator Brands, said: "As the new owner of Eldorado Tonic Wine we are delighted to recruit Paul Doran as we drive sales and marketing of the brand across the UK.
"Paul is a highly respected operator in the wholesale and convenience channel with longstanding relationships with our key strategic partners.
"He will implement innovative marketing initiatives to drive growth of the tonic wine category, extend Eldorado's geographical distribution, and generate sales across the wholesale and retail channels."