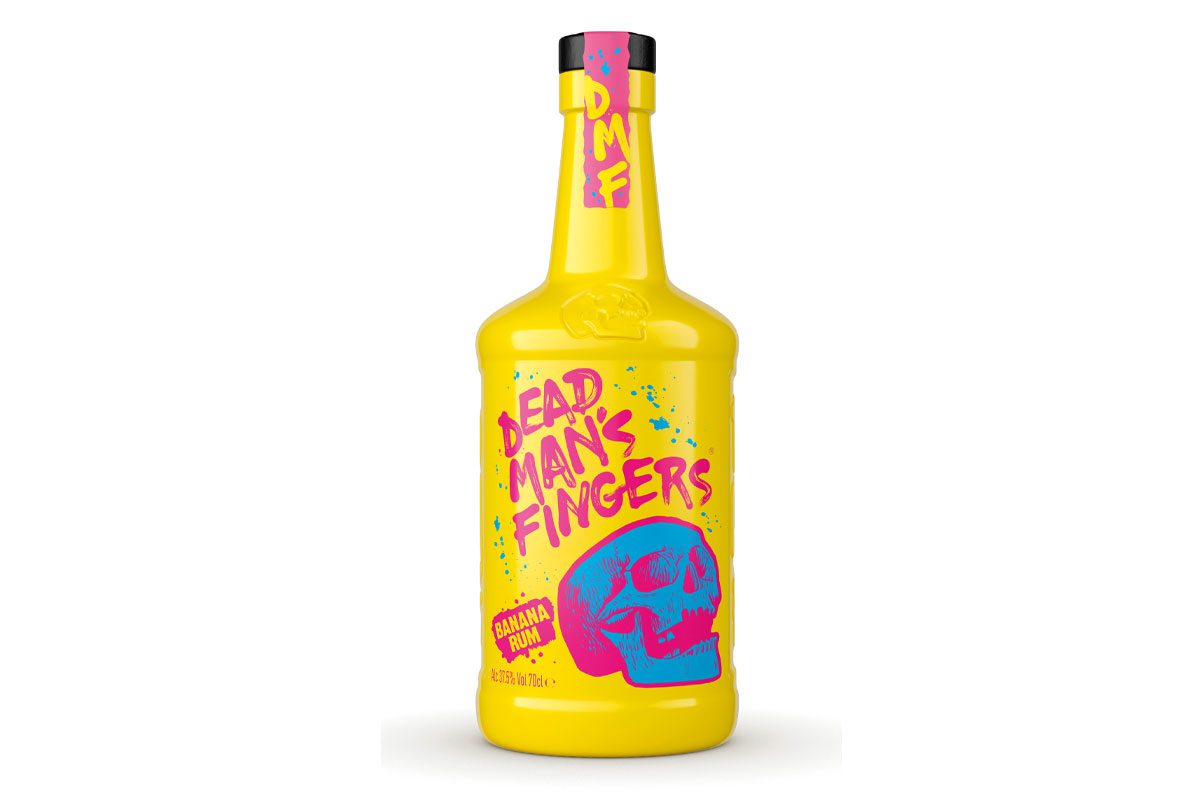 SPICED rum brand Dead Man's Fingers has added a new banana variant to its portfolio.
Available in a 70cl format, Dead Man's Fingers Banana Rum mixes flavours of vanilla, banana caramel and honey and is said to be ideal for summer cocktails. It can also be served with Cola, Pineapple Soda, Ginger Ale or Appletiser.
The 37.5% ABV serve was first launched as part of a limited edition series before Christmas.
Sam Caulfield, brand manager for Dead Man's Fingers, said: "The flavoured and premium rum category is continuing to see strong growth. As we approach the summer season there's a huge opportunity to tap into this trend with new tropical fruit flavours such as banana,
"This delicious new addition is perfect for creating summer cocktails such as Banana Daiquiris or a lighter version of a Pina Colada, using the Dead Man's Fingers Banana Rum mixed with coconut water and pineapple juice."