Wholesaler hails trial of Jisp services a success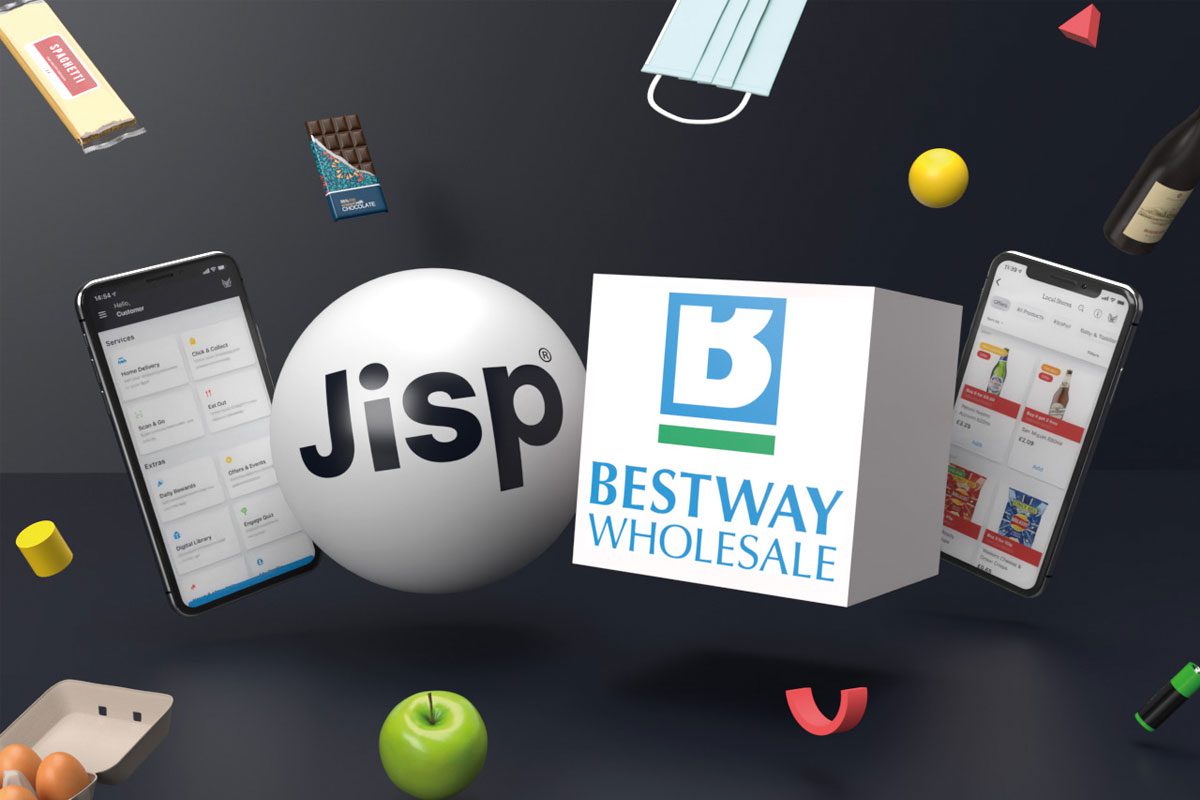 WHOLESALER Bestway has announced it will roll out technology from Hampshire-based firm Jisp following a successful trial period.
The trial – which began in January – saw retailers access home delivery and click and collect services from Jisp.
Dawood Pervez, managing director of Bestway Wholesale, said: "We know that consumer shopping behaviours have changed in the last year, and the numbers of people who are now ordering online for home delivery, or click & collect, is still in growth with the likelihood of increased 'stickability' post Covid.
"We are delighted with the results of the pilot scheme that we unrolled with Jisp at the back end of 2020, which forms part of our commitment to our customers through supporting our retailers with service and innovation that is relevant and drives value into their business.
"Digital platforms and the application of technology is an area where we excel, and together with Jisp, we can support with an industry-leading platform that gives our retailers leading edge."