Data shows "polarised" financial views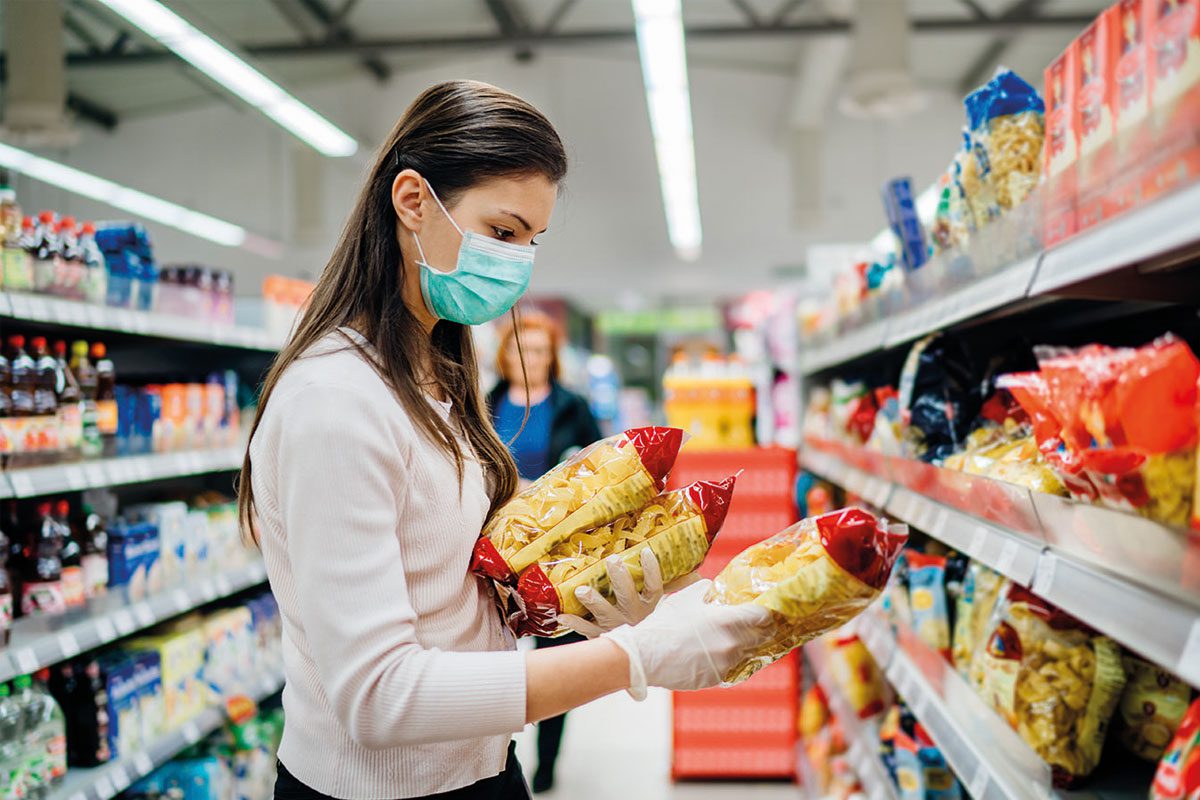 SHOPPER confidence has risen to its highest level in over a year, according to the IGD Shopper Confidence Index.
The report showed February's confidence score grew to -4, the highest level since February 2020.
The planned easing of restrictions and the efficient rollout of the Covid-19 vaccine were cited as reasons for the surge in confidence.
Consumers aged between 35 and 44 – and those with children – showed the highest increase in confidence, according to the report.
IGD also revealed that although financial confidence among the public is said to be at its highest level in more than a year, it is also "increasingly polarised."
Data show 26% of more affluent groups believe they will be in a better financial situation in the year ahead, compared to 27% of less affluent groups who believe they will be worse off.
Simon Wainwright, director of global insight at IGD, said: "It's really reassuring to see another slight increase in confidence, following the January score; it brings a sense of optimism.
"As the world begins to reopen this year, grocery retailers will need to continue to invest in NPD and innovation to maintain market share from the more affluent shopper, but will also need to focus on delivering value for shoppers who find themselves in a fragile economic position."