2021 will be a big year for tech, says MHouse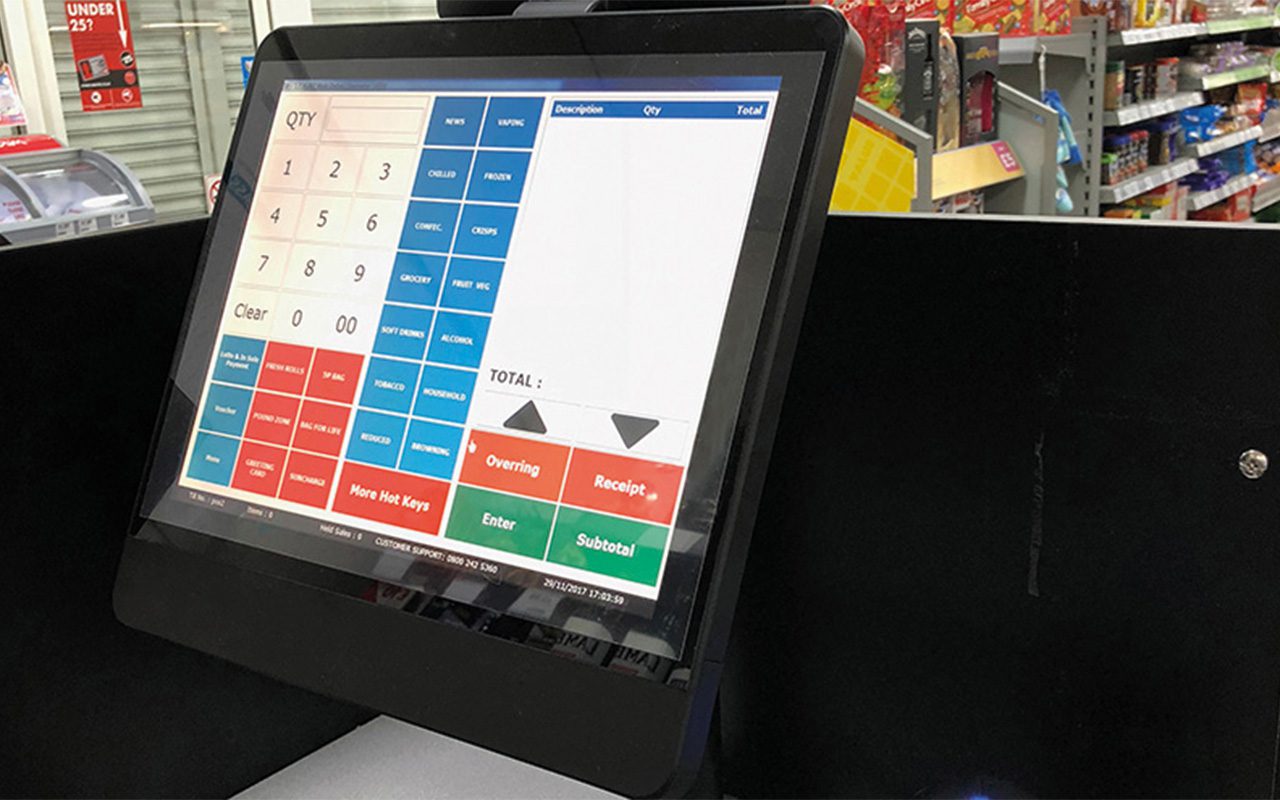 TECH giants like Amazon dipping their toe into the grocery sector should be taken as a compliment, according to MHouse MD Faisal Sattar – who said it shows Scotland's c-store retailers have something the behemoths desire.
For all their billions in capital expenditure, Amazon and company lack the local community engagement that Scotland's retailers have built through years of service to their customers, and Sattar reckons retailers should press their advantage by investing in technology to improve their service.
"Retailers need to focus on this fact and use it against supermarkets and big companies," he said.
"The more they interact with their local community and show them that it is integrated into their daily lives, the more it will benefit retailers. Convenience retailers can offer deliveries and clock and collect at a much faster pace than big companies."
The future has arguably been brought forward by the Covid-19 pandemic, with services like click and collect and home delivery booming as consumers have adapted their behaviour to reduce social contact.
According to Sattar, 2021 will be a big year for digital services in convenience stores, as the pandemic continues to affect shopper behaviour.
"Online and click and collect will be big this year. Many stores will try to adapt to this. However, stores need to be careful they aren't eating into their bottom line when it comes to moving online and managing drivers.
"On the adoption of contactless – which is quick and easy method of payment – many smallest stores still do not like taking card payments due to service charges.
"However, having card machines integrated into your EPOS can really save time and money, as well as reducing the time a customer spends in store," he said.
Sattar suggested that retailers who want to make sure they're equipped to meet customer demand for technology solutions in store should talk to "a reputable company with a track record."
"MHouse now has over 750 stores using our system and many of our customers are through word of mouth recommendations.
"We have many customers coming over from other EPOS system due to this and we see a pattern of new customers not receiving the service they should from their EPOS systems. EPOS systems written by programmers are not the same as EPOS system created by retailers. This is why we always pride ourselves that MHouse – MPos is a system written for retailers by retailers," he said.