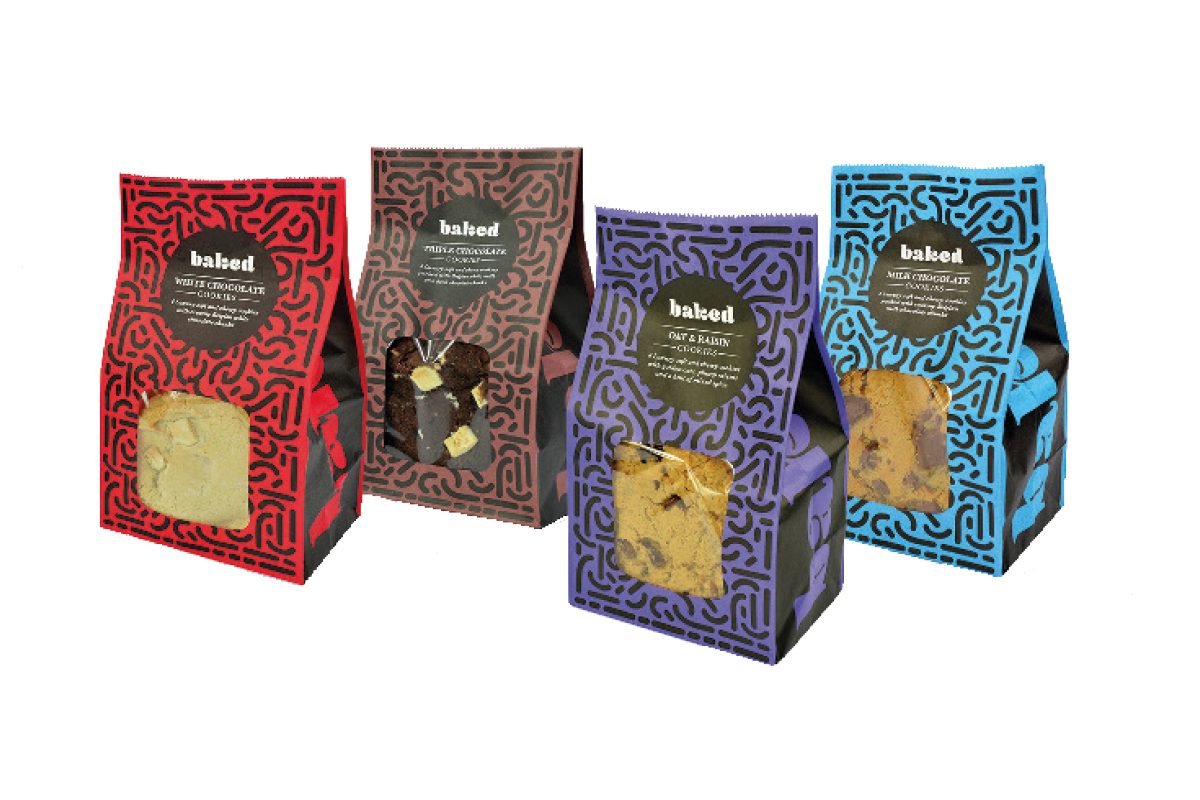 BAKERY and dessert supplier Rich's Products has extended its distribution partnership with Spar Scotland wholesaler CJ Lang.
The deal will see Rich's Products' bakery range, Baked, rolled out to 108 Spar stores across Scotland from February.
John Want, sales, marketing and R&D director at Rich's, said: "Over the past year we've seen a rise in people shopping locally, in fact, social media searches for 'local shops' are up by 179%.
"This means consumers aren't just popping in for their essentials but relying on their nearby convenience store for more premium, special products too. Especially those that are perfect for an indulgent 'treating' moment.
"Not only does our Baked range taste amazing, but it stands out on shelf thanks to our vibrant and enticing packaging.
"As a result, our cookies have already become a best-selling bakery line within CJ Lang, and we're excited to amplify this success with the full range. Scottish retailers should get ready to see their sweet bakery sales fly."
Stephen Brown, head of food to go at CJ Lang , said: "The cookies provided by Rich's have proved to be extremely successful and we're really looking forward to bringing these additional products to our local Spar stores."