ACS report highlights role of stores in communities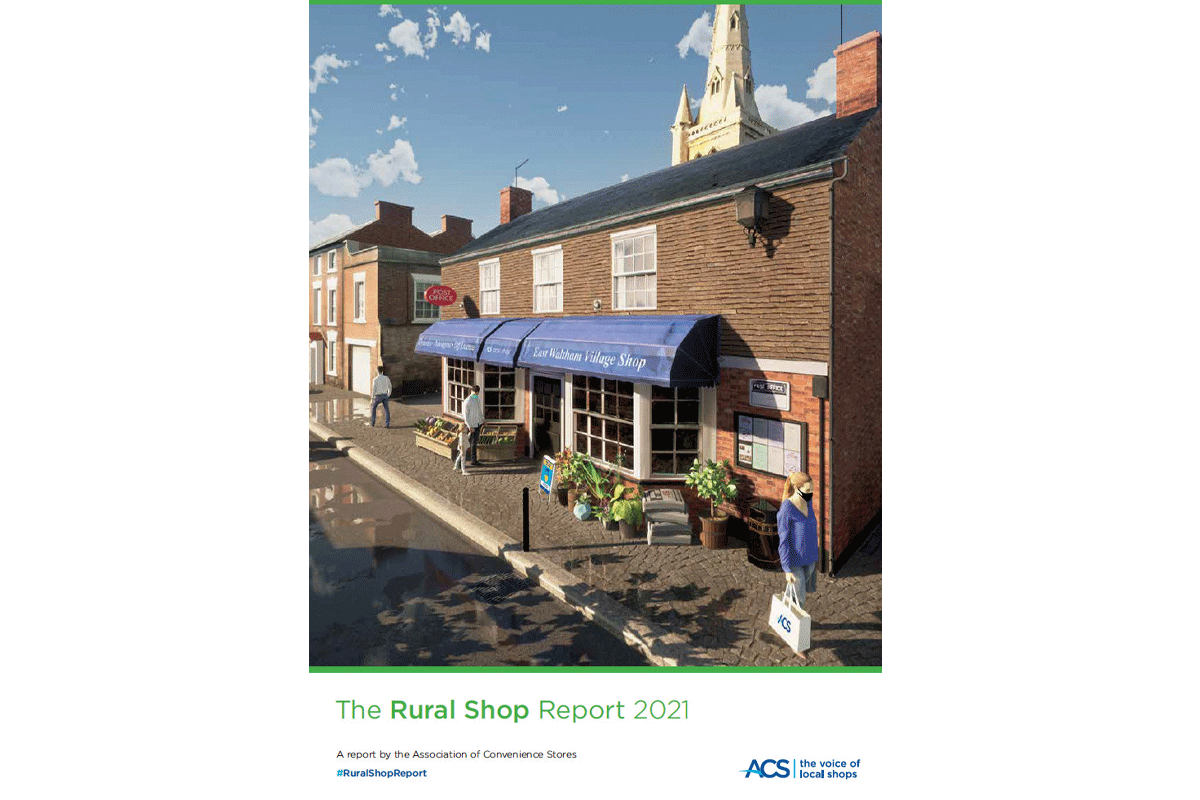 RURAL shops provide a lifeline for isolated communities, according to the latest report from the Association of Convenience Stores (ACS).
The 2021 ACS Rural Shop Report revealed that more than one third of UK convenience stores can be found in rural areas, employing over 126,000 people in these communities.
ACS also found that 79% of rural shops are actively engaged in their communities, with almost half making donations to a local food bank over the last year.
Rural shops have also been investing in technology and embracing new developments in convenience, with 21% now providing a home delivery service.
James Lowman, chief executive of the ACS, said: "Rural shops have been absolutely essential to their communities over the last year, helping customers to shop safely and putting in place new services like home delivery to support those who aren't able to get out to stores.
"The message from this year's report is that rural shops have become even more important during the Covid pandemic, retailers now have even closer relationship with their customers, are employing more people, are taking part in even more community activity, and offer a wider and more powerful range of services than ever.
"These businesses have been crucial at a time when more people are feeling isolated due to the pandemic."
Lowman also called on the government to step up support for rural retailers, who he said are hampered by less reliable transport links, "patchy mobile connectivity," and slower internet speeds.
• The full 2021 ACS Rural Shop Report is available for free download from the association's website.