Manufacturers, retailers and trade associations team up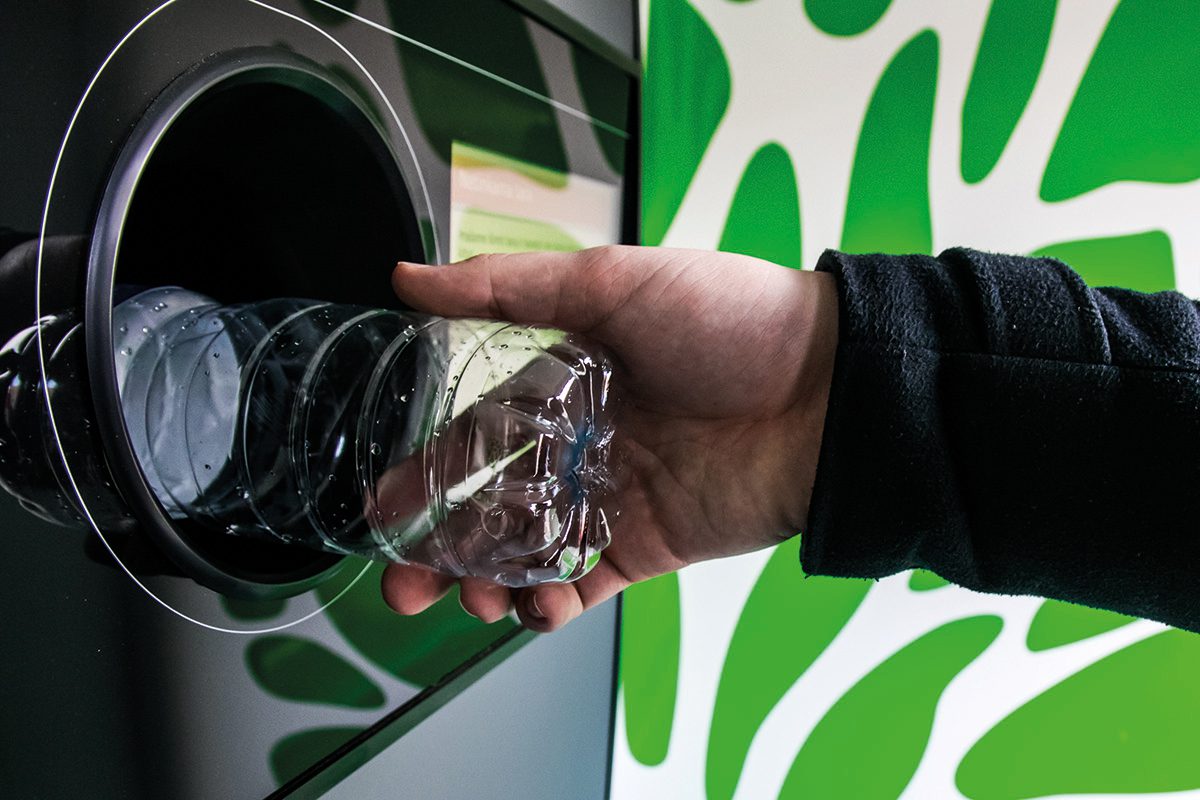 DRINKS producers, retailers and trade associations have taken a major step forward in the development of Scotland's forthcoming Deposit Return Scheme (DRS), through the formation of a scheme administrator.
If approved by the Scottish Government, Circularity Scotland Limited will operate as a not-for-profit scheme administrator, responsible for delivering DRS when it goes live.
DRS is expected to go live on 1 July 2022, with a 20p deposit to be applied to all aluminium, PET plastic and glass drinks containers between 50ml and 3L.
Implementation of the scheme, which was initially set to go live in 2021, was postponed due to the Covid-19 pandemic.
When DRS launches next year, the scheme administrator will be responsible for collecting packaging covered by the scheme, making payments of deposits and handling fees to return point operators, and meeting collection targets for scheme packaging.
Circularity Scotland Limited's members include AG Barr, Coca-Cola European Partners, Highland Spring, Refresco Beverages and Britivic, as well as C&C Group, Heineken UK, Budweiser Brewing Group, Asahi UK and Carlsberg UK.
Trade association members include the Scottish Grocers Federation (SGF), Federation of Independent Retailers (NFRN), Association of Convenience Stores (ACS), and the Scottish Wholesale Association, with multiple retailers including Tesco, Morrisons, Sainsbury's, Lidl, Co-op and Marks and Spencer also joining.
Donald McCalman, interim director of Circularity Scotland, said: "This is an important moment in the move to deliver a deposit return scheme in Scotland.
"We have a shared vision for a scheme that delivers truly impactful environmental benefits and contributes to a circular economy in Scotland.
"We're confident that our not-for-profit company can help to operate a DRS system that works for everyone. The DRS will provide huge environmental benefits for Scotland and accelerate the Scottish Government's commitment to achieving net zero carbon emissions by 2045."
Pete Cheema, chief executive of the SGF, said: "We look forward to contributing to the work of Circularity Scotland to deliver an efficient deposit return scheme that works for Scottish convenience retailers and their customers.
"Convenience retailers will be at the centre of an effective circular economy by offering essential services like return points close to where people live and work."
Stuart Reddish, national president of the NFRN, said: "As the first retail trade association to support the introduction of DRS in Scotland, we are delighted that we have reached this important milestone in the introduction of a scheme.
"Our members – news and convenience retailers across Scotland – will be working in their communities to provide return points and to help Scotland achieve its target of a 90 per cent return rate."