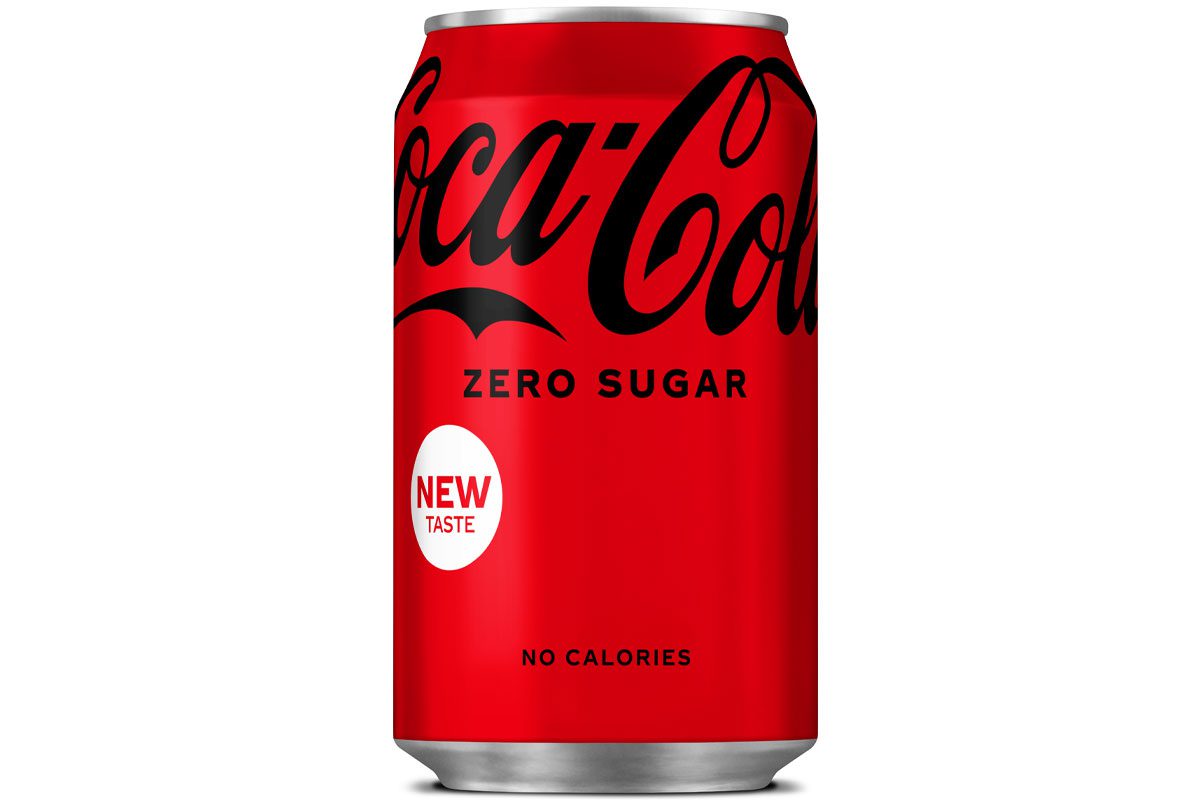 COCA-COLA has launched a new campaign which focuses on the non-verbal reactions when consumers drink a coke.
The campaign sees Coca-Cola join forces with rap legend Tyler, The Creator who has created the soundtrack for the campaign.
Coca-Cola has invested in TV, online video and radio advertising as part of the campaign, as well as outdoor advertising, shopper activation and digital and social media activity.
Walter Susini, senior vice president for Europe at Coca-Cola, said: "The experience of enjoying a Coca-Cola has always been beyond words – from the anticipation of that first sip, to the full power of its taste and the continuous rediscovery each time you drink it."
Tyler, The Creator, said: "It was really cool to have the opportunity to work on a Coke commercial, forever grateful. The end result came out amazing."