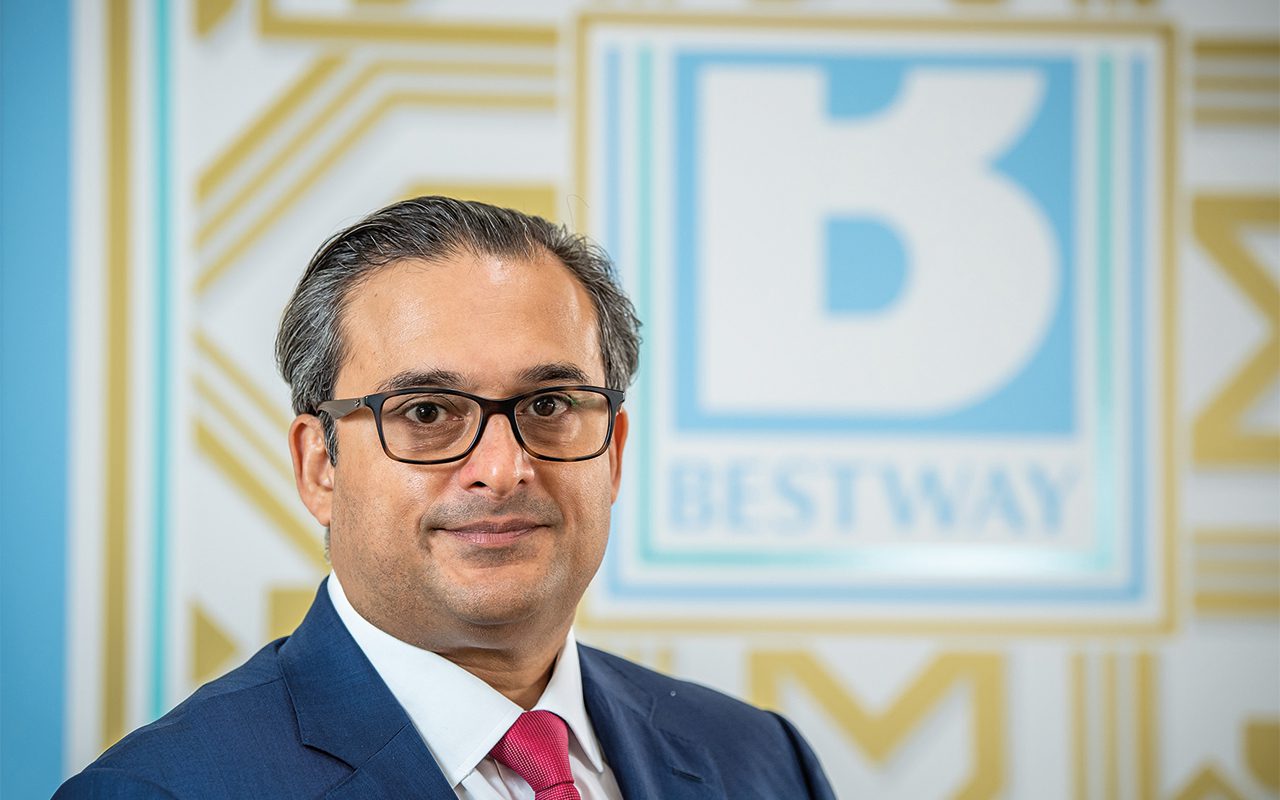 BESTWAY has introduced Lateral Flow Testing (LTF) for Covid-19 across its wholesale business.
The wholesaler has been working with local authorities to find a testing solution for staff who are unable to work from home and considered essential workers.
LFT are much faster than standard Covid-19 tests, with the UK Government stating that lateral flow devices can offer results in 30 minutes.
Bestway Wholesale managing director Dawood Pervez (pictured) said all staff are encouraged to take a test during work hours every two weeks.
"The voluntary lateral flow testing is straightforward, quick and with results showing after 30 minutes, this enables us to take swift action should a member of our team test positive," he said.