Accessories on the way up in stores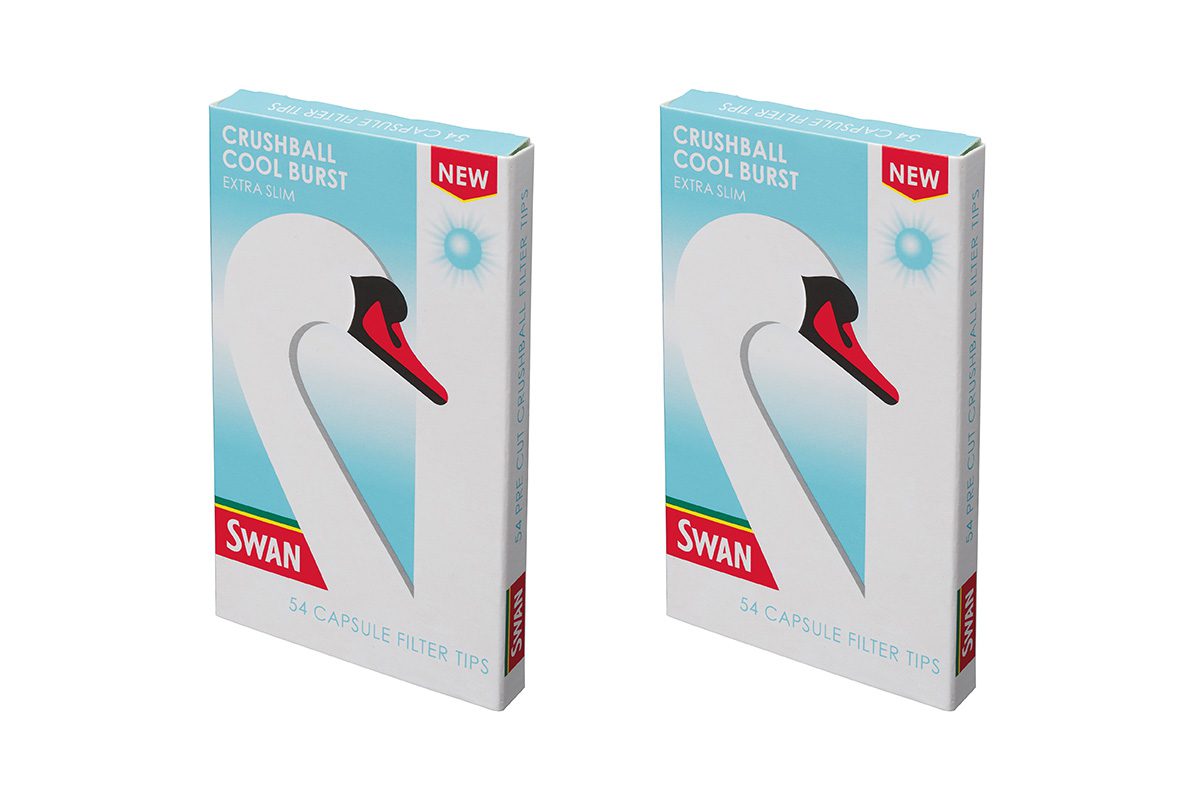 TOBACCO accessories represent a major opportunity for c-store retailers, according to recent IRI data, which recorded one year value sales of almost £29 million per annum in Scotland.
Filters in particular have put in a strong performance, with sales up almost 3% year-on-year, delivering annual sales in excess of £6.8m.
Gavin Anderson, head of sales at Republic Technologies, suggested that an increase of consumers working from home over the last year, combined with a raft of NPD over the last 12 months, has helped to maintain "really strong levels of demand" in the category.
"Filters' growth has also been accelerated by the record number of consumers turning to roll-your-own products, recognising the quality and affordability they deliver as cost-conscious consumers look for greater value for money in both tobacco and accessories," he said.
Matches have also helped to fuel accessories growth over the last year, with sales in Scotland up 7.1% year on year, with annual value sales close to the £1m mark.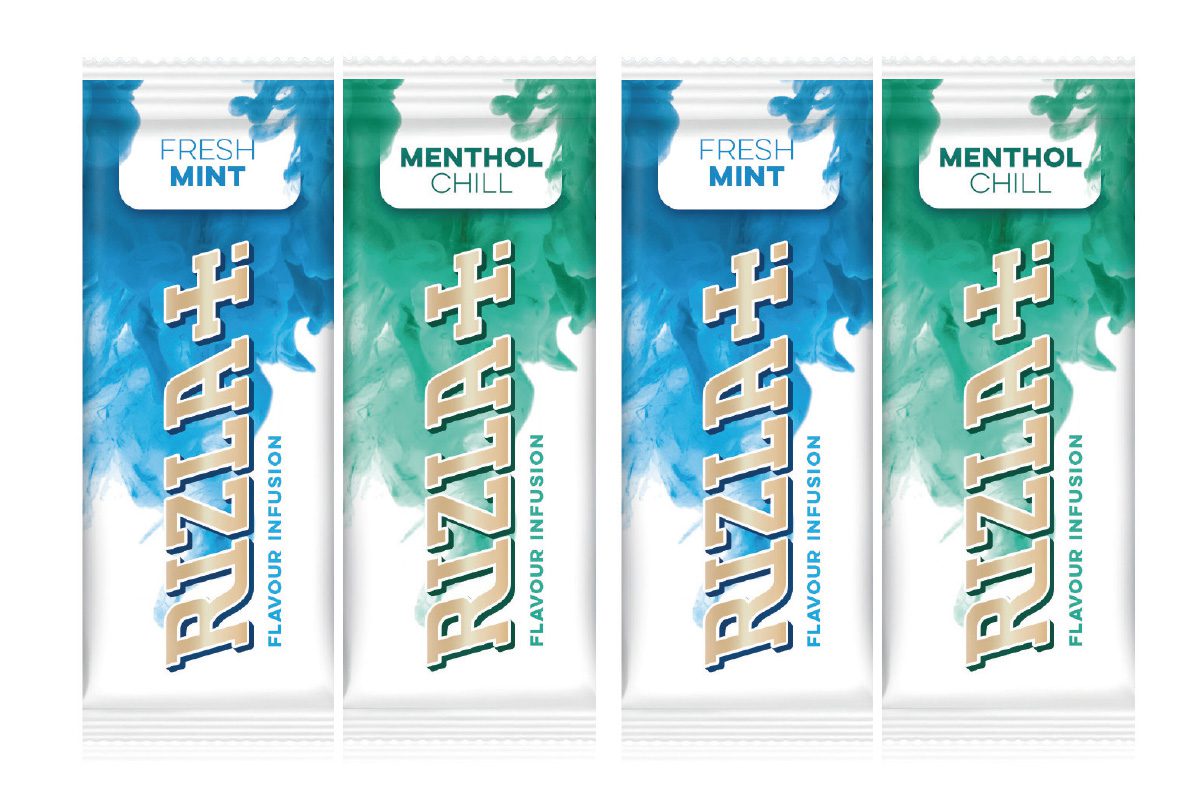 With Covid-19 restrictions forcing consumers to spend more nights at home, it should come as no surprise that things are heating up for candle lighters.
Anderson suggested that a shift in the way consumers view candles has helped drive demand for candle lighters.
"In recent years, candles have shifted from being a functional purchase to a lifestyle purchase for many.
"On average, consumers now purchase six candles a year and shoppers are increasingly looking for a quality lighter that is stylish enough to have on display in their home," he said.
In response to this demand, Republic Technologies expanded its portfolio with the launch of two ranges of candle lighters last year: By candle light, and Lumière. Anderson said both ranges deliver on both quality and style.
NPD has also been on the agenda at Imperial Tobacco, which launched its Rizla Flavour Infusions flavour card range in late 2019, ahead of the menthol ban last May.
Duncan Cunningham, UK corporate affairs director at Imperial Tobacco, said the NPD has proven to be a hit over the last year.
"Our Rizla Flavour Infusions range has been extremely well received by both the trade and consumers," he said.
"Rizla Flavour Infusions comprise flavour cards that can be used with traditional factory made cigarettes or roll-your-own tobacco products.
"Simply insert a flavour card into a packet of cigarettes or roll-your-own tobacco and wait at least 60 minutes, or leave it in longer for a stronger, more intense flavour.
"Latest figures show they are flying off the shelves and currently selling around 900,000 packs per week as consumers look to recreate the menthol experience."