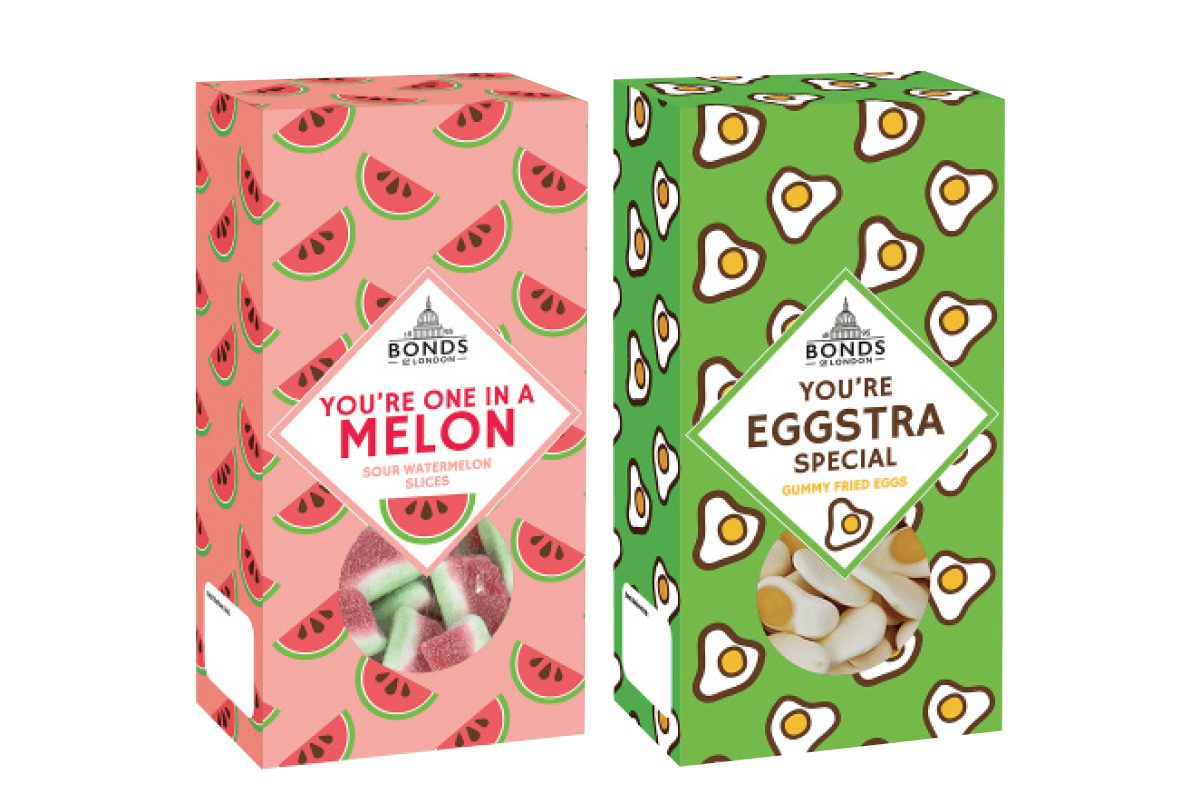 MARGINS of up to 65% are available from Hancocks Easter confectionery range, according to wholesaler.
And with Easter just around the corner, the team at Hancocks is urging retailers to plan their offering carefully to make the most of the seasonal opportunity.
Boasting more than 350 seasonal branded products from Cadbury, Nestle, Mars, Swizzels, and Ferrero Rocher, which are available to purchase online or in store, Hancocks has released an Easter 2021 brochure for retailers to navigate the confectionery products on offer. Categories in the brochure include self-eat and impulse, novelties, a range of eggs, sharing, gifting, bulk pick and mix and dairy free.
Seasonal additions to the wholesaler's pick and mix range – a category it said has experienced "huge growth" throughout the pandemic – include marshmallow chicks, bunnies, flowers and butterflies, gummy fried eggs and mini eggs.
A spokesperson from Hancocks said: "Many shoppers often buy Easter confectionery early and then repeat buy closer to the day. It's vital that retailers plan their range carefully and the dedicated Hancocks Easter Brochure can help."