C-stores can scoop up beer sales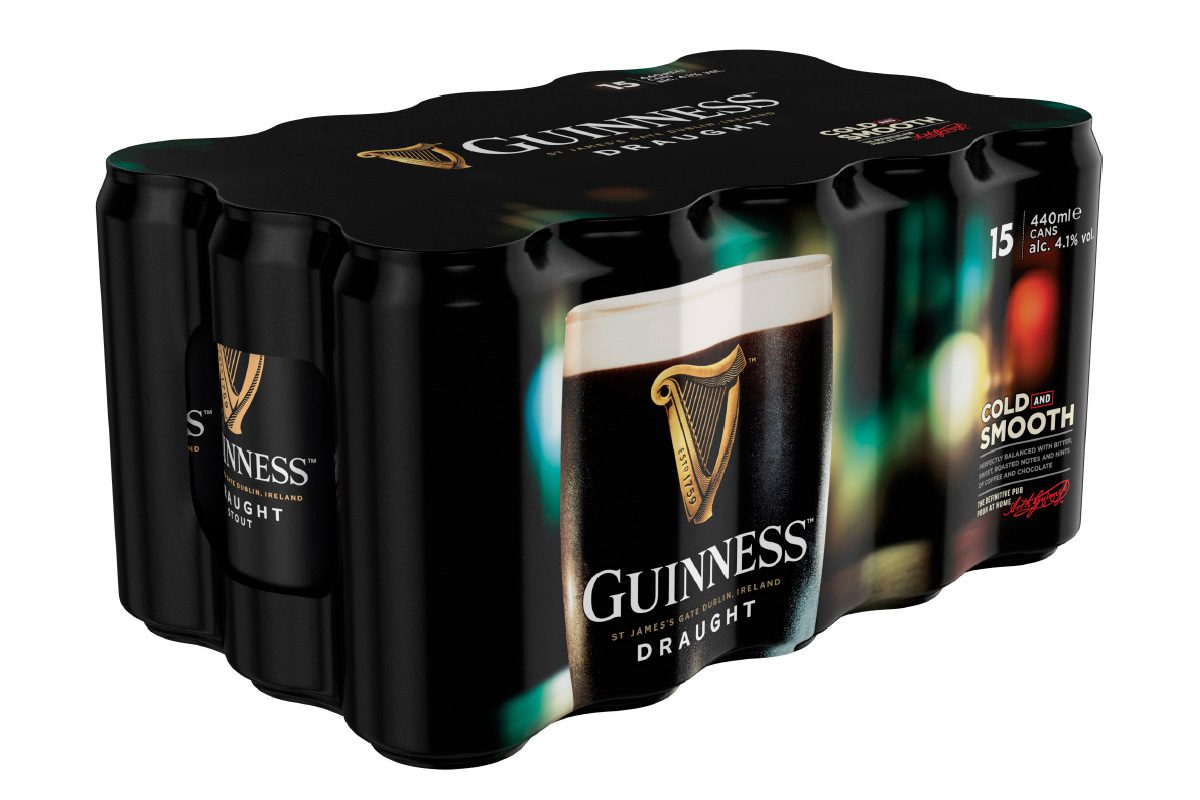 FOR many consumers, pints of Guinness are synonymous with Saint Patrick's Day.
Unfortunately for on-trade operators, stout fans craving their next pint of Guinness will need to be patient, as Covid-19 restrictions are unlikely to be lifted any time soon.
If lockdown has proven anything, however, it's that consumers can be pretty ingenious when it comes to celebrating at home.
And Kate Blake, category strategy lead for beer at Diageo – the firm behind Guinness – reckons this Saint Patrick's Day should offer retailers opportunities to drive incremental sales of Irish SKUs.
"Saint Patrick's Day remains a highly popular event as many people look to celebrate the occasion.
"In March 2021 it may still be uncertain as to how celebrations will look, but through a carefully selected range of products, retailers can successfully attract shoppers in-store and drive sales in the days leading up to this key calendar date," she said.
To make the most of the occasion, Blake suggested retailers make sure their off-sales area is well stocked with big name brands.
"It is crucial that retailers offer a selection of recognisable and trusted brands so that consumers can easily stock up and enjoy their favourites over celebratory occasions.
"With beer ranking as the number one category within beer, wine and spirits, and growing +44.0% across the off trade in the 20 weeks leading up to August last year, retailers should ensure there is strong visibility of key beer brands in the run up to Saint Patrick's Day, especially those with strong connections to the occasion such as Guinness.
"Saint Patrick's Day is Guinness's second highest seasonal peak after Christmas and retailers which activate Saint Patrick's Day in-store typically see an uplift in Guinness sales against stores that don't," she said.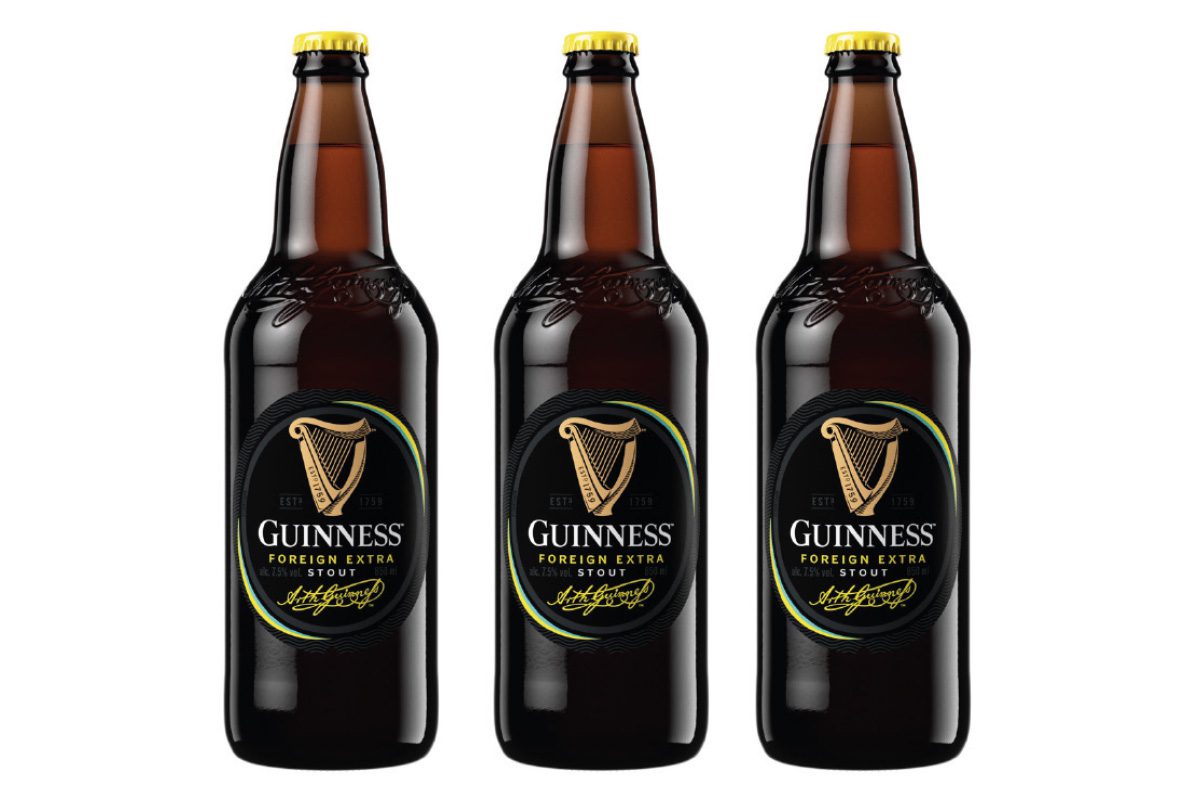 As with any other seasonal event, communication is key, and Blake recommended retailers make sure there is "strong price communication" and off-shelf displays in their alcohol area, where possible, to make the shopping experience straightforward for consumers.
"By incorporating POS and clear signage, this will help customers to navigate the store and aisles more easily," she said.
This year in particular presents retailers with a raft of opportunities to generate incremental sales from their beer range.
While not all beer drinkers are stout fans, Diageo has expanded its Guinness portfolio in recent years and Blake suggested retailers consider the range of variants and formats on offer.
"From popular Guinness Draught in can 15-packs and four-packs to Guinness Foreign Extra Stout 650ml, there is an endless range of formats which retailers can choose from when stocking Guinness ahead of Saint Patrick's Day.
"In addition, retailers can also look to help consumers recreate the Guinness 'on tap' experience from the comfort of their own homes with the Guinness Draught four-pack and 10-pack.
"Distinctively dark and creamy with a smooth, velvety texture, the iconic taste of Guinness Draught is best served chilled and then poured at a 45-degree angle.
"Alongside Guinness, Hop House 13 is another excellent addition to beer ranges and through its sharing bottles and cans – which are available in the 650ml, 330ml and 440ml packaging – retailers can successfully prepare for the different types of consumer festivities which may take place this Saint Patrick's Day," she said.