Partners for Growth provides advice for retailers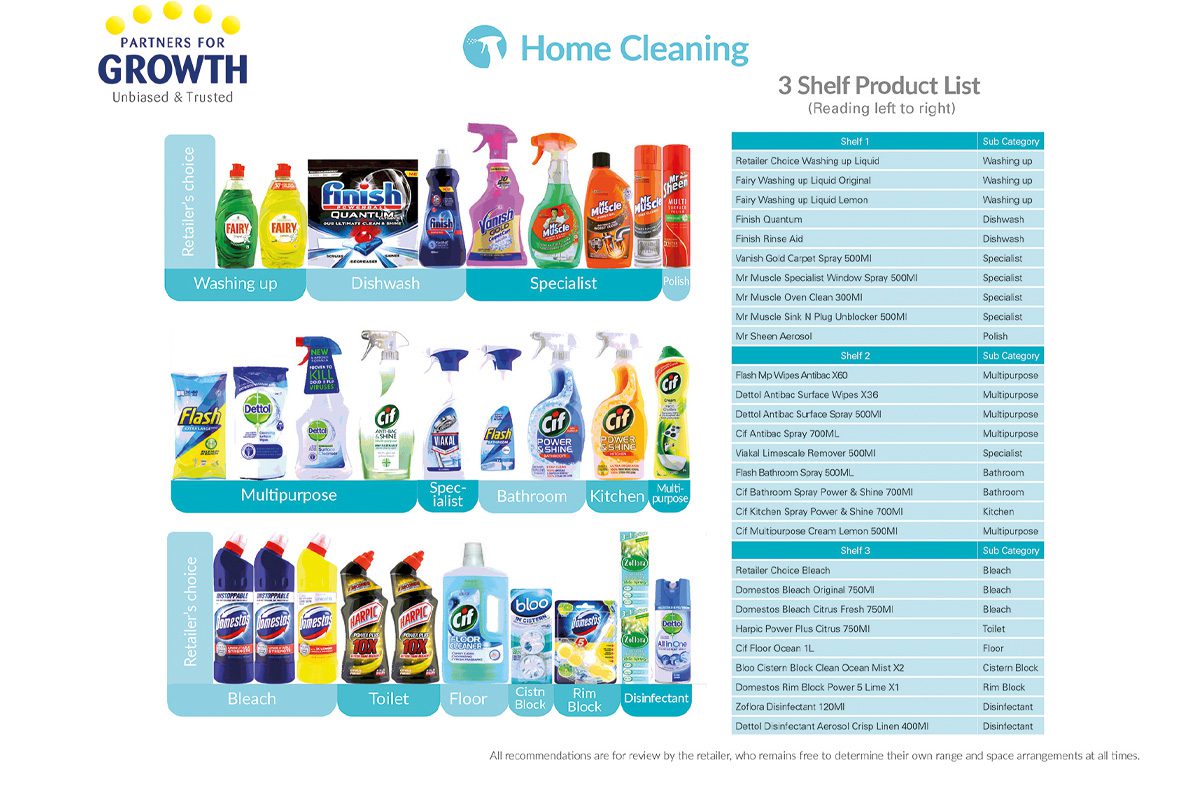 UNILEVER has announced it is relaunching its category advice programme, Partners for Growth (PfG), with a new-look website.
Launched in 2003, the programme is expanding to cover more categories than before.
The website boasts improved functionality and advice on the impact of Covid-19 on shopping behaviours.
PfG's Retailer Support section offers information for retailers on how to run their businesses and to produce customer surveys. The Talking Shop section allows retailers to share ideas and ask questions to category members. There is also a news and seasonal section.
Category advice is based on Unilever national sales data and practical insights from UK retailers.
Kat Simpson, Unilever UK and Ireland's category director said: "We know that receiving credible, trustworthy advice is critical to the convenience store sector, and Partners for Growth is the longest-running category advice programme providing retailers with the necessary support they need to help them grow their business.
"We have seen significant changes in shopper behaviour as a result of the pandemic and would urge retailers to review the new updated category insight and advice, as it is important that they reflect these changes in behaviour in their ranging decisions."
Marc Woodward, vice president of customer development, said: "We believe that it has never been more important for all suppliers and retailers to work closely together to establish trusting relationships, and our belief is that by opening up our unbiased industry leading Partners for Growth category programme to other suppliers, we can help bring this about."