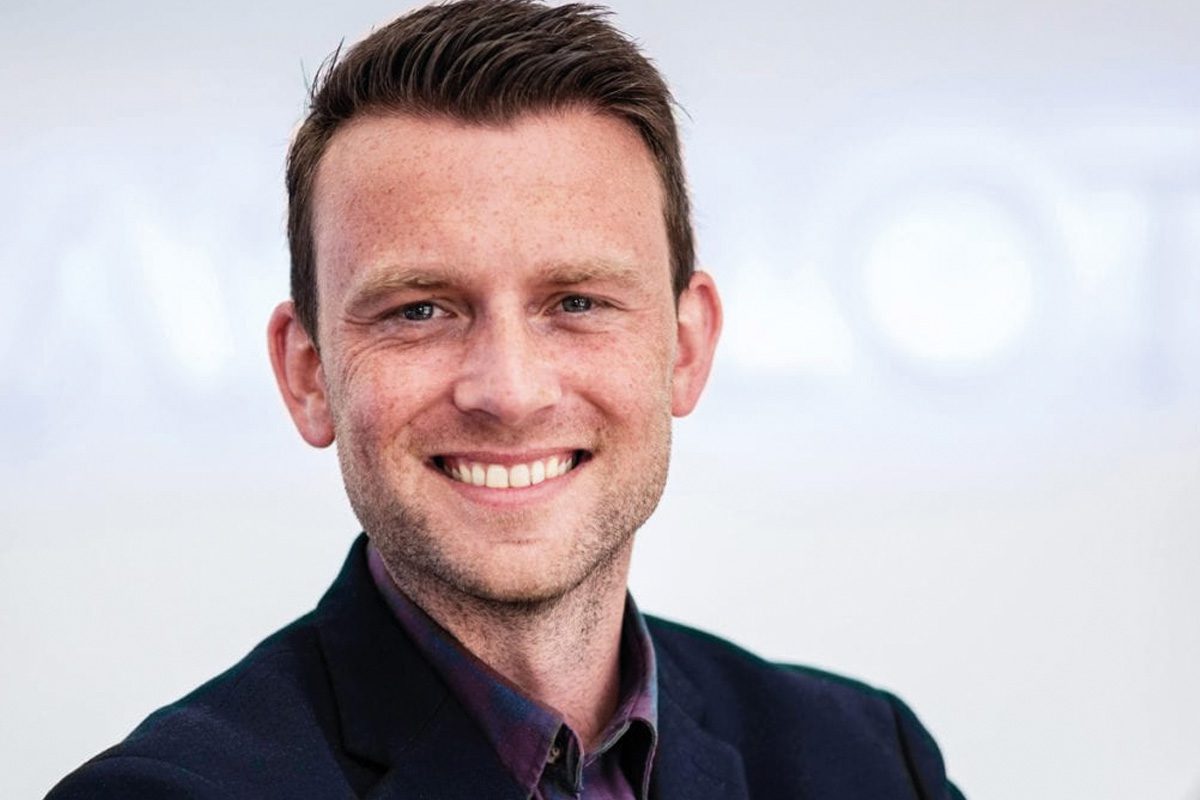 GREG Deacon has taken on a new role at retail technology provider Jisp, following his departure from the NFRN in December.
Deacon, who served as chief operating officer at the NFRN, starts his new role as chief customer officer this month.
Julian Fisher, chief executive and founder of Jisp said: "For the last 10 months, whilst at the NFRN, we worked closely with Greg developing and implementing our shopping and payment solutions for their members.
"Now, as a member of Jisp's senior team, we look forward to benefiting even further from his retail knowledge, skills and experience.
Deacon said he was "absolutely delighted" to join Jisp, "to help cement our leading app proposition as the best-in-class mobile marketing, shopping and payments solutions for UK retail and further afield."