1,500 Costcutters on course to join Bestway family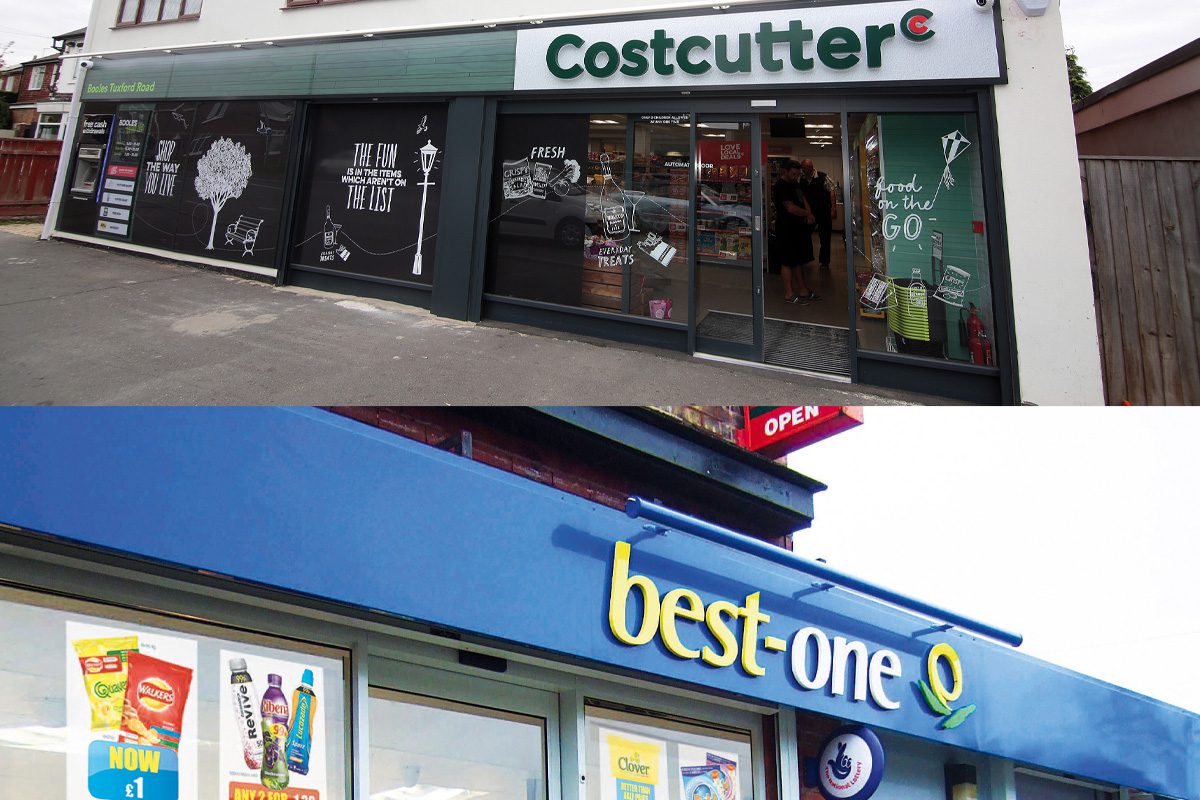 COSTCUTTER retailers are set to join the Bestway Wholesale family following the announcement that the firm will acquire Costcutter Supermarkets Holdings Limited.
The deal, which is still subject to Financial Conduct Authority (FCA) approval, is expected to see Bestway Wholesale's annual turnover expand to almost £3 billion, with a symbol, franchise and company store retail estate of more than 3,795 stores across the UK.
Should the deal go ahead, approximately 1,500 stores branded under Costcutter, Mace, Supershop, Kwiksave, and Simply Fresh will join Bestway Wholesale's current retail brands, including Best-One, Bargain Booze, Wine Rack, Select Convenience, and Central Convenience.
Costcutter retailers can also expect to benefit from a two and a half year extension to the existing supply agreement between the Co-op and Costcutter.
Following the announcement of Bestway's acquisition of Costcutter, the wholesaler and the Co-op agreed to extend the Costcutter supply deal.
Under the terms of the existing Costcutter supply contract with Co-op, Nisa – which was acquired by Co-op in May 2018 – will continue to supply Costcutter stores with 2,000 Co-op SKUs.
Bestway Wholesale managing director Dawood Pervez said the extension agreed with the Co-op is a further illustration of how the wholesaler intends to support its retailers and "explore collaborative opportunities to benefit all parties.
"We know that the Co-op/Nisa supply contract is important to our CSG retailers, and we are delighted to announce this extension, which will give additional reassurance that there is no operational change once CSG becomes part of the Bestway' family," he said.
"It means that Costcutter retailers will continue to benefit from access to the same range they have today, including a fresh offer that is right for today's convenience shopper, as well as the Co-op's own brand range."
Commenting on the Costcutter acquisition, Pervez said: "Costcutter is a great brand with a long heritage and a history of success alongside industry-leading and loyal retailers, with some of the best in-store execution in the business.
"The acquisition of CSG by Bestway Wholesale enables us to further build on our solid foundations in independent retail, allowing us to expand on our already established, and highly respected, fascias and national network of stores. Clearly, there will be benefits of joining forces for our retailers, for shoppers, and for suppliers."
John Cresswell, chief executive of Costcutter parent firm Bibby Line Group, said: "Over the last two years, CSG has transformed itself into a profitable and much stronger business, and I'd like to thank the team for their unstinting commitment and passion for helping independent retailers thrive.
"We hope CSG will continue to prosper and grow as it becomes part of a larger business with deep retail expertise. This is also positive news for Bibby Line Group, completing the planned strategic realignment of our portfolio, further strengthening our group balance sheet for future investment."