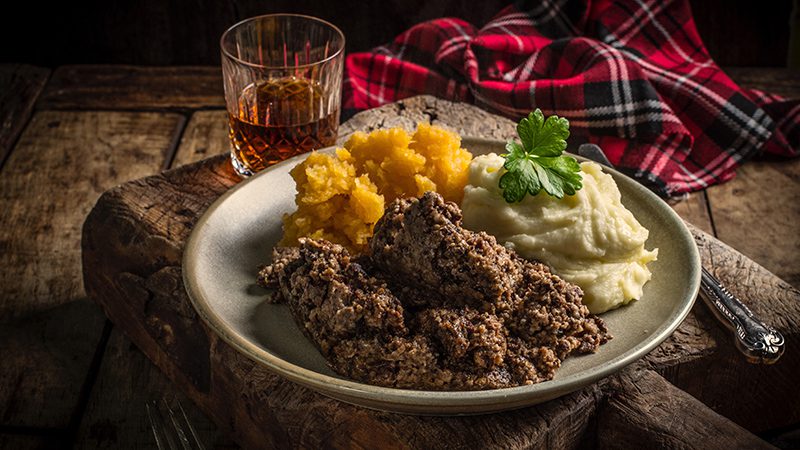 GRANT'S Foods is inviting members of the public to tune into what's shaping up to be the world's biggest virtual Burns Supper, in support of Spina Bifida charity SBH Scotland.
The virtual event will feature entertainment from comedians Janey Godley and Fred MacAuley, as well as Robert Burns performer Chris Tait, Travis frontman Fran Healy and a traditional Scottish piper.
Attendance is free of charge and will be broadcast across YouTube and Facebook at 7pm on Monday 25 January.
Grant's Foods is offering further support to SBH Scotland in the shape of a limited edition haggis. The special SBH Scotland haggis is priced at £10 and includes a donation to the charity with every purchase.
A spokesperson for Grants Foods said: "We invite you to join the event and encourage you to get involved in any way that you can to help this great cause."
Other SBH Scotland sponsors include cycling clothing brand Endura and jeweller Chisholm Hunter.