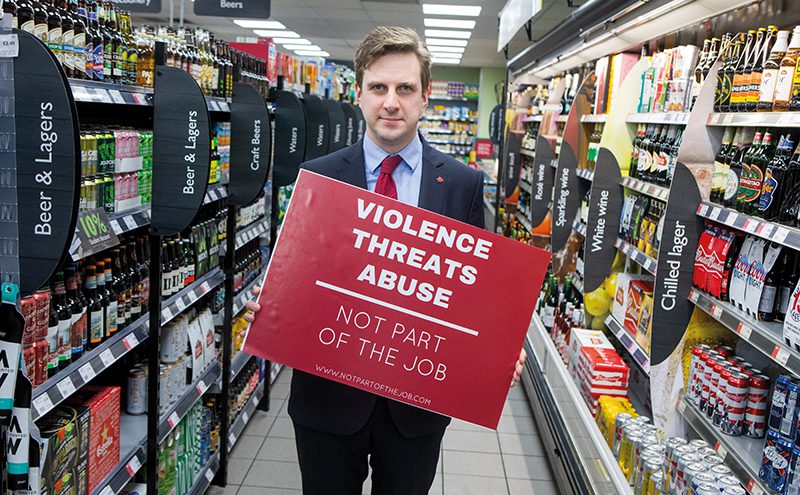 THE Co-op has made a final call for MSPs to support retail staff with more protection under the law, on the eve of a crucial vote at the Scottish Parliament.
Tomorrow (19 January), MSPs will vote on Scottish Labour MSP Daniel Johnson's Protection of Workers bill. If the bill is given the green light, a new statutory offence of assaulting, threatening or abusing a shop worker will be created.
Success for Johnson's bill would also mean that customers who threaten, abuse or assault a worker carrying out an age-restricted sale could be charged with an aggravated assault.
Derek Furnival, Co-op's divisional managing director for Scotland, said: "Nothing is more important to us than the safety of our colleagues who work tirelessly within communities to provide essential food and groceries – and never more so than over the past ten months.
"We strongly supports Mr Johnson's proposed bill and believe that any law would make Co-op colleagues in Scotland feel safer and more protected as they go about their daily working lives. We hope the country's MSP's will do the right tomorrow by voting in support of this bill."
Paul Gerrard, Co-op's campaigns and public affairs director who gave evidence to the Scottish Parliament's Scrutiny Committee in support of the bill, last summer, added: "No one should have to face violence and abuse just for doing their job and we hope that Scotland will continue to lead the way in tackling violence against shopworkers by passing this into law tomorrow."