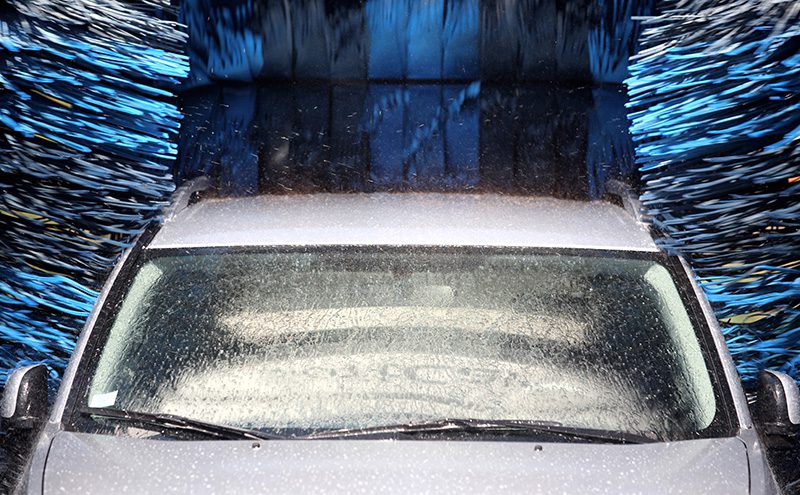 THE Petrol Retailers Association (PRA) has called for the Scottish Government to reopen automated car washes.
All car washes in Scotland were instructed to close in line with Covid-19 restrictions, however automated car washes in England are still allowed to operate.
The PRA has urged the government to more "pragmatic approach" to car servicing, arguing that automated car washes – which include rollovers, conveyors and self-serve jet washes – provide a "contact-free clean" and differ from manual hand car washes which they say have a greater risk of Covid-19 transmission.
PRA's latest call follows an open letter to the UK Government and devolved administrations which argued automated car washes play an important role in, "ensuring the roadworthiness and safety of vehicles on the road."
Brian Madderson, chairman of the PRA, said: "A vehicle with clean windows and mirrors definitely improves road safety, especially in these dark and dirty winter months. This is so important for essential workers, including NHS and all other medical staff.
"We urge the Scottish Government to amend the current regulations and provide a more pragmatic approach to car servicing."