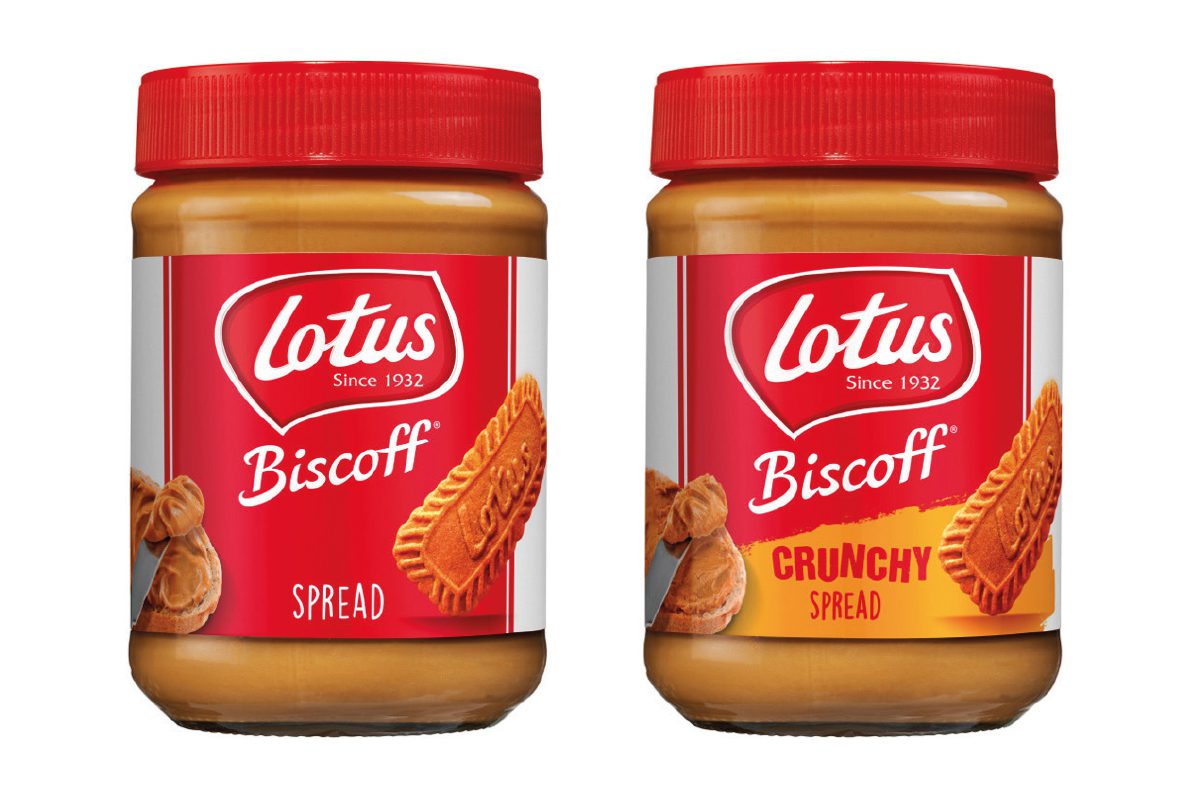 GROCERY went through something of a revival in convenience last year, and Lotus Biscoff reckons Pancake Tuesday offers a chance to further drive sales of pantry staples.
Frances Booth, UK category and marketing manager at Lotus Bakeries said: "With many shoppers forgetting at least one essential ingredient on the day, Pancake Day is one of the best opportunities for c-stores to boost sales of grocery items such as flour, eggs, lemon juice, jam and spreads."
Booth reckons retailers would be wise to stock up on Lotus Biscoff spread which he said can be used to create a syrup "perfect for drizzling over pancakes", when combined with milk.
"Lotus Biscoff Spread is complementary to so many other ingredients, such as fruit or even crispy bacon for those looking to create a more American experience this Pancake Day," she said.