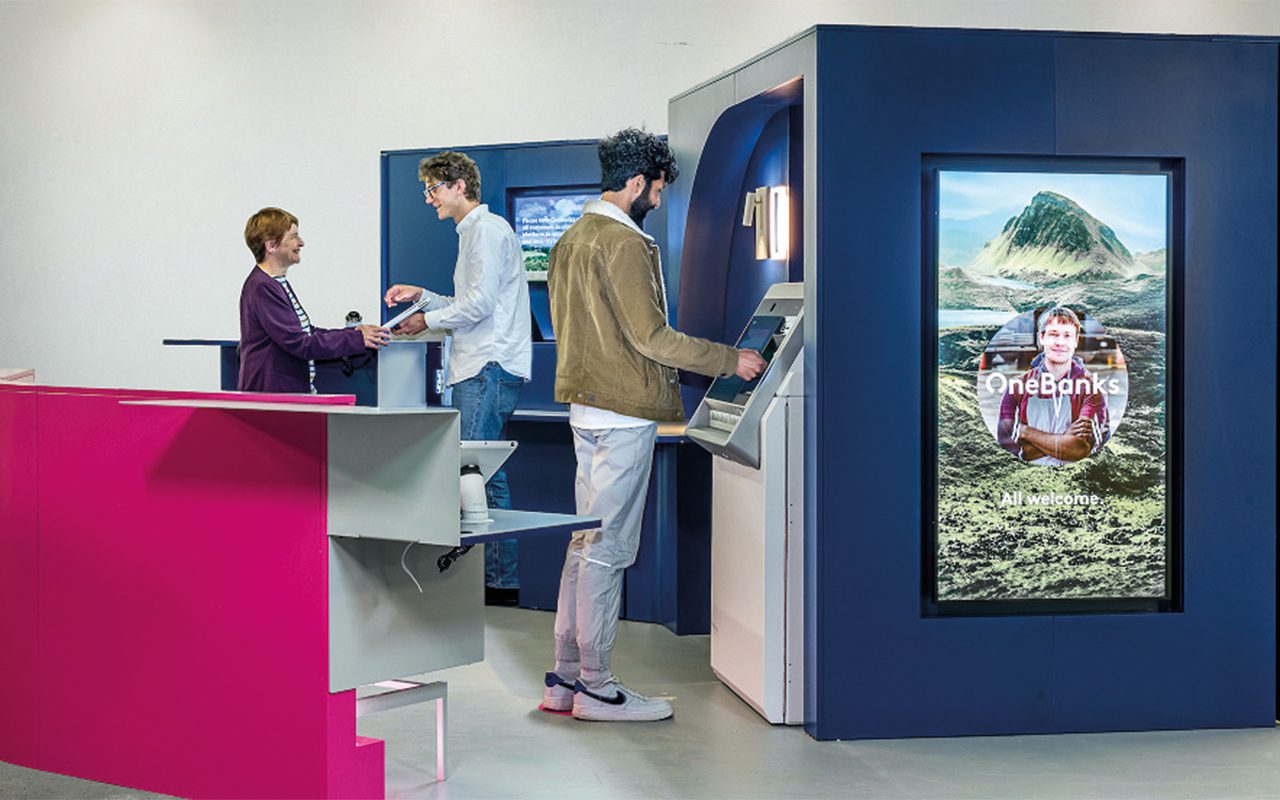 FALKIRK residents are benefiting from increased access to cash, thanks to a new partnership between Co-op and Glasgow-based firm OneBanks.
OneBanks has launched its first UK cash kiosk in Denny Co-op, Falkirk, offering shoppers access to their bank accounts and everyday banking services.
The OneBanks kiosk is operated by its own staff, and is open seven days.
Duncan Cockburn, founder and chief executive of OneBanks said: "Co-op is a remarkable retailer with the community right at its heart and by joining forces together here in Denny, we will bring human banking back to the town."