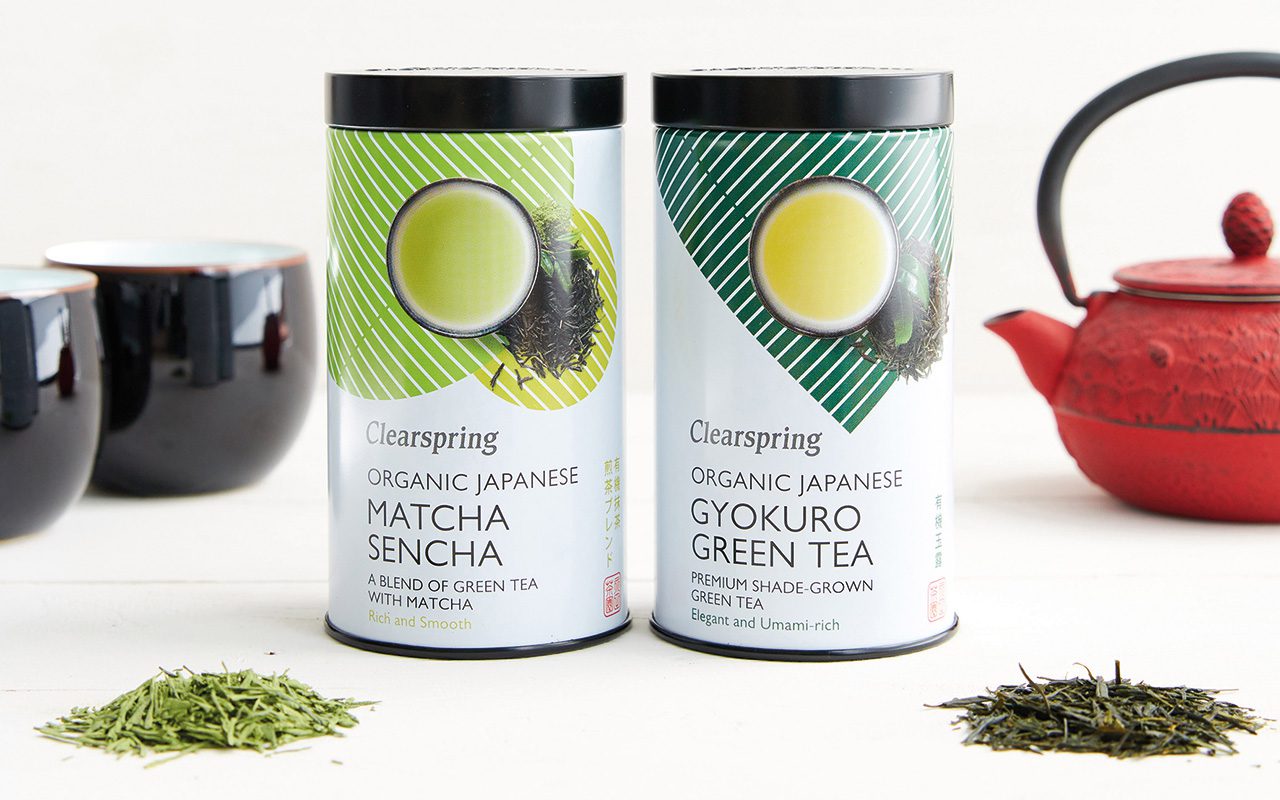 CLEARSPRING has added some Asian flavour to its range with the roll out of two premium Japanese loose tea variants.
Japanese Gyokuru and Matcha Sencha Loose Tea are both being launched in 85g, reusable tins.
Gyokuru tea is said to offer an elegant, umami-rich flavour, while Matcha Sencha is described as a blend of Japanese Sencha tea with "ceremonial-grade" Matcha.
Maria Dawson, director at Clearspring, said: "We have seen the popularity of our loose teas range continue to grow over the past few years. More and more people are making their tea occasions more indulgent by brewing loose tea and enjoying the rich and full flavour it delivers."