Get tech working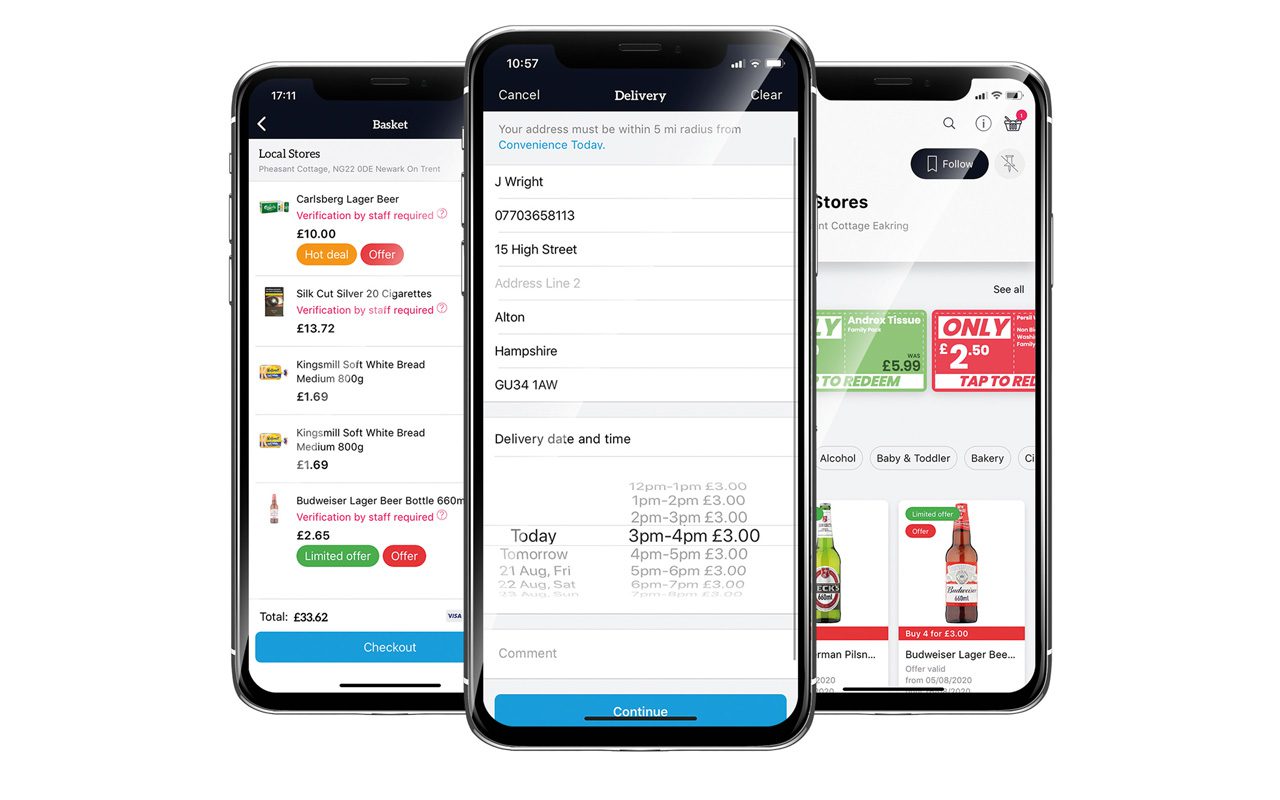 WITH any luck, pandemic restrictions will ease in 2021, but demand for delivery services isn't going anywhere.
That's the view of retail technology provider Jisp, as a spokesperson from the firm explained.
"With people slowly finding their courage to shop in store again, the problem of queues outside stores still remains.
"The world will never go back to how it used to be, and therefore the stores not offering home delivery will be deemed outdated," they said.
The spokesperson highlighted figures from the ACS Local Shop Report 2020, which revealed that c-stores were providing more than 600,000 home deliveries a week during the Covid-19 crisis, boosting basket spend in the process.
"Despite the falling footfall, sales and average basket spend has dramatically increased this year, proving that independent retailers played one of the most important roles in boosting the economy and supporting their communities in these difficult times," they said.
Consumer demand for digital services may be there, but Jisp warned that many retailers are still missing out, with the spokesperson urging retailers to get in touch and take advantage of the opportunity.
"There are more than 46,950 independent stores in the UK, yet only 41% of them have a digital presence whilst just 11% have a mobile marketing platform.
"With 80% of customers choosing mobile as their payment method, there is still a gap there in terms of convenience and digitalisation.
"This is where technology comes in to fine-tune the services provided and offer a secure and convenient way for customers to continue shopping local through a personalised mobile app.
"This is how Jisp helps independent stores to become the stores of the future."
• Jisp's retail app offers a range of services including click & collect delivery, and scan and go, as well as competitions for consumers and options for retailers to create loyalty schemes.